Some time ago I posted
photos from Tamanya and Daniel's church wedding ceremony
. Here are some more photos from their wedding and a very touching thank you letter from the Mother of the Bride. This kind of letters are worth much and make me believe I'm doing the right thing.
Hi Natasha
I hope you had a very good holiday.
I just wanted to say, on behalf of myself, Tamanya and Daniel, a huge "thank you" for the beautiful memories you captured for us on the 26th June. Thank you also for the enthusiasm with which you showed in amending a few of the posed photos at our request. The photos have enabled us to remember things on the day that we had already forgotten! (there was so much going on). Family members who have shared copies of the photos have been impressed and have commented on their creativity and scope; especially as every member of the family have a memento of their presence! Some have commented on the fact that you carried out your job on the day in such an unobtrusive manner and said "I didn't even realise we were being photographed". Family members who are abroad and could not come can get a very good feel for events from the range of photos they have been sent.
Very best wishes for the future and thanks a million.
Veronica Reid (Mother of the Bride)
Milton Keynes/Stoke Goldington, Buckinghamshire
26 June 2010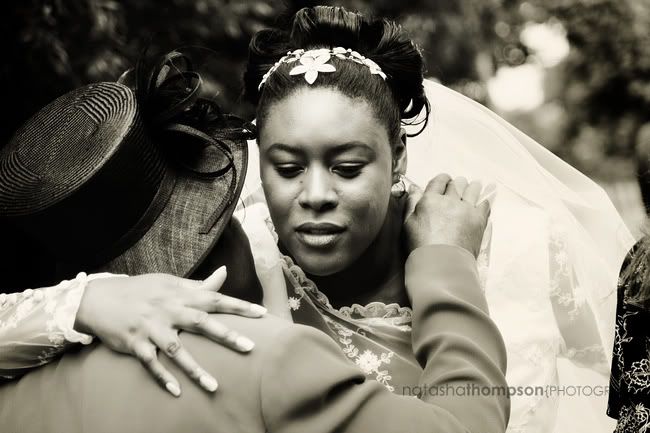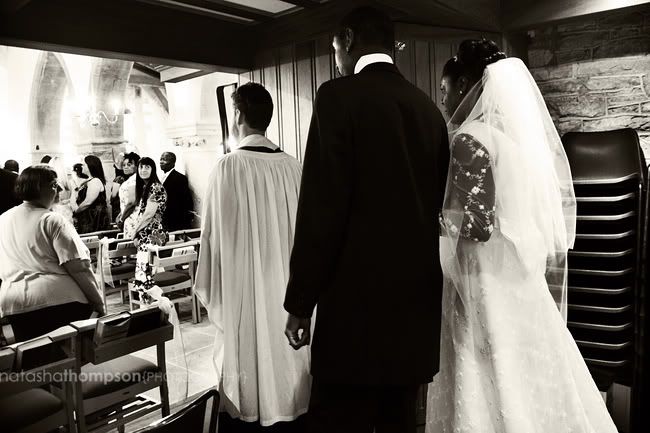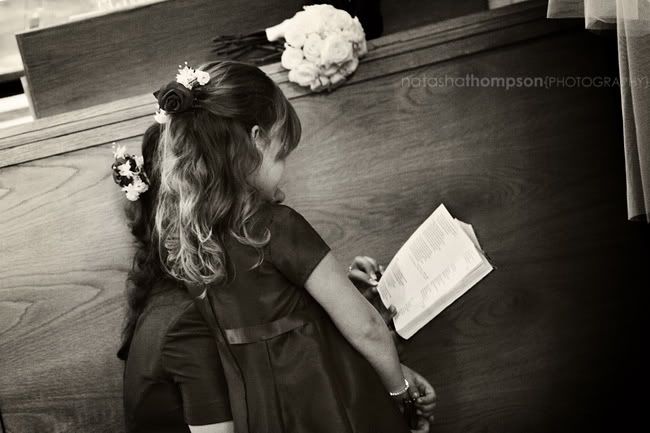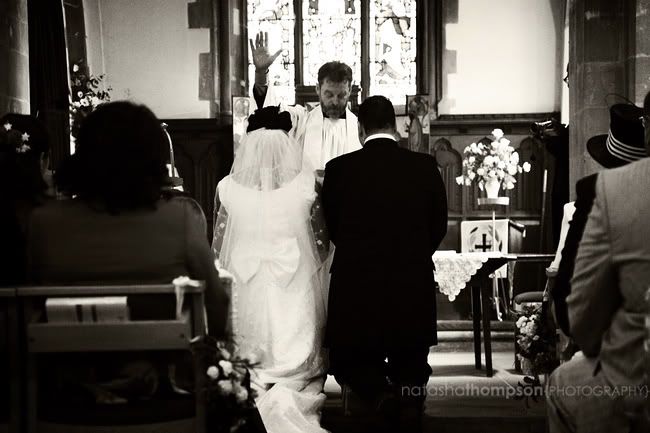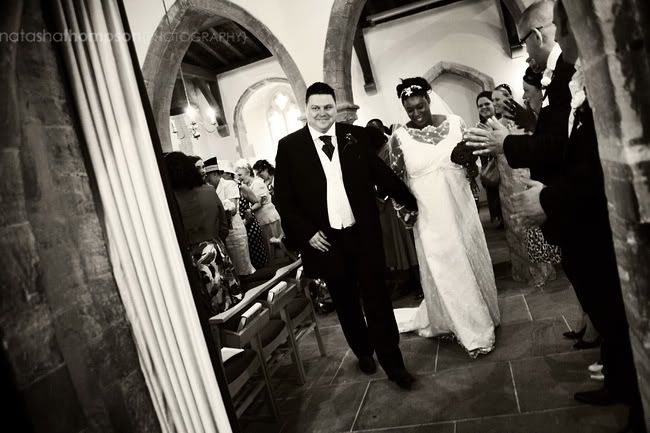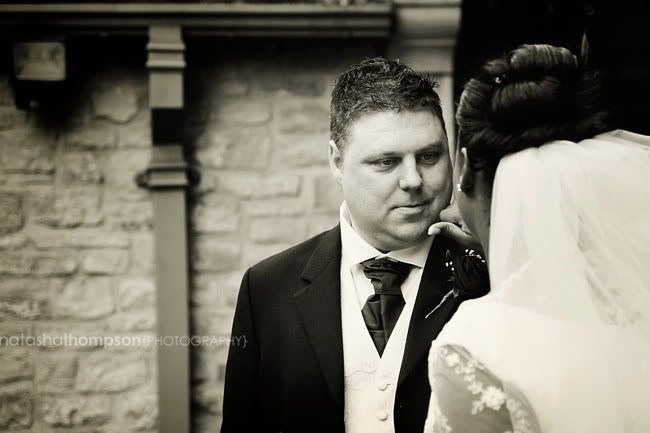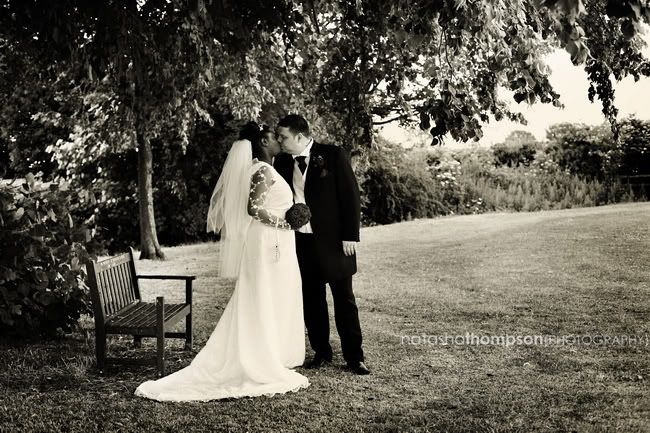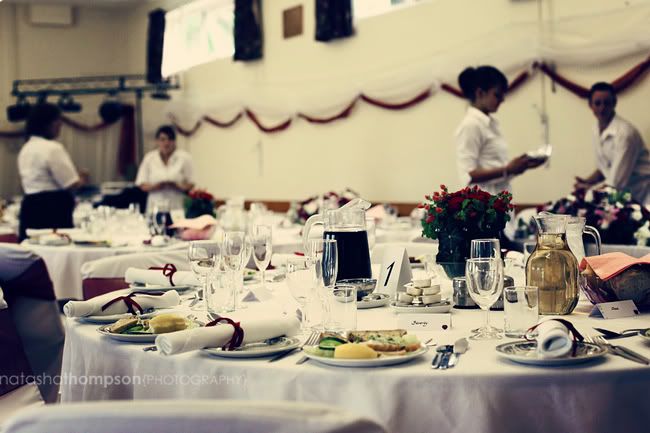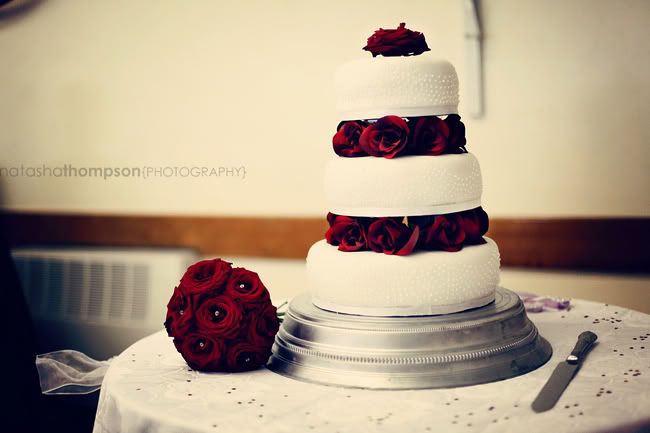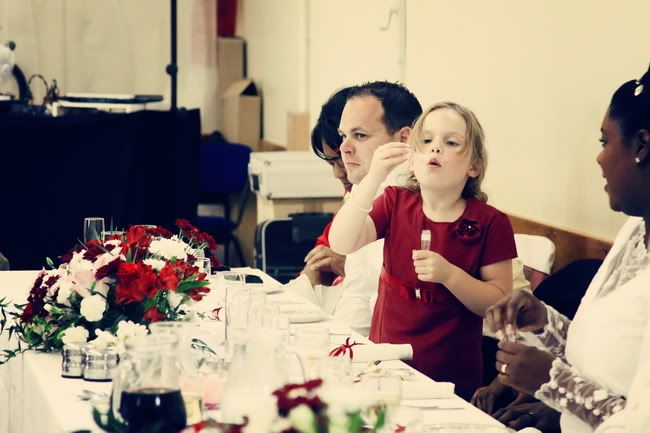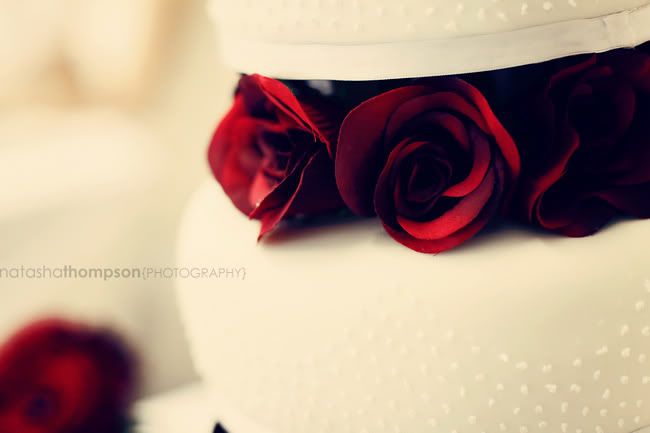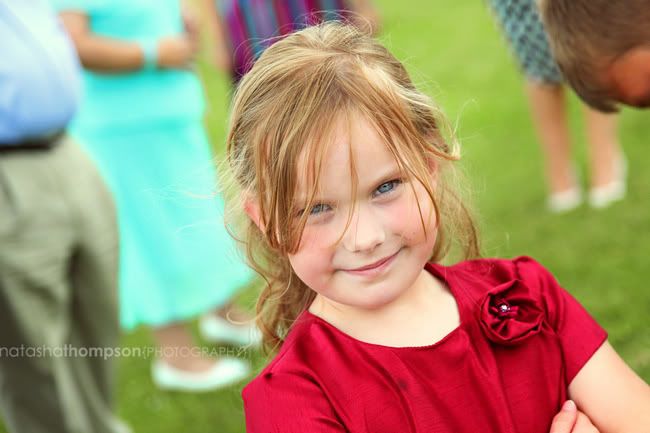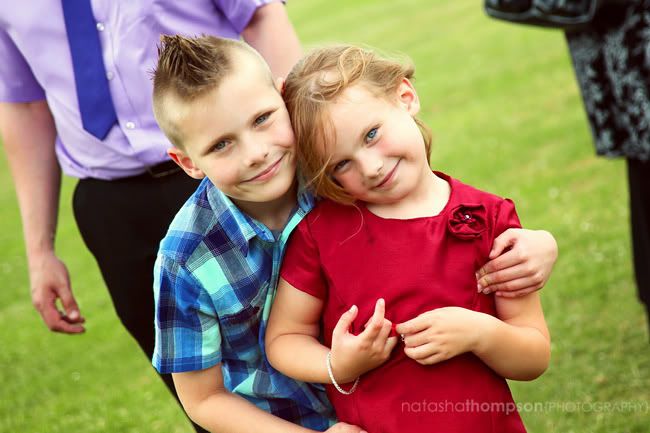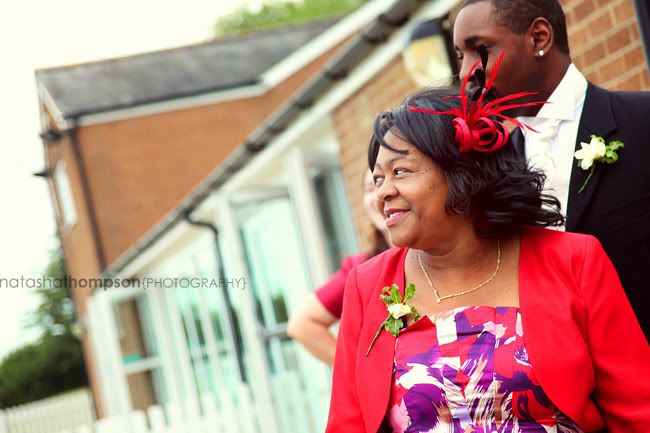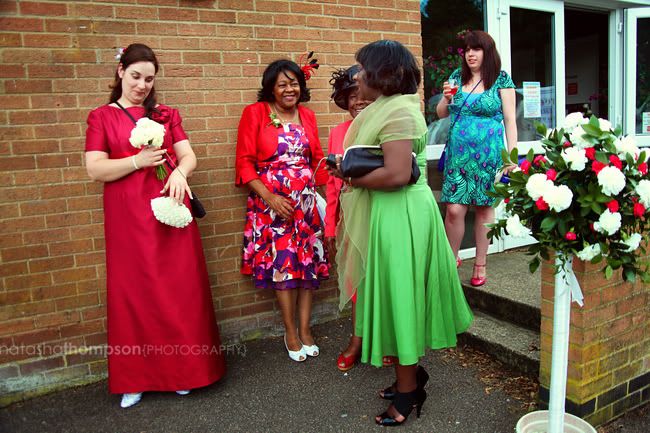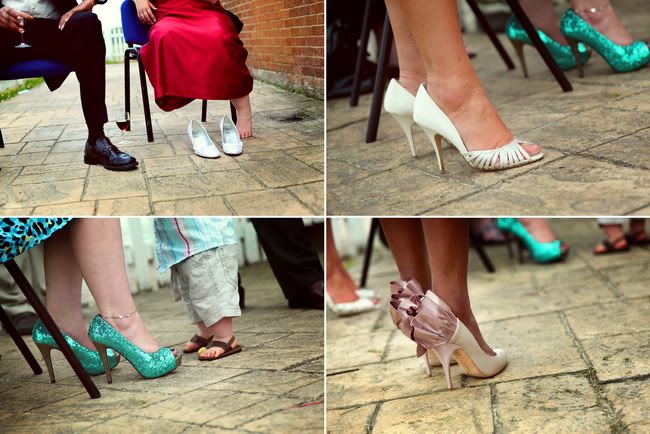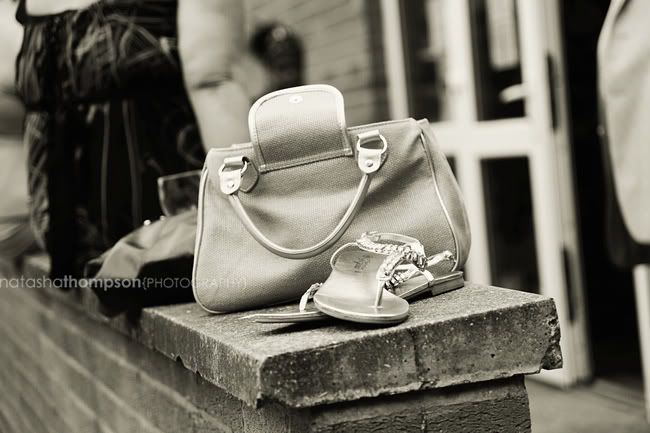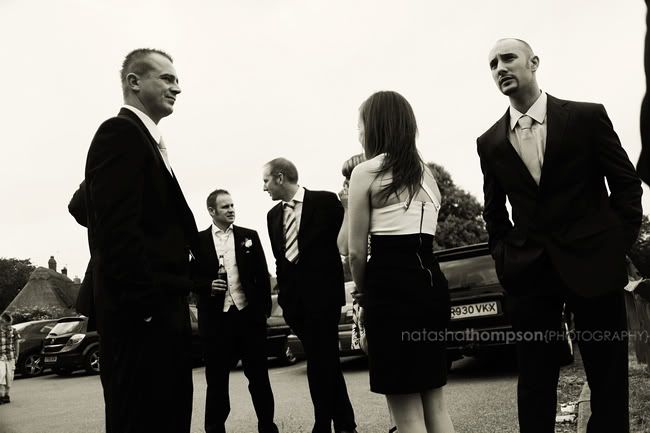 Images by Natasha Thompson - Buckinghamshire wedding photographer