I am so excited to show you this engagement-family-pure-rock'n'roll shoot! This Saturday I went to Brighton - my longest way for an engagement session - and it was worth every moment of it! Debbie and Matthew, I am so looking forward to your wedding next month!
*and Matthew I just hope it's not too painful to look at the photos below ;)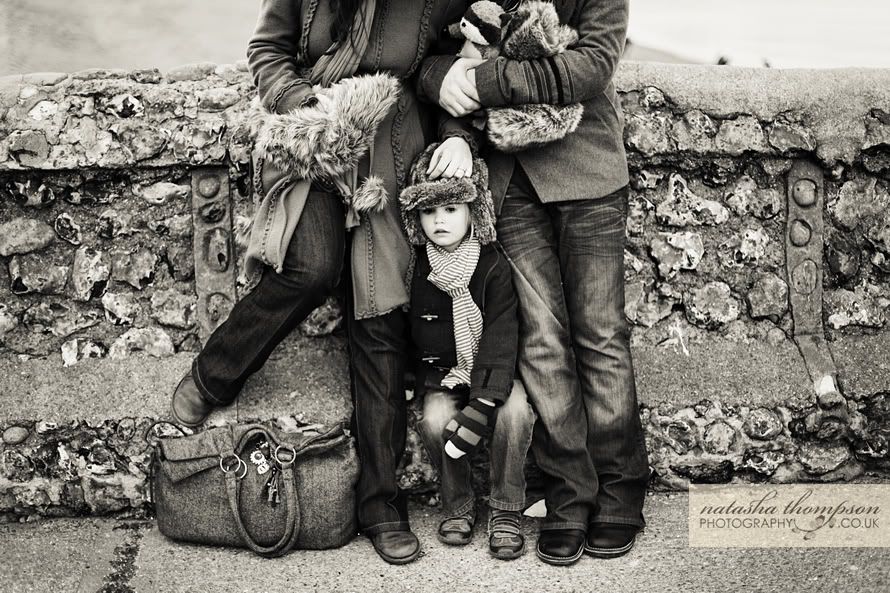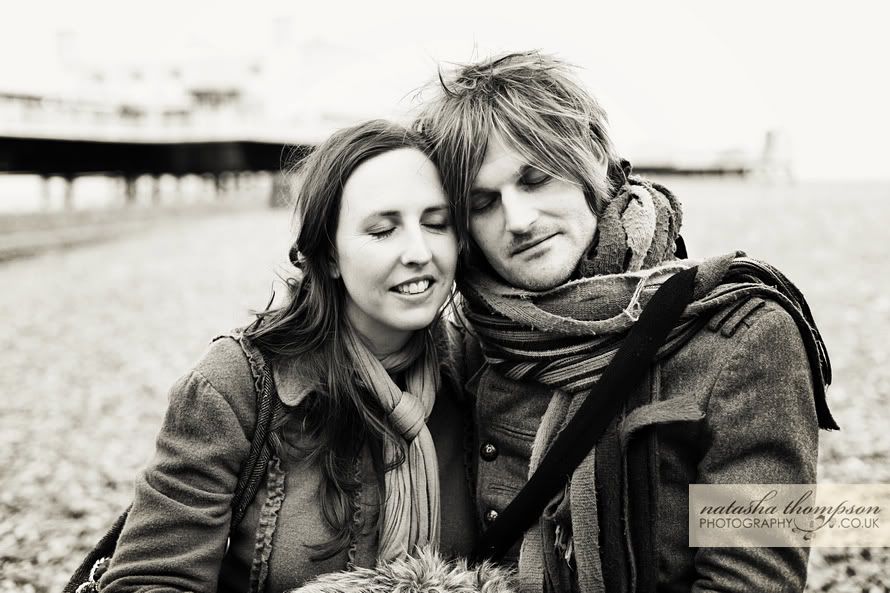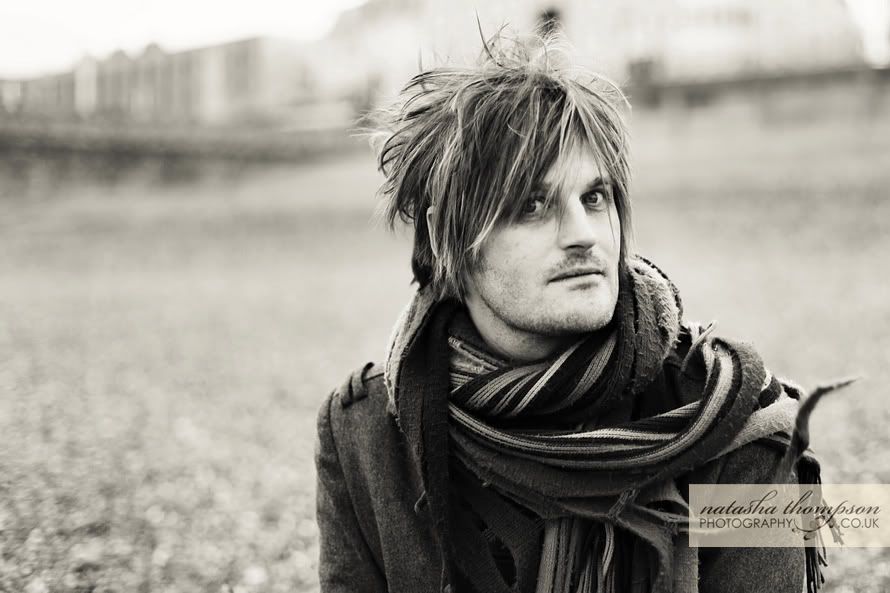 I loved the tight streets with their independent shops in Brighton
Some of Noah's favourite shops in town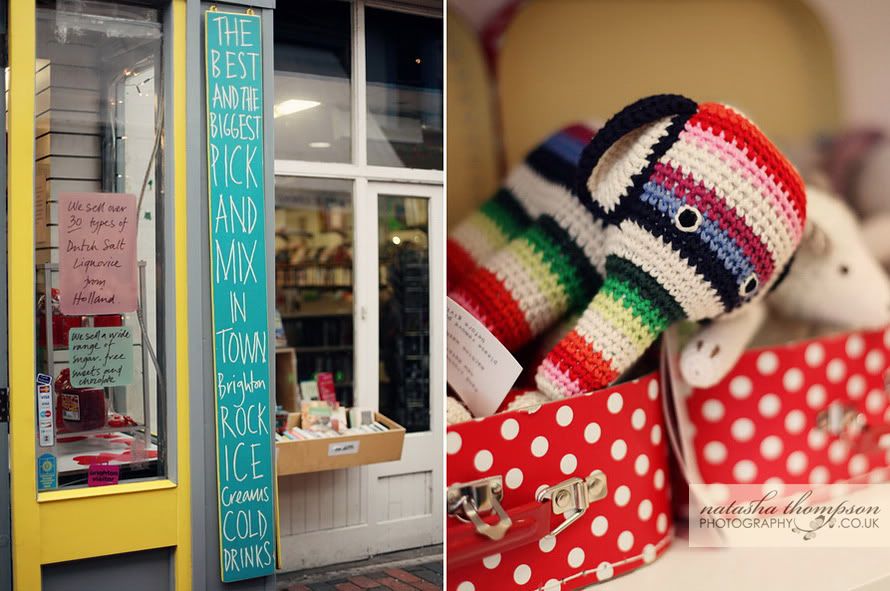 Matthew and Debbie bought my daughter Alexa this little piggie-doll. How sweet of them!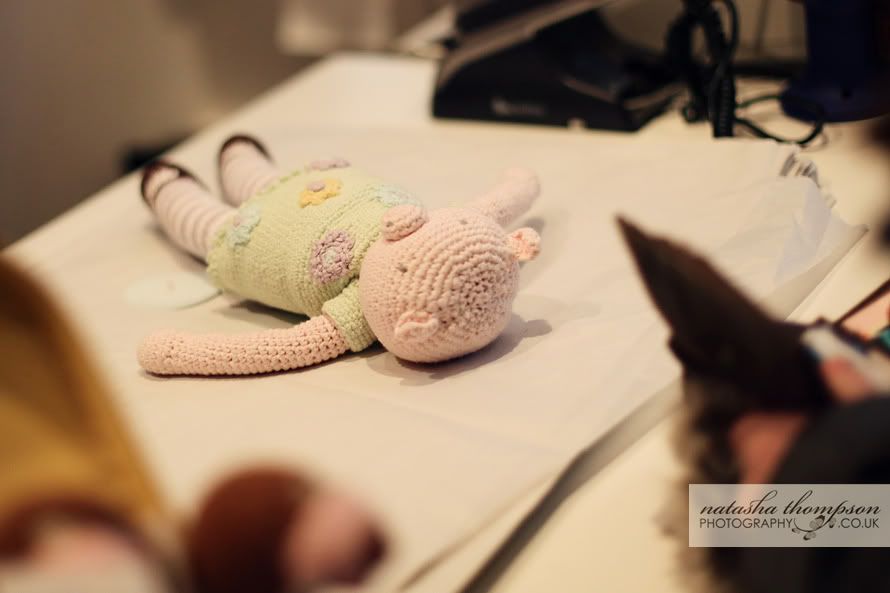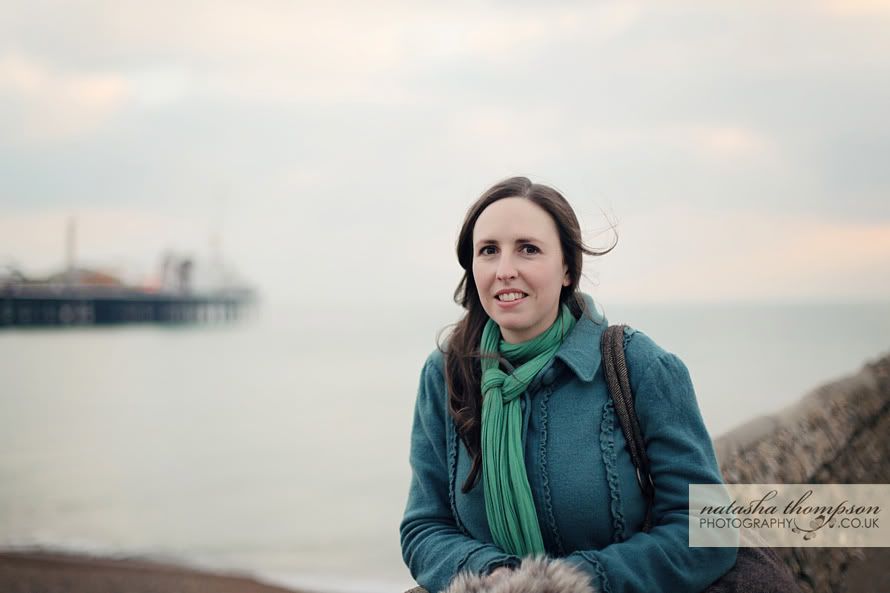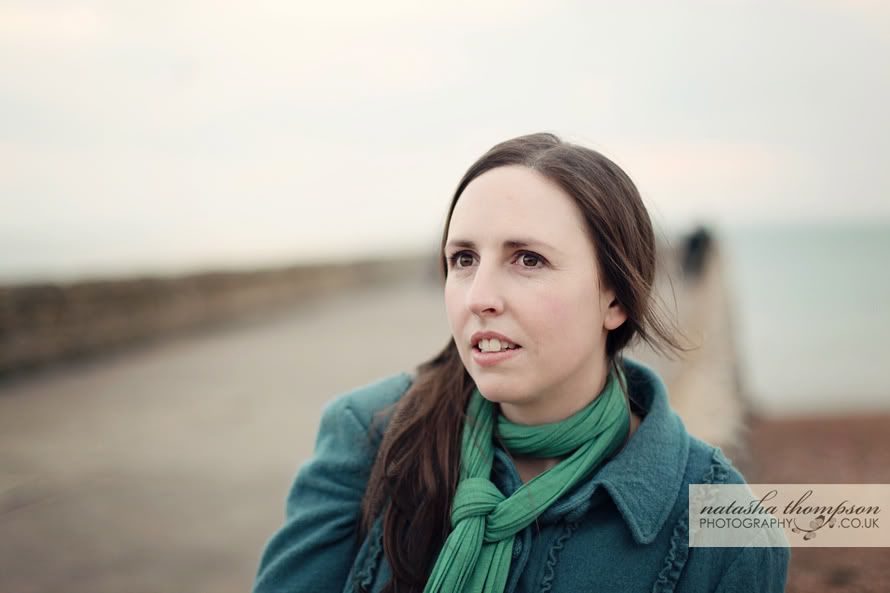 Teddy-bear, Daddy-bear & Mummy-bear