There are so many good things about the internet. But my number one favourite thing is meeting new people! Marina is one of my online friends who came to visit London not long ago. She's been to many places in the world, but now her heart belongs to London. She deeply fell in love with it :) Here's our brief photo shoot on the Thames embankments. Marina, I'm so glad we met!
And shot number 7 is inspired by and dedicated to wonderful
Anastasia Volkova
. Without her I wouldn't be brave enough to upload it online ;)
London, December 2010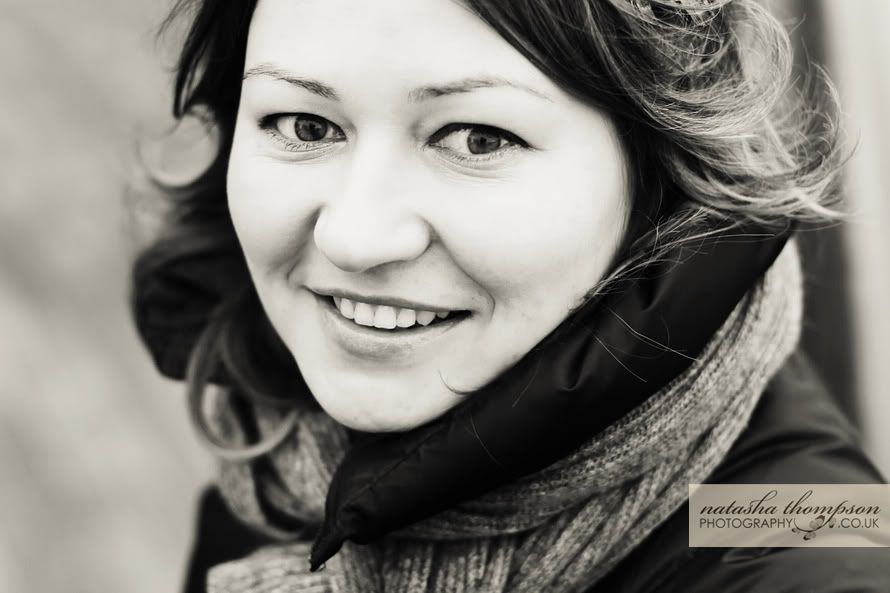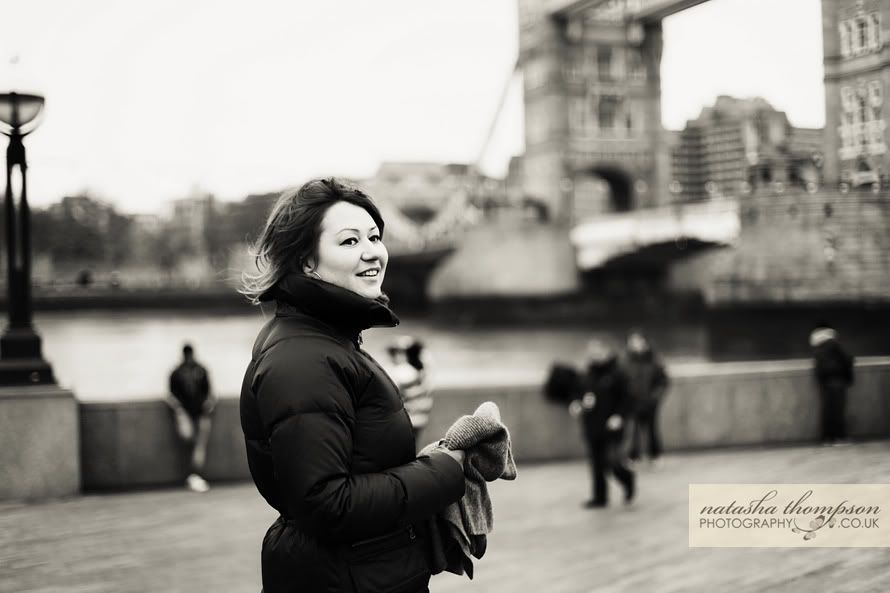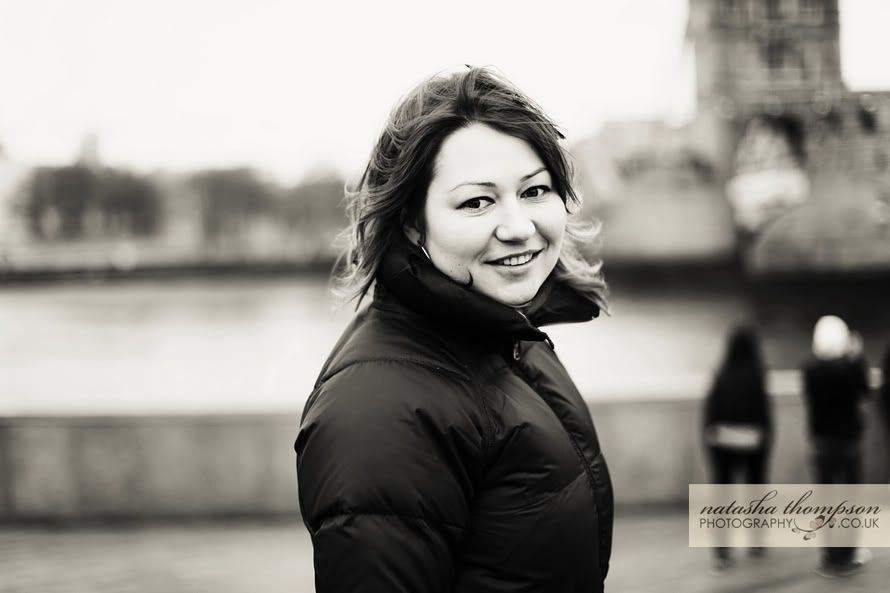 7.