And here's the last part of Daria and Paul's amazing English-Russian wedding. The reception and wedding breakfast took place at
Thames Rowing Club
- the place which is full of character and history making it so charismatic and unforgettable. Well definitely for me as there were plenty of those interesting details I love photographing so much! But the truly unforgettable experience was all the fun and laughs and entertainment everyone had at this unique event!
You can view
Part I here>>
and
Part II here >>
Thames Rowing Club logo on the front panel of the fire place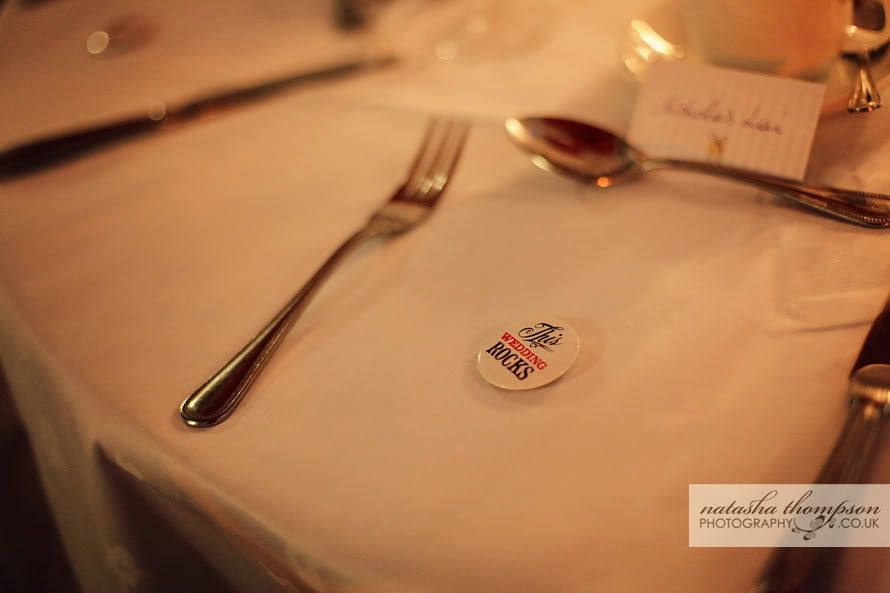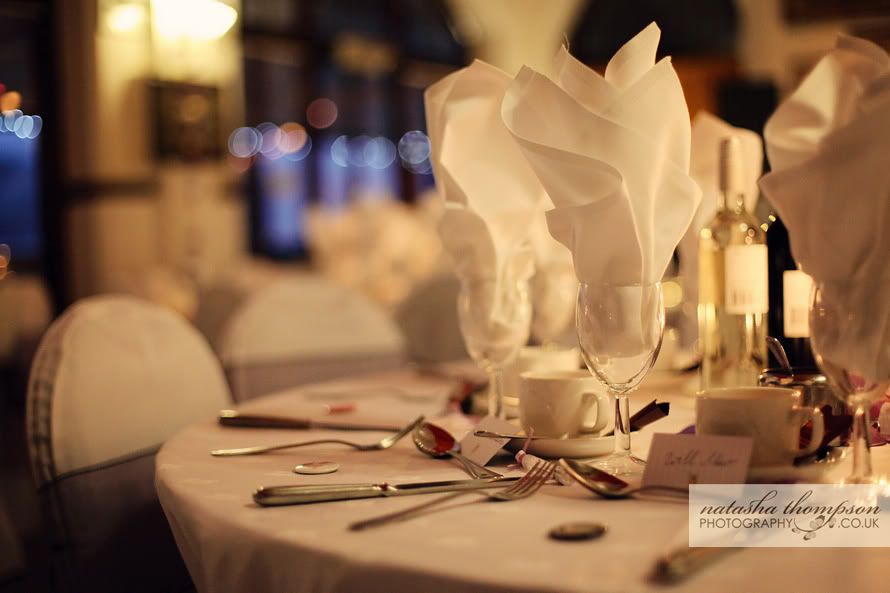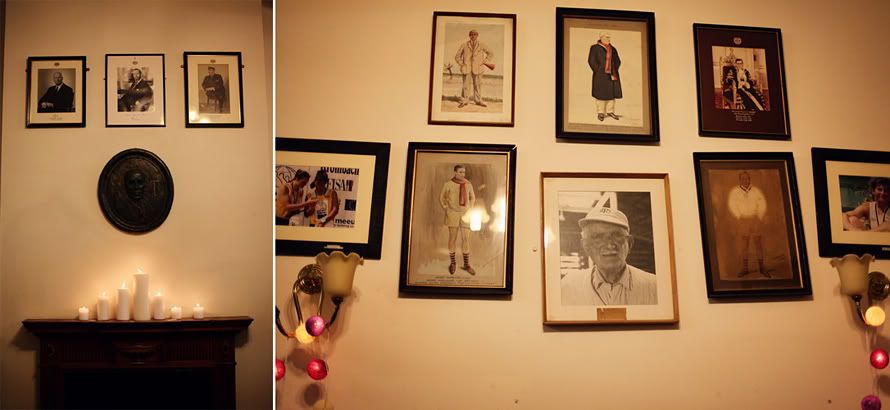 TRC is proudly showing off its heritage. The club was founded in 1860!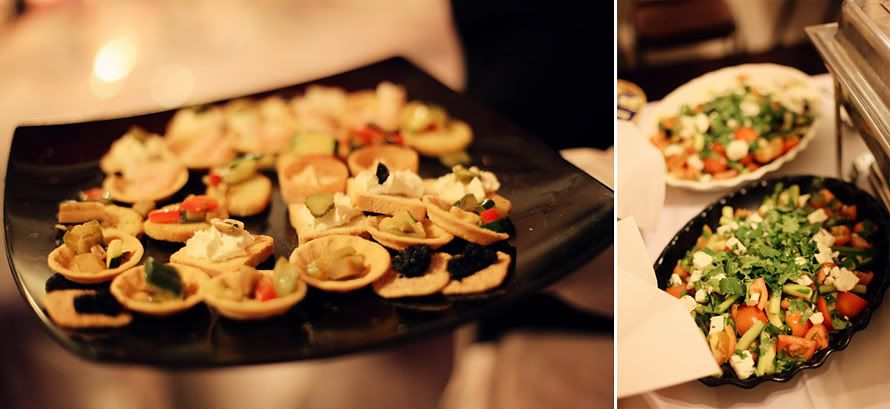 Daria's mum: last preparations before her speech in English
Karavai - traditional Russian wedding bread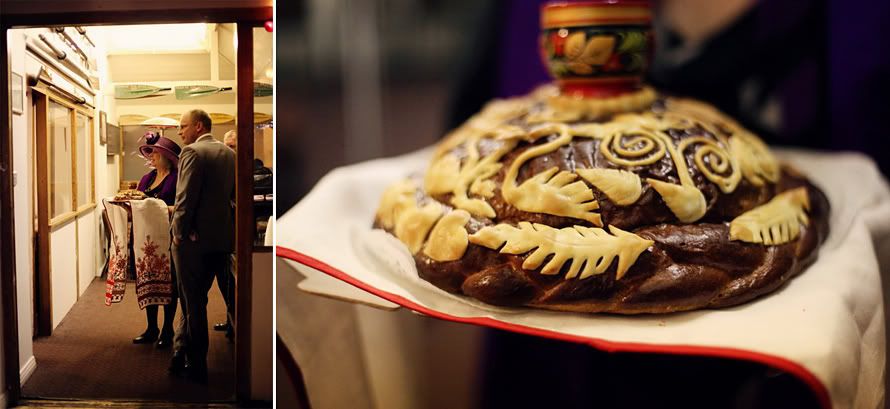 The Bride and Groom bite karavai and whoever gets the biggest piece will be the head of the house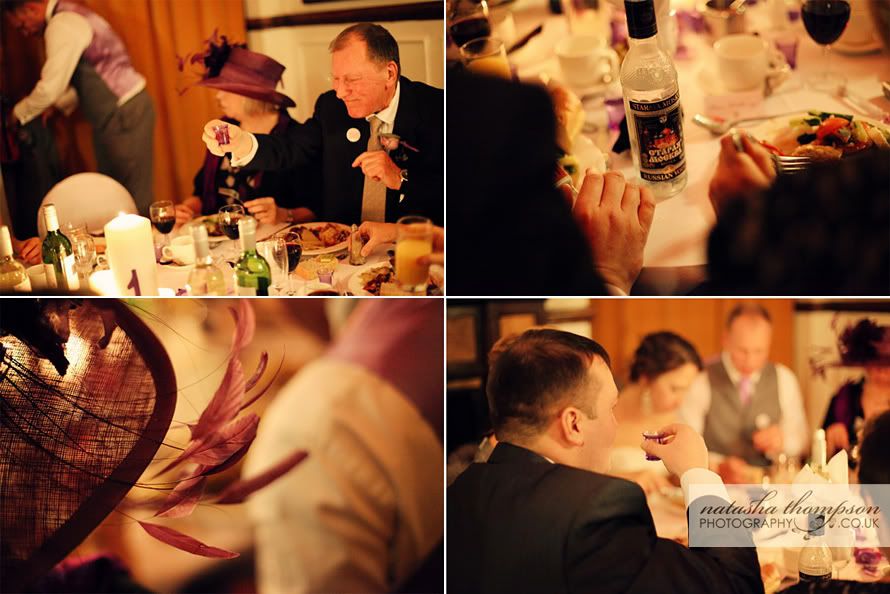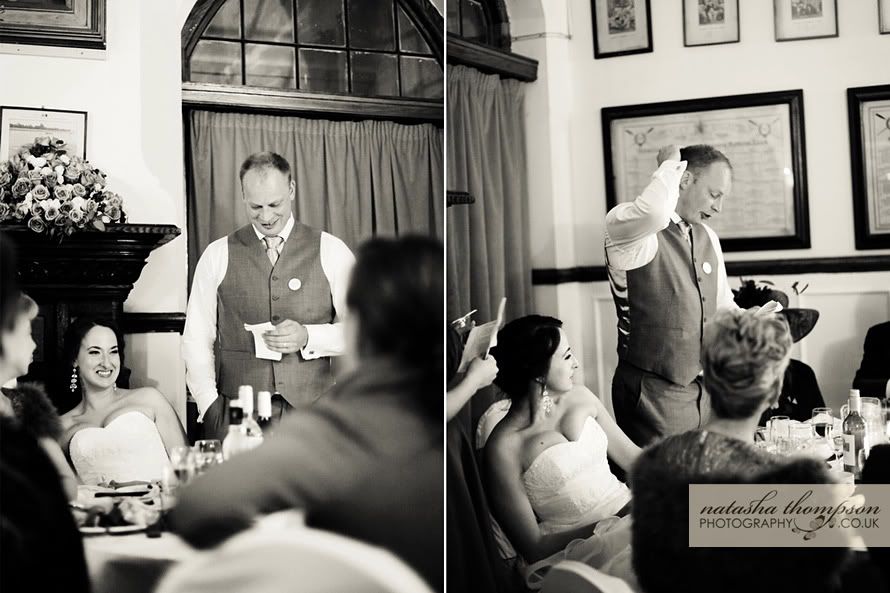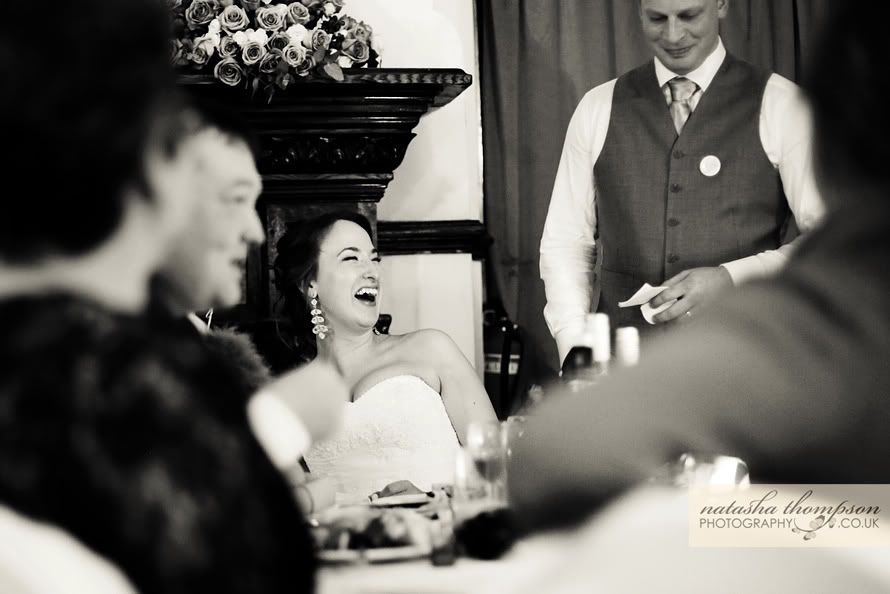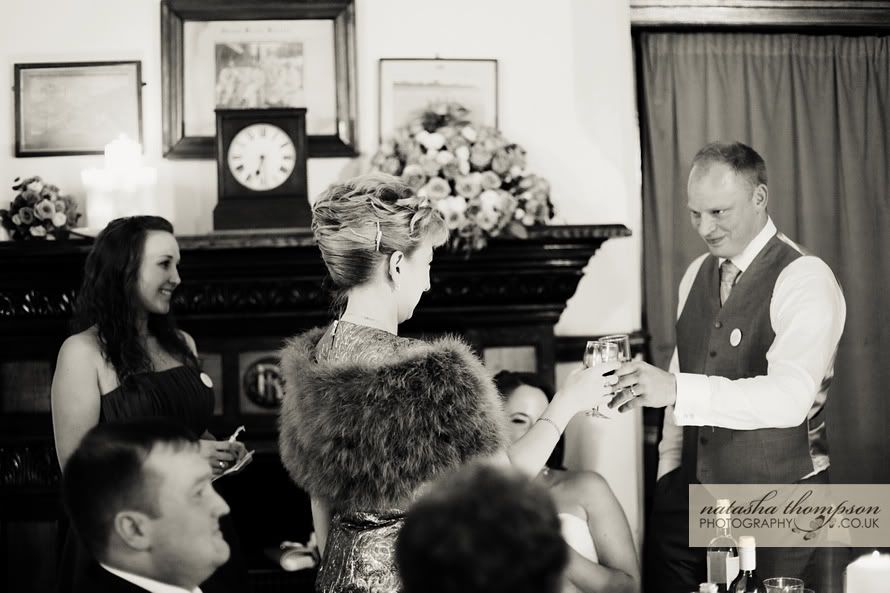 Bridesmaids are cheering the Bride and Groom to kiss while all the guests are shouting Russian 'gorko' (meaning 'bitter')
as they induce the just-wed couple to sweetly kiss and so take away all the bitterness