Tears and laughter, then tears again.. and then more laughter. It was such an emotional wedding that even I was nearly ready to start crying myself, taking photos by the altar!.. Lauren and Sam were my most photographed couple last week. First their late engagement shoot, then their wedding on Saturday and after their Chinese wedding celebration on Sunday, which was incredible. Keep tuned to view some images from it very soon!
Newport Pagnell, March 2011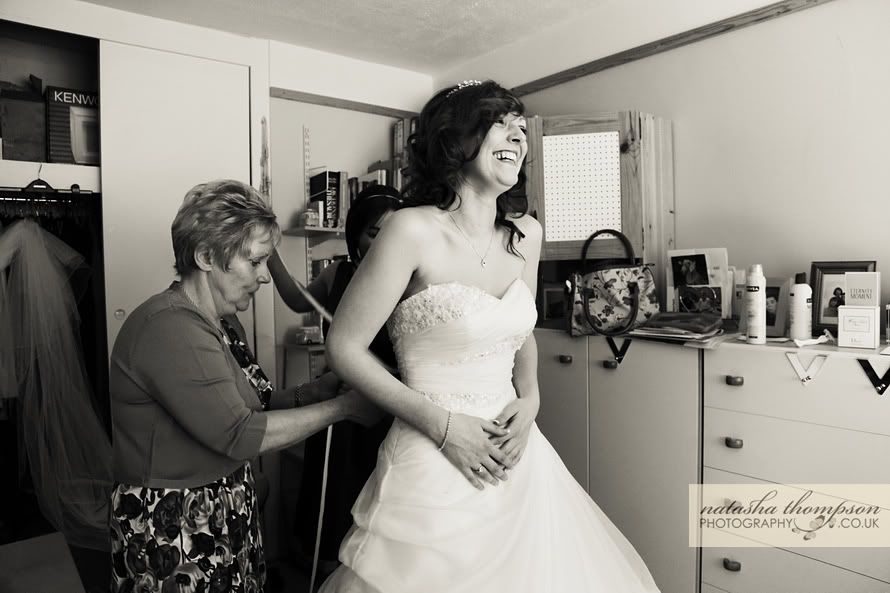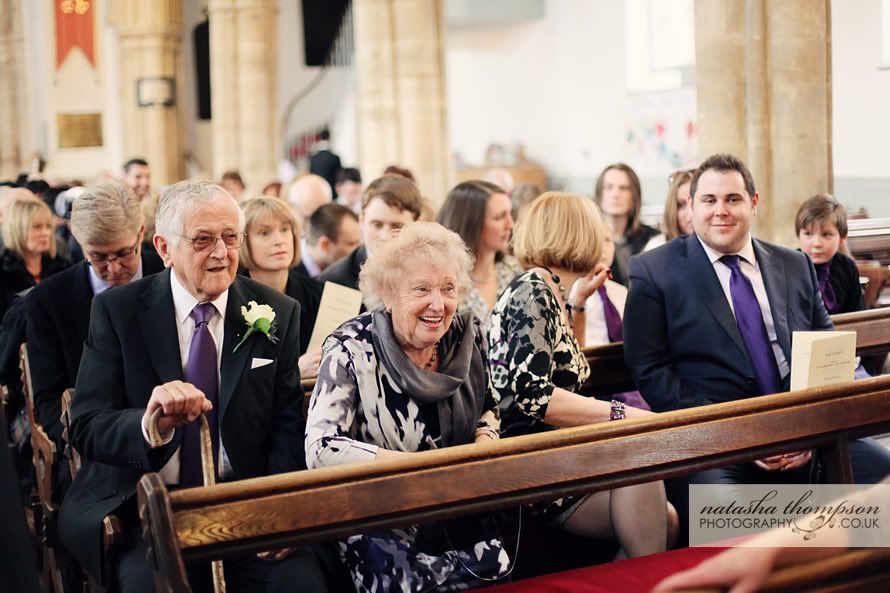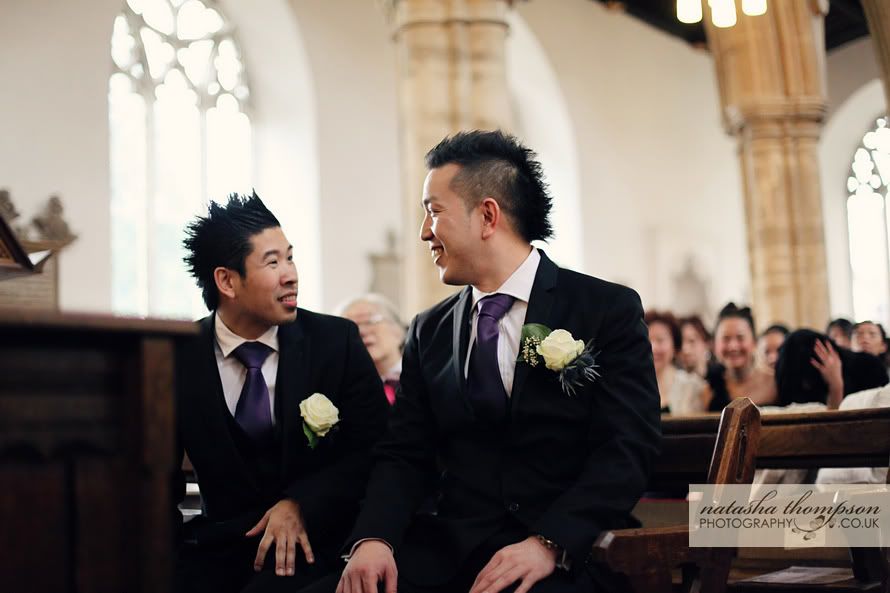 One of my favourite shots - the bride just a moment before entering the church.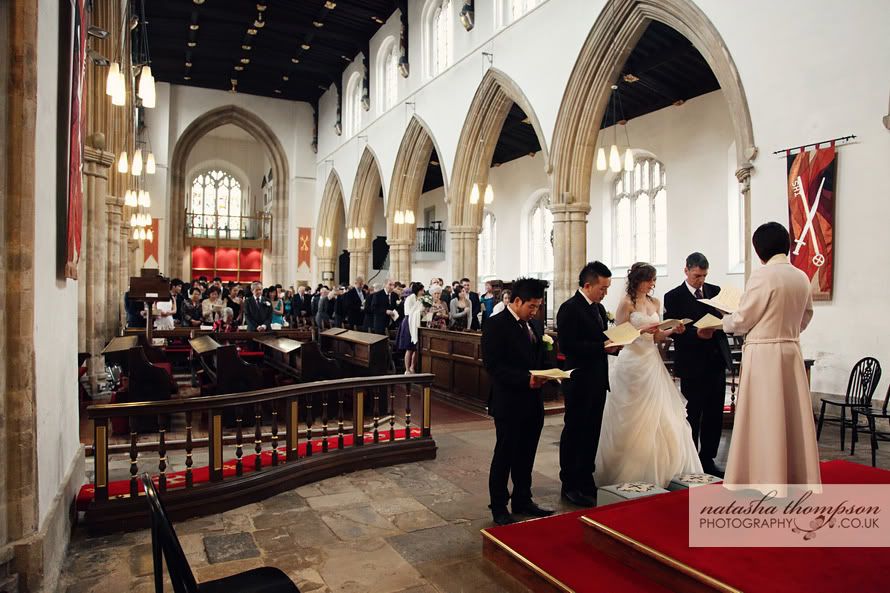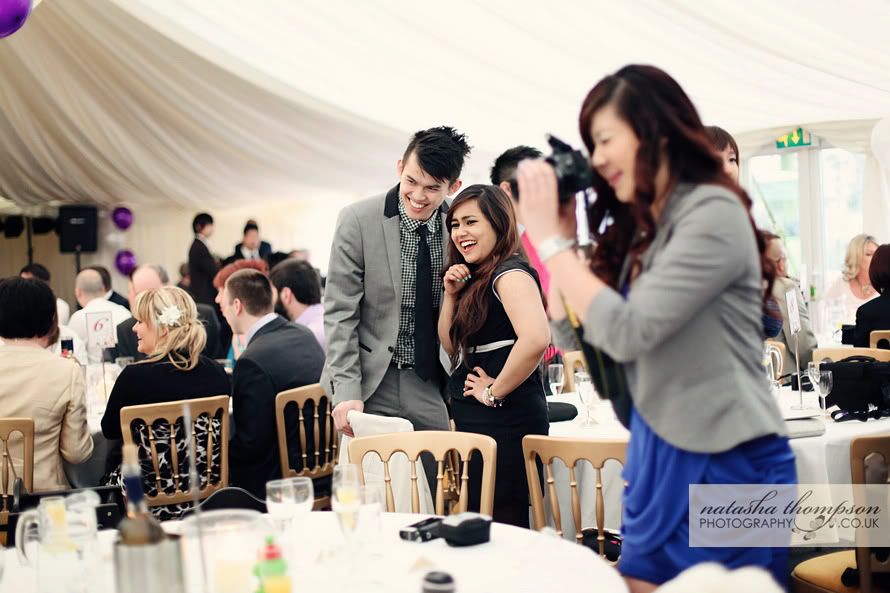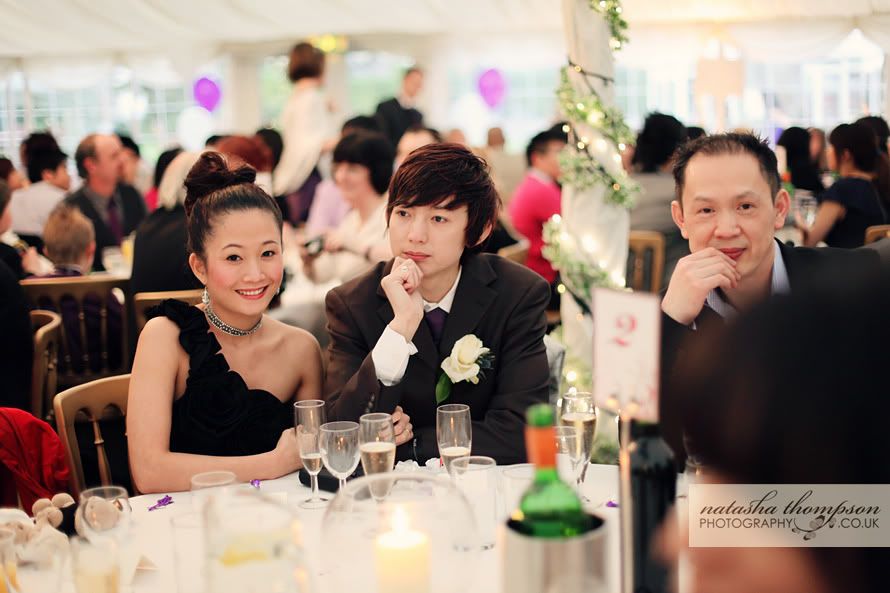 All images © Natasha Thompson Photography