Sarah and Michael's wedding took place at the historic Bedford Swan Hotel last Saturday. I know we all feel blessed with the recent summery weather, but this couple couldn't be luckier to have such a beautiful day on their special occasion!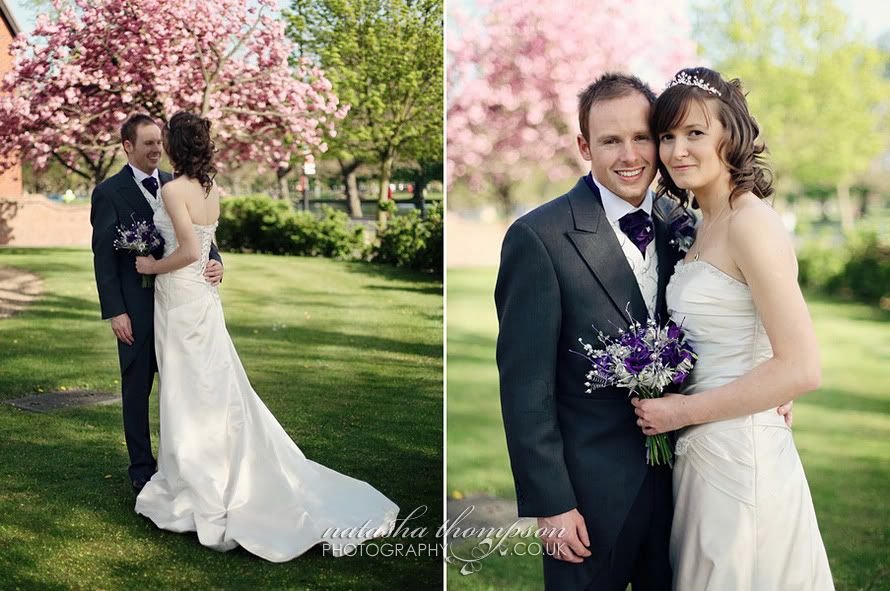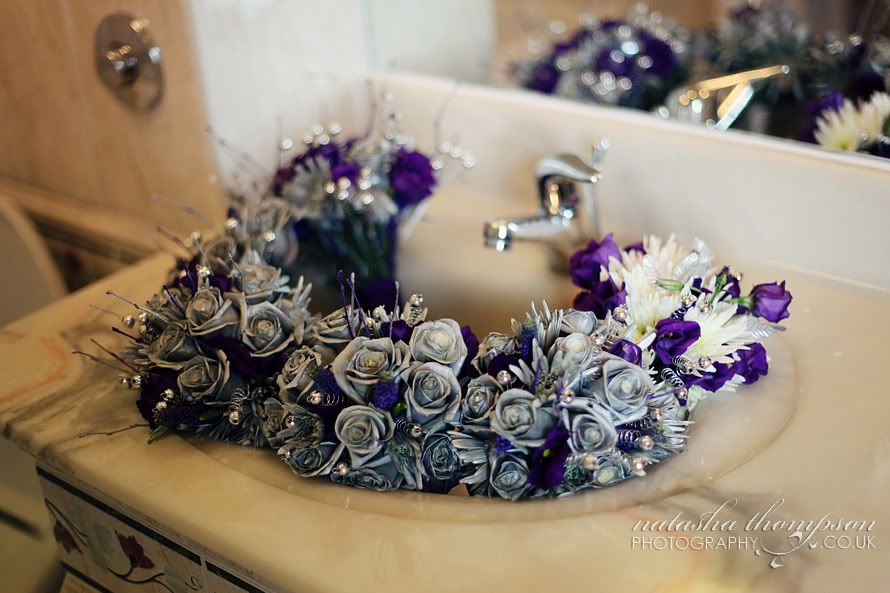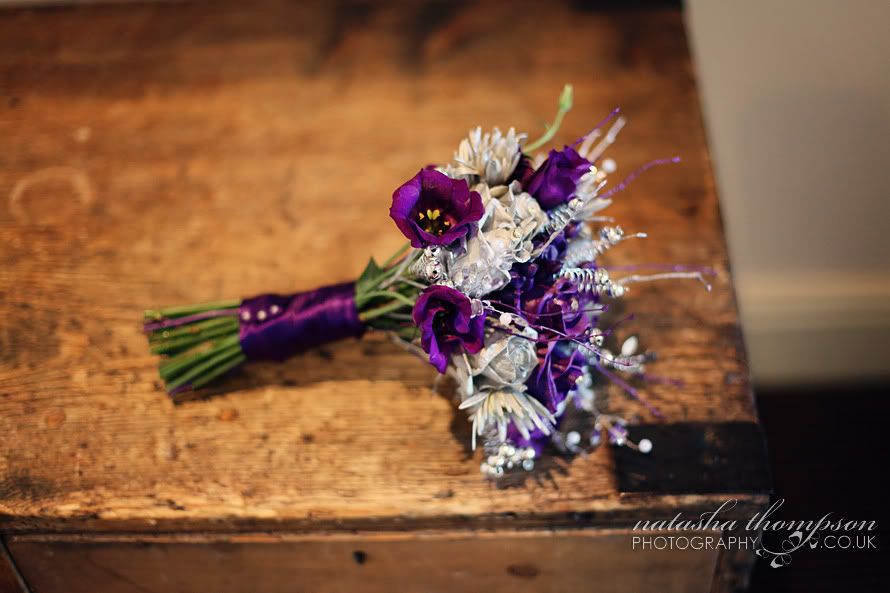 It didn't look like a typical bride's getting ready room - no chaos at all! Sarah and her 4 bridesmaids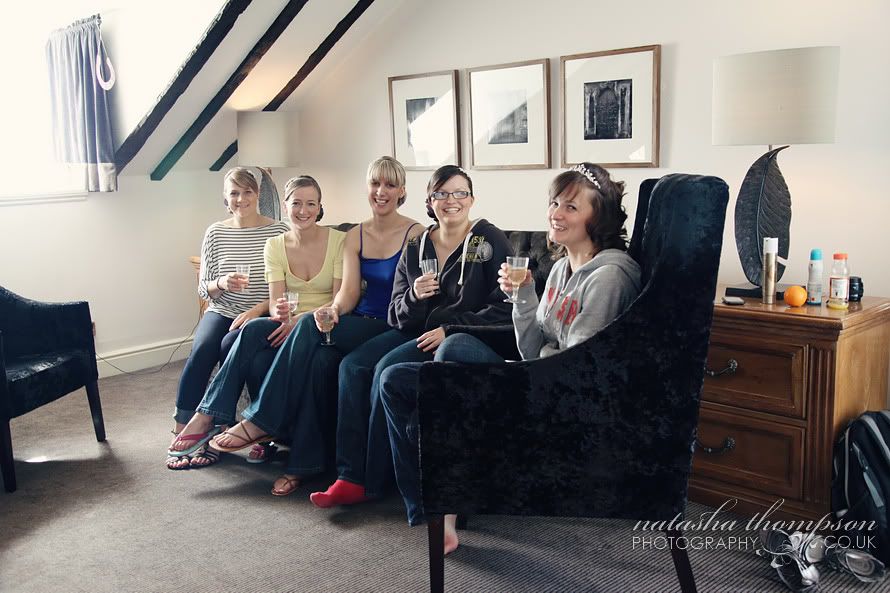 I absolutely loved that flower in girls' hair!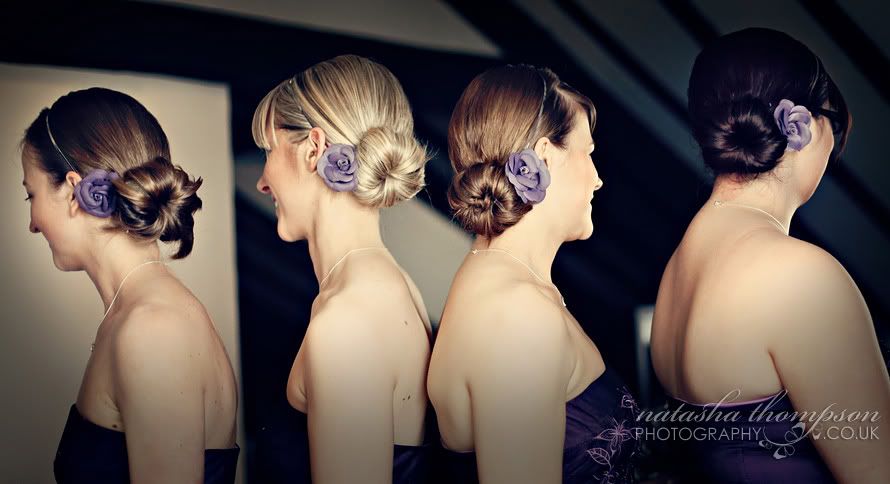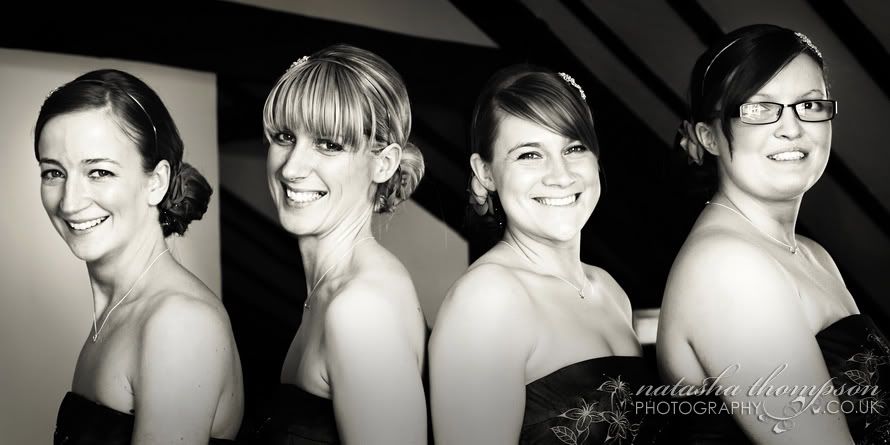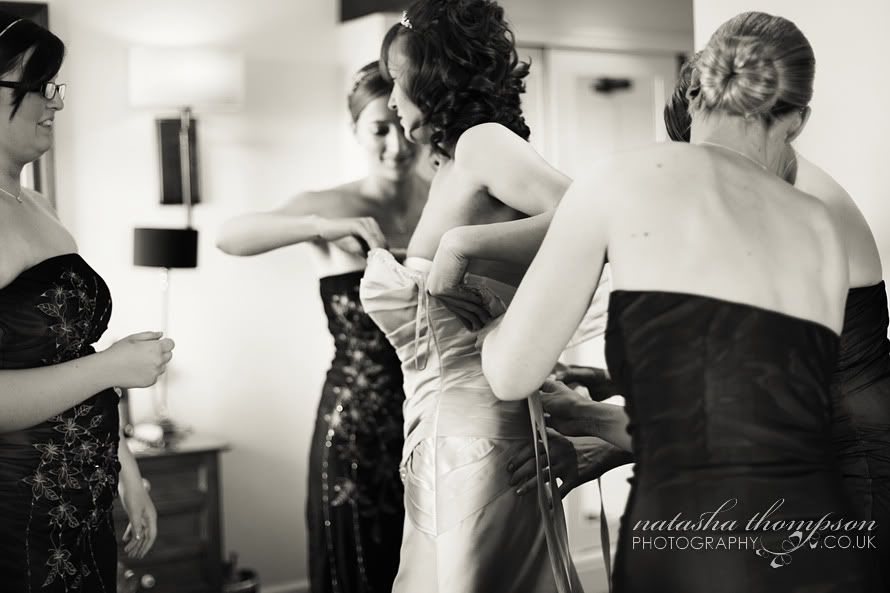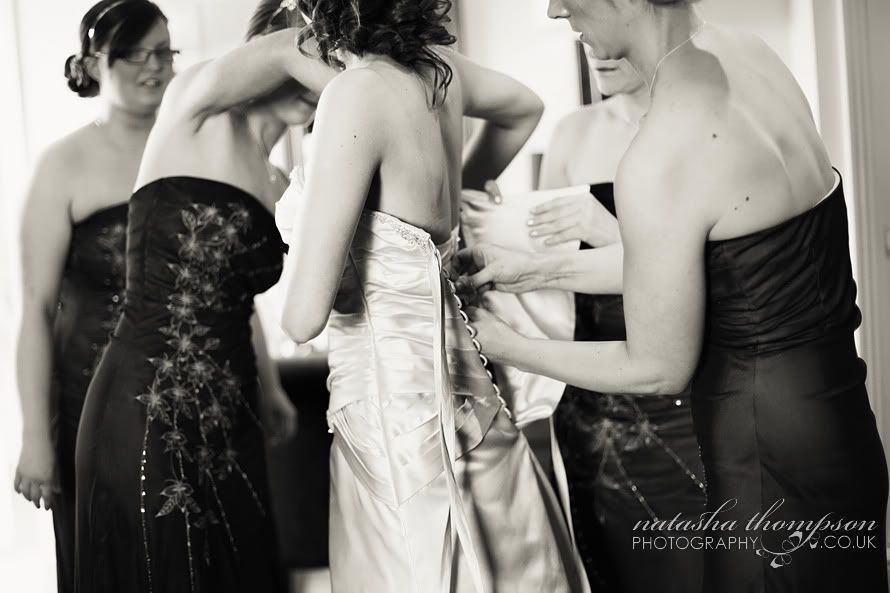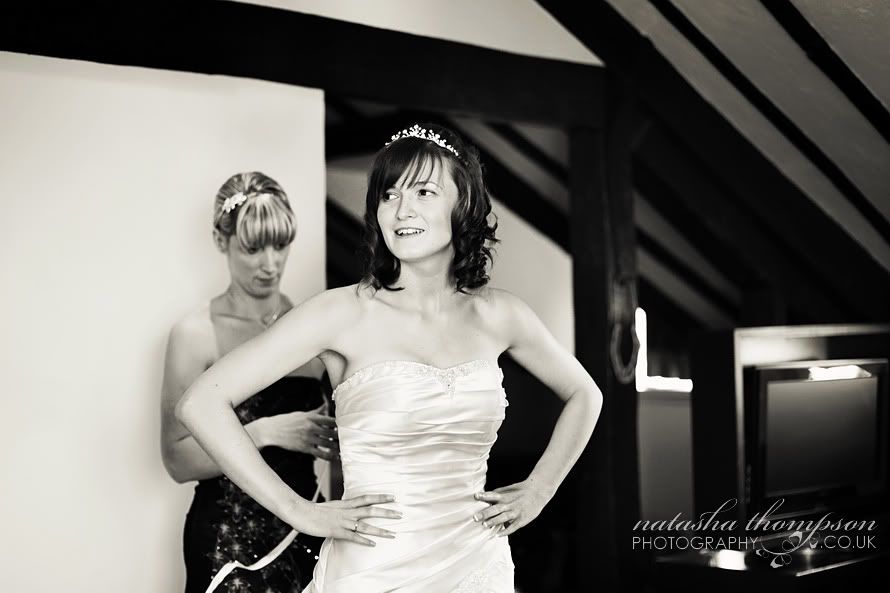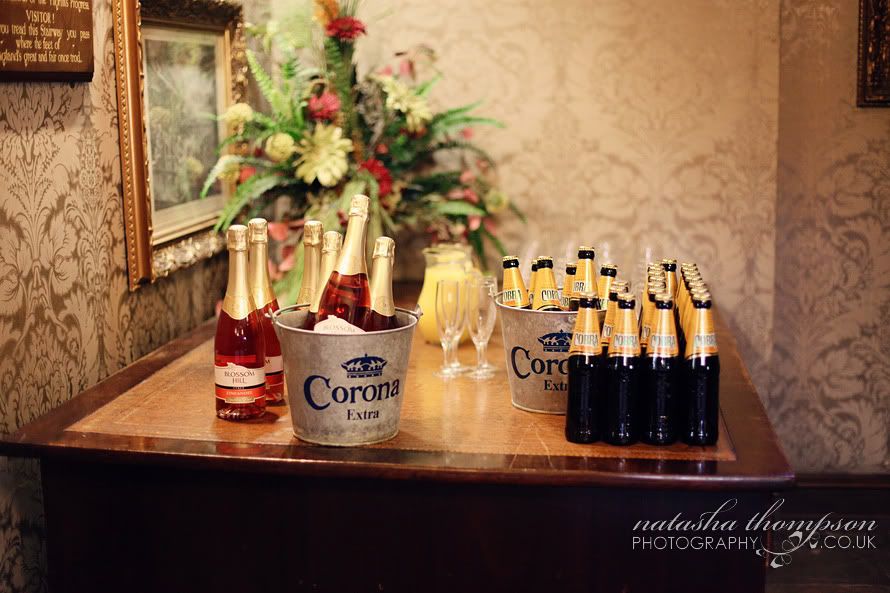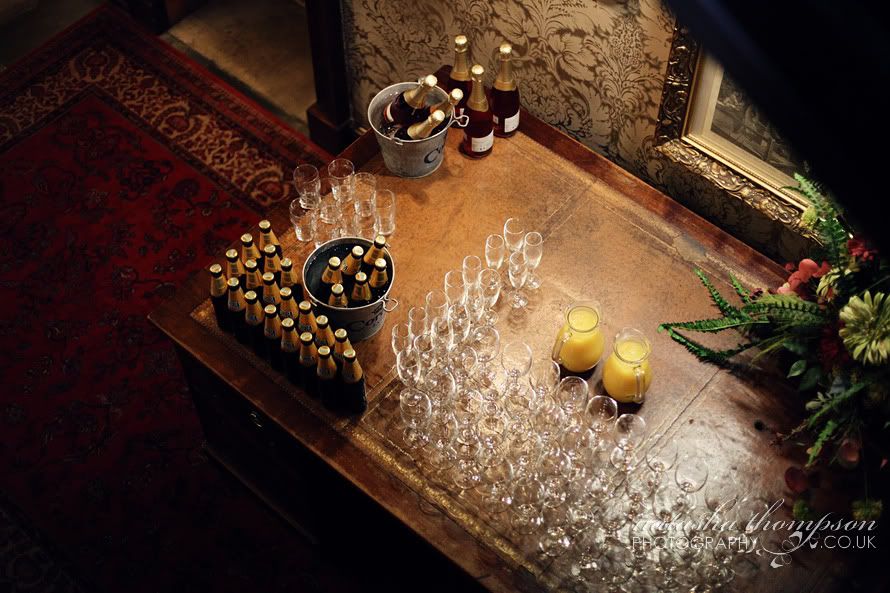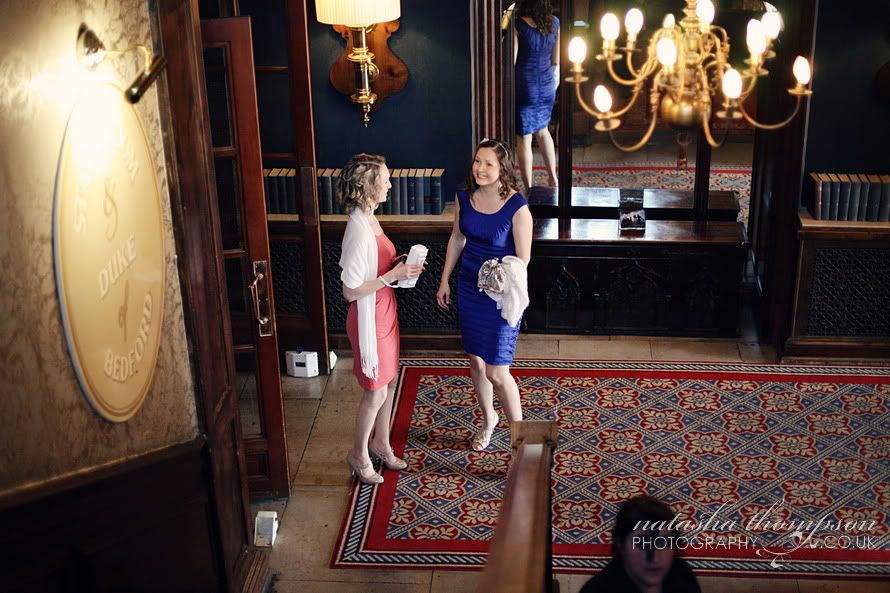 Michael's having his interview before the ceremony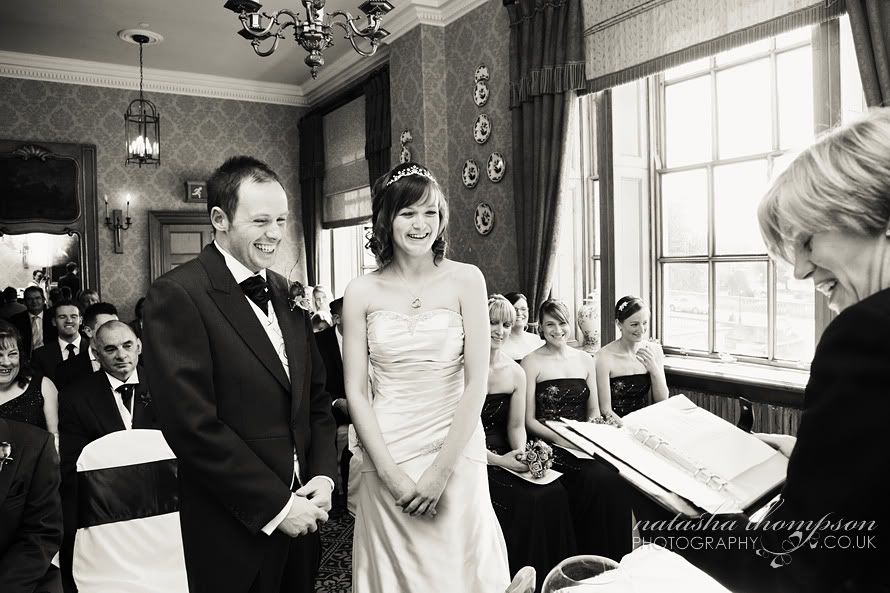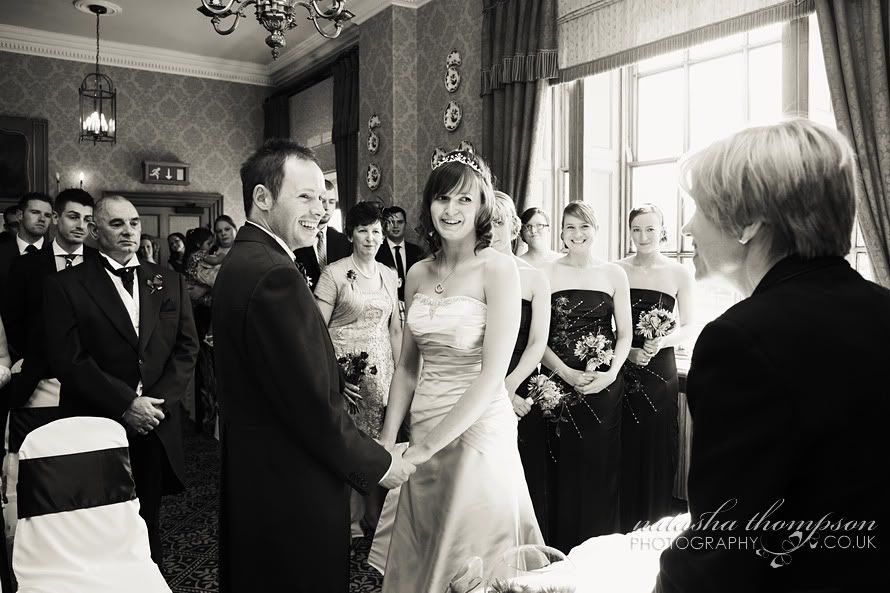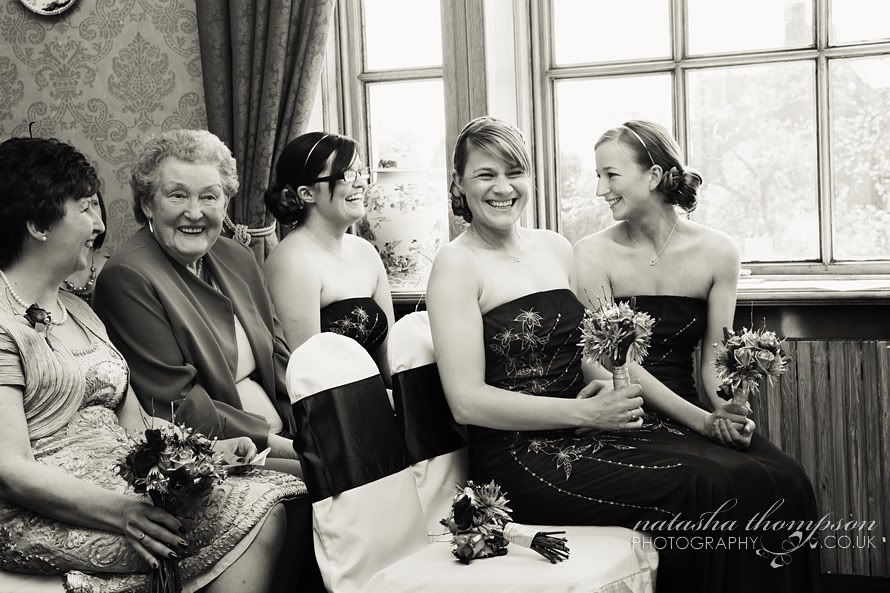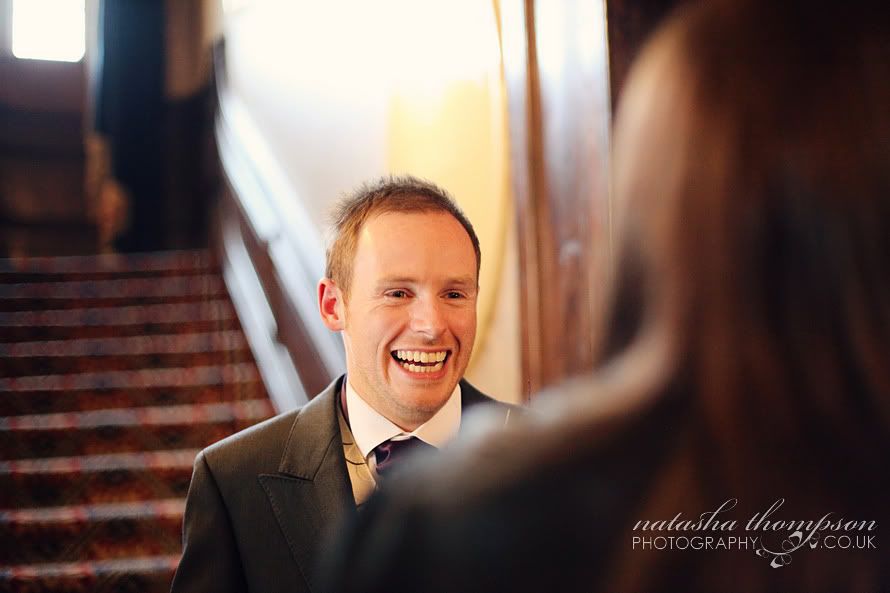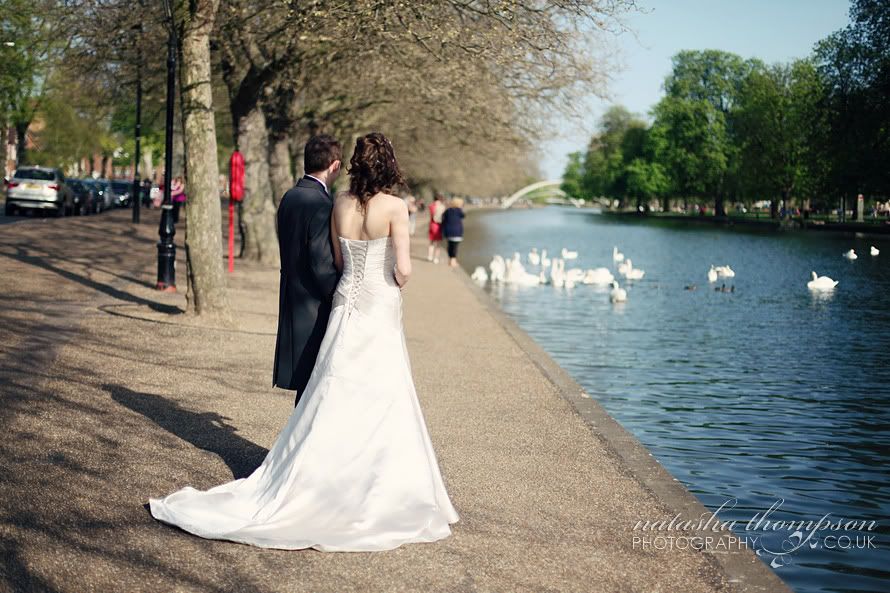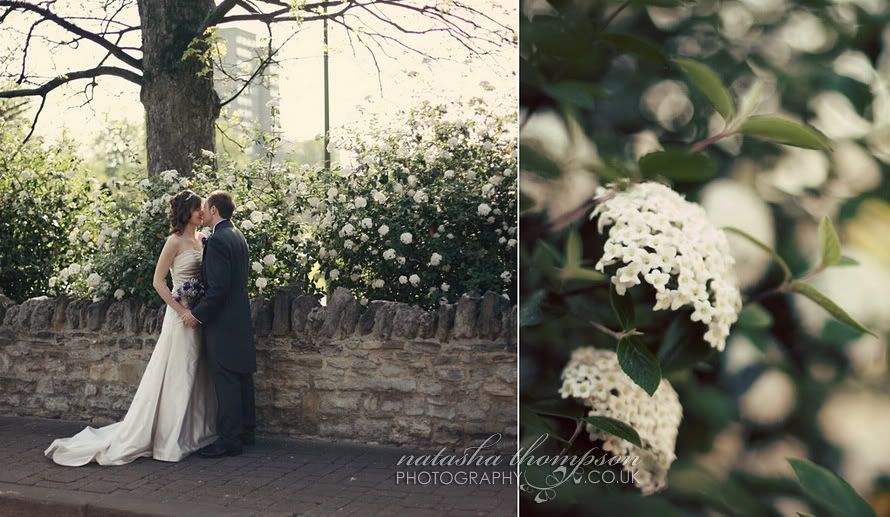 I was so pleased to see some photos form
Sarah and Michael's engagement session
used for the table decoration!
Spot the photographer shot :)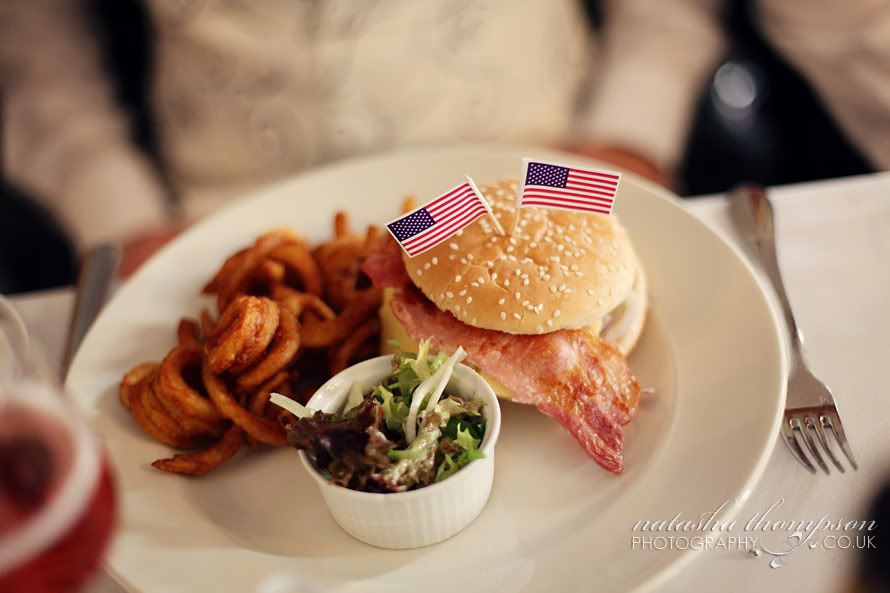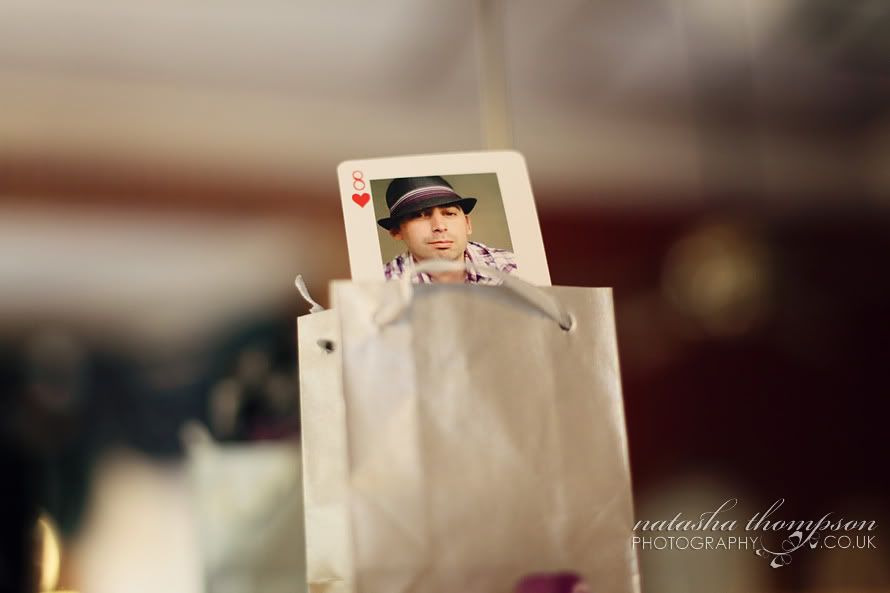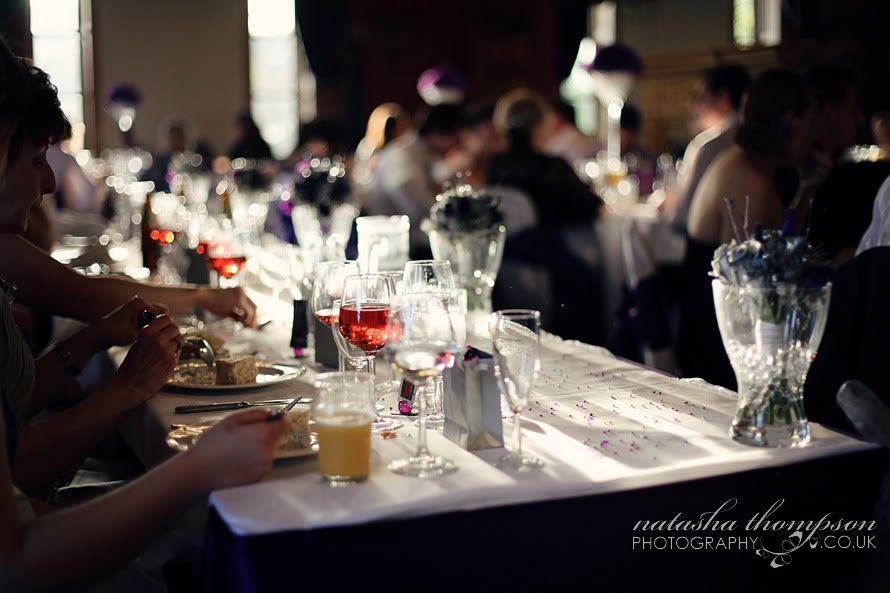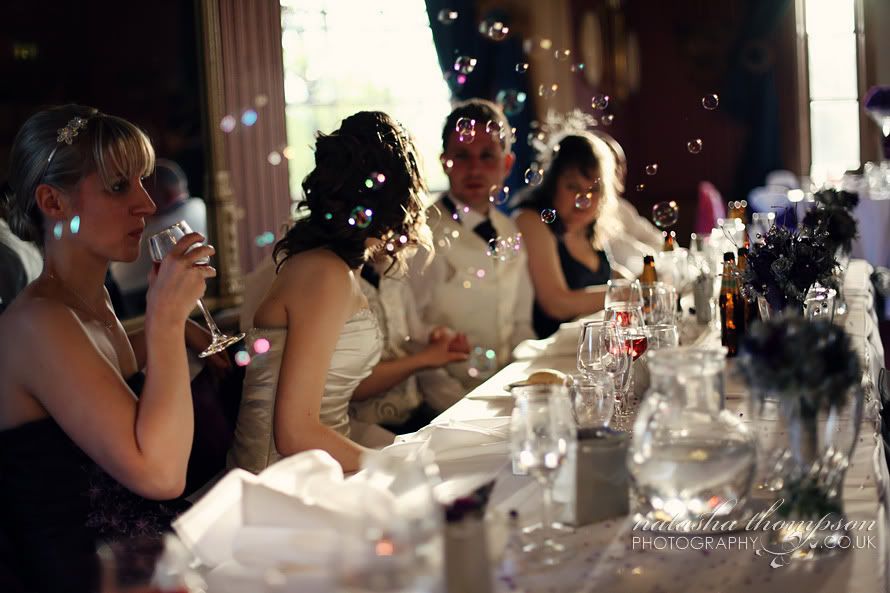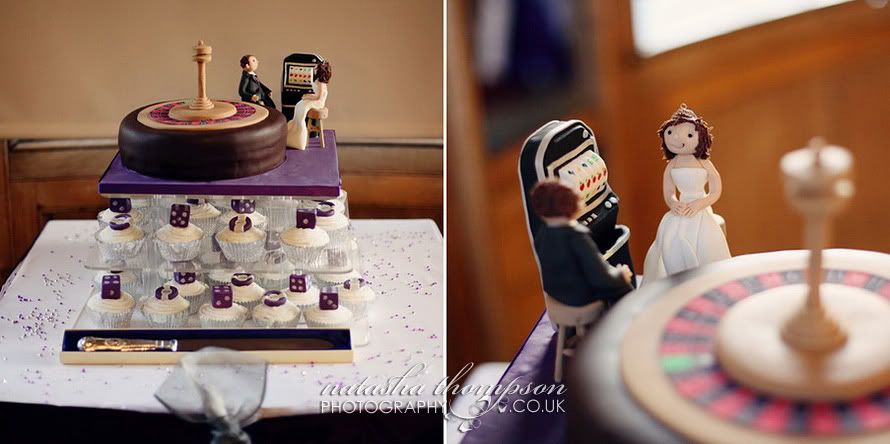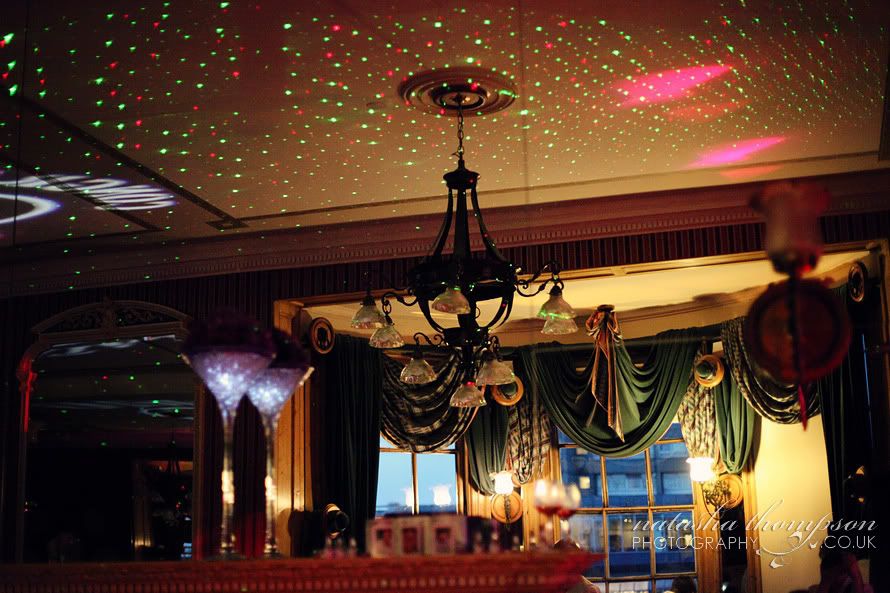 All images © Natasha Thompson Photography