What a fabulous wedding I had a pleasure to witness last Sunday. Easter wedding on the Easter Sunday! Tasha and Rob are such a natural, photogenic and easy to be around couple that it was an absolute delight to be their wedding photographer! My sincere congratulations to you guys!
Kimbolton, Cambridgeshire, April 2011
I love love love how natural and relaxed Tasha and Rob are in front of the camera!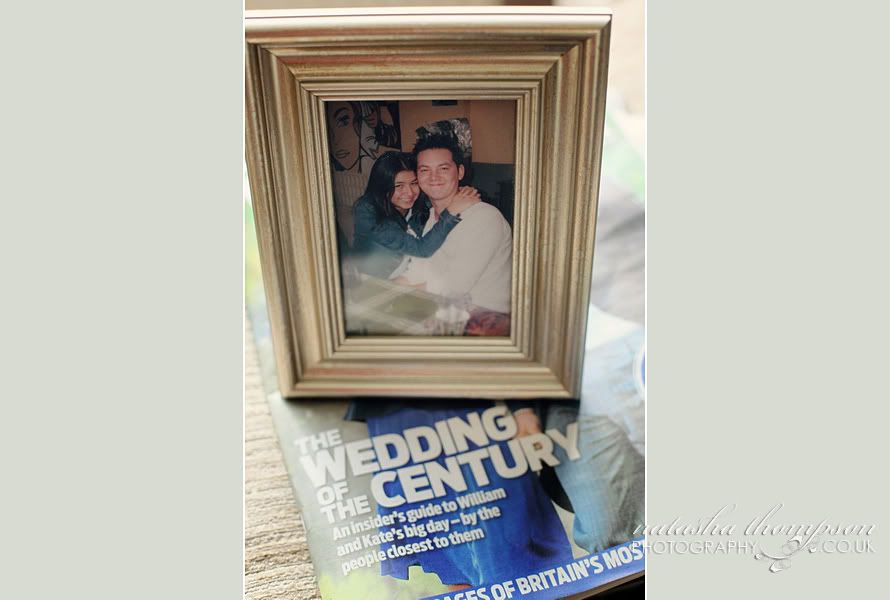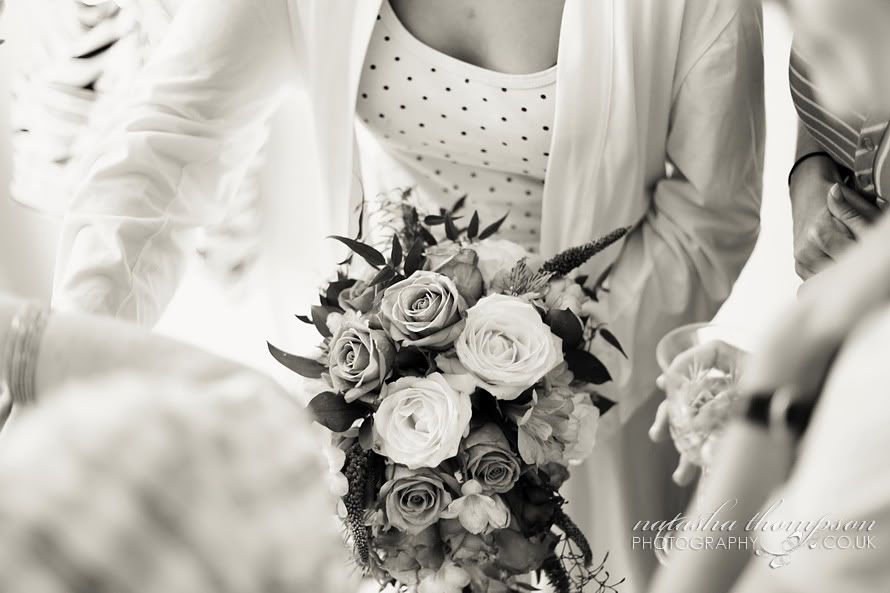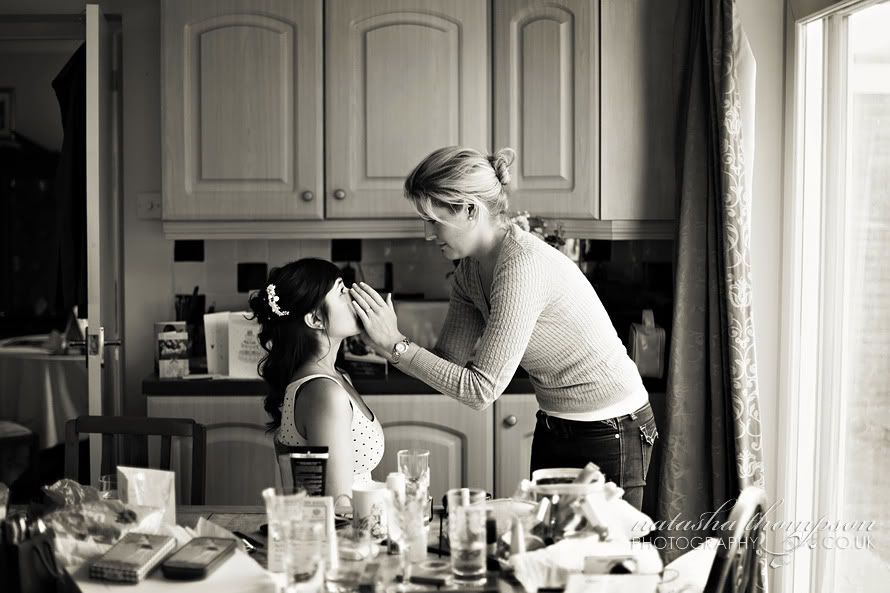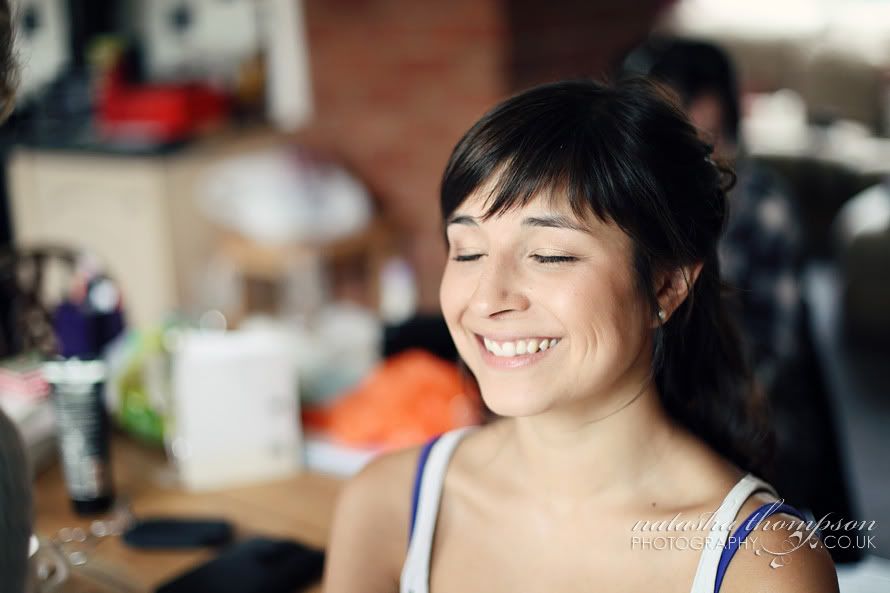 Those buttonhole tags - what a nice touch!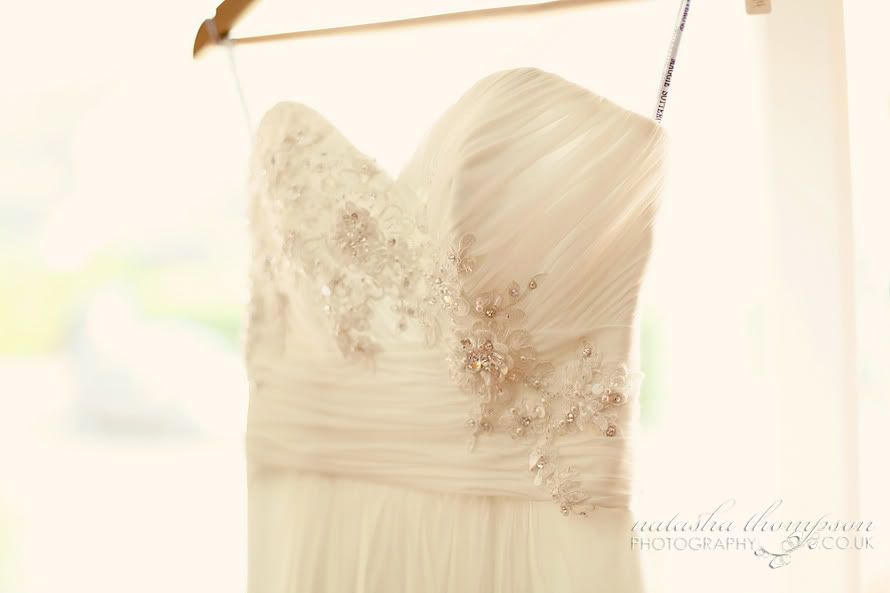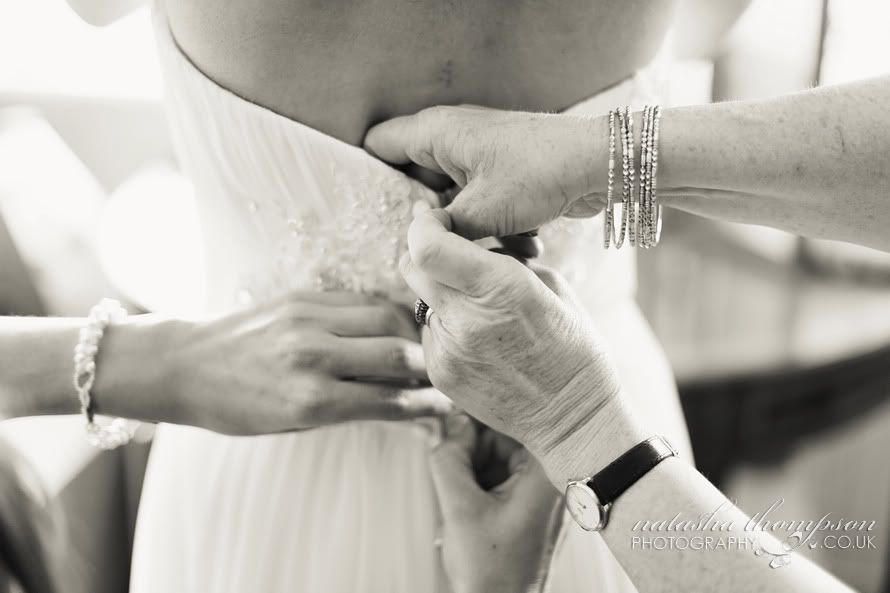 Kimbolton Castle where the ceremony took place is also the school where both Tasha and Rob went to and where they met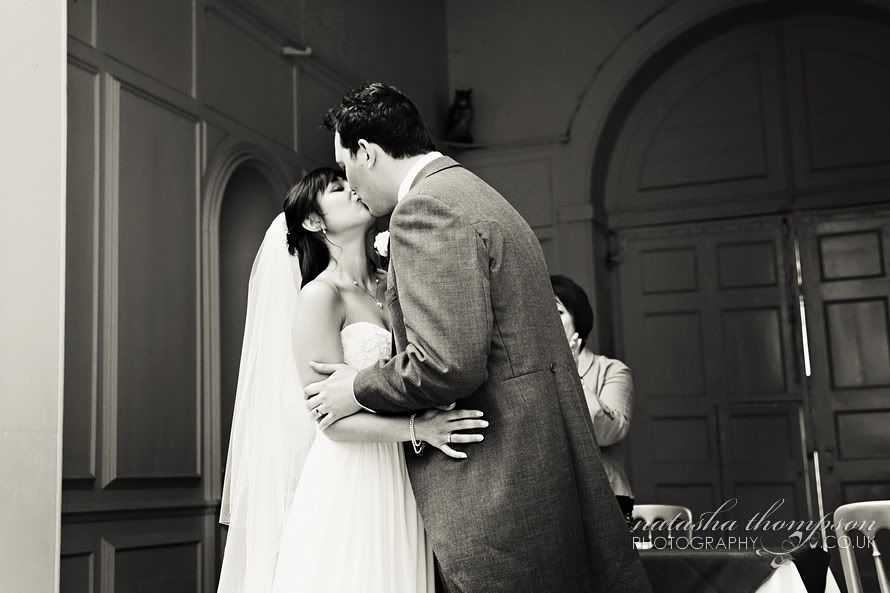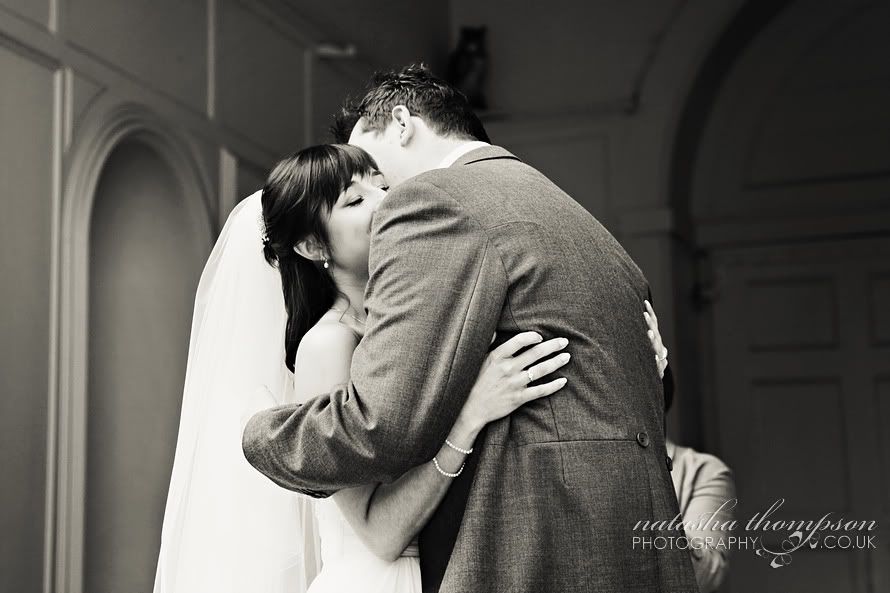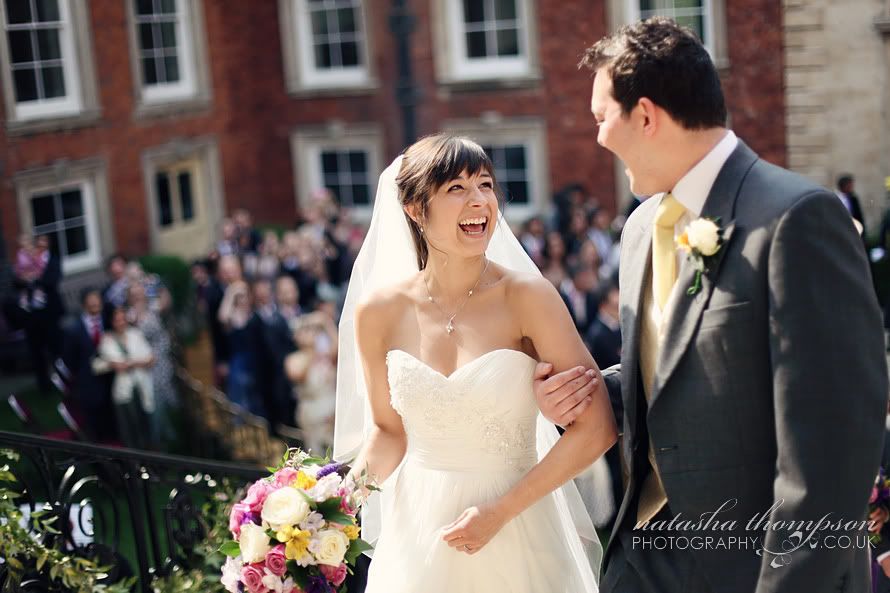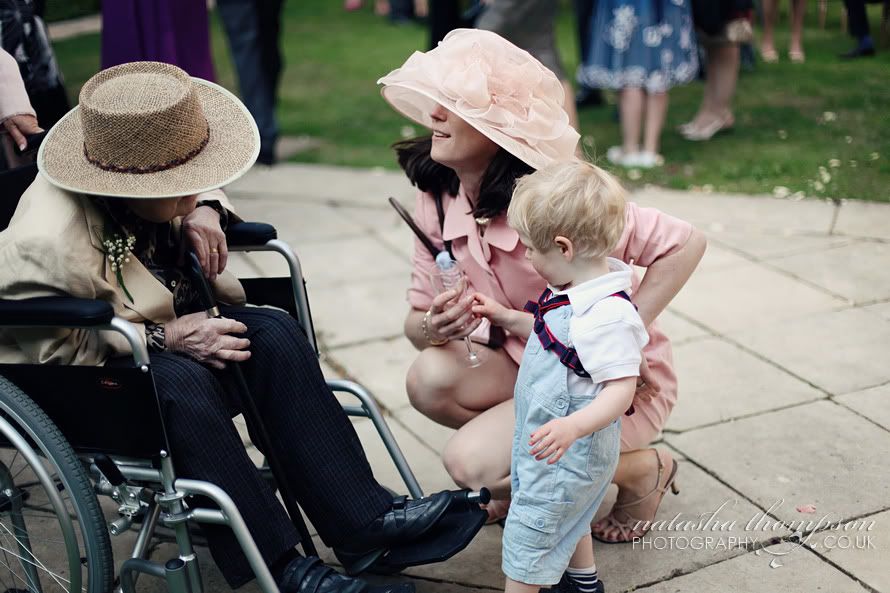 It is as fabulous inside as outside the Kimbolton Castle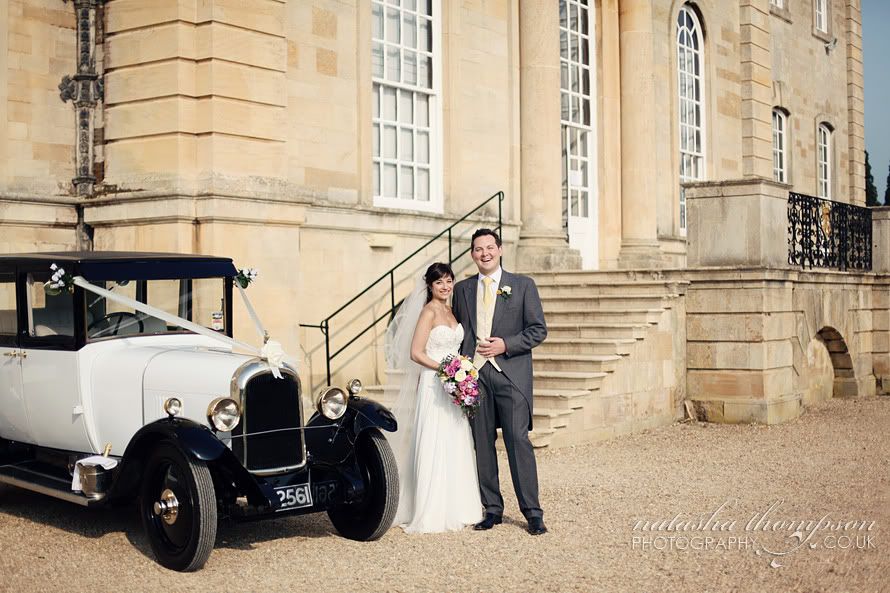 Yep, parked right on the headmaster's spot! Naughty students :)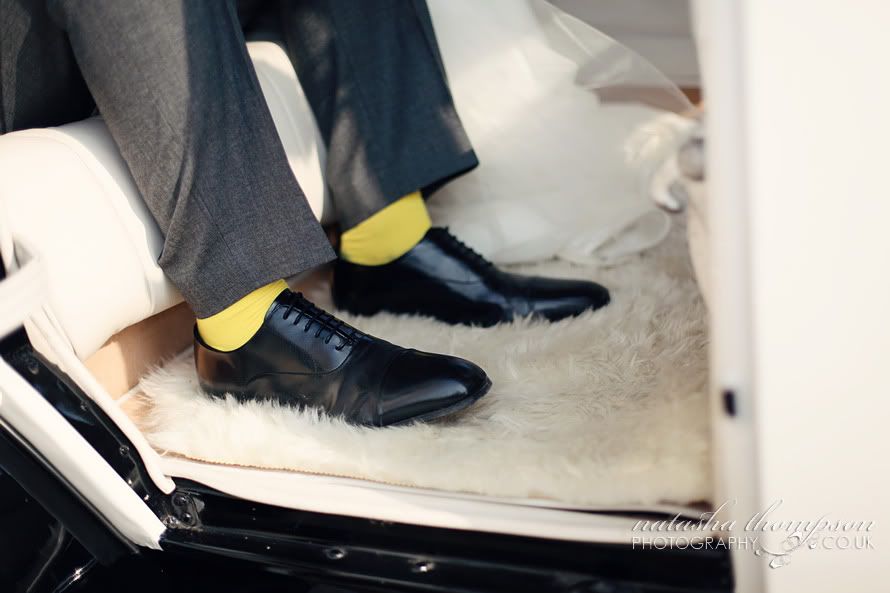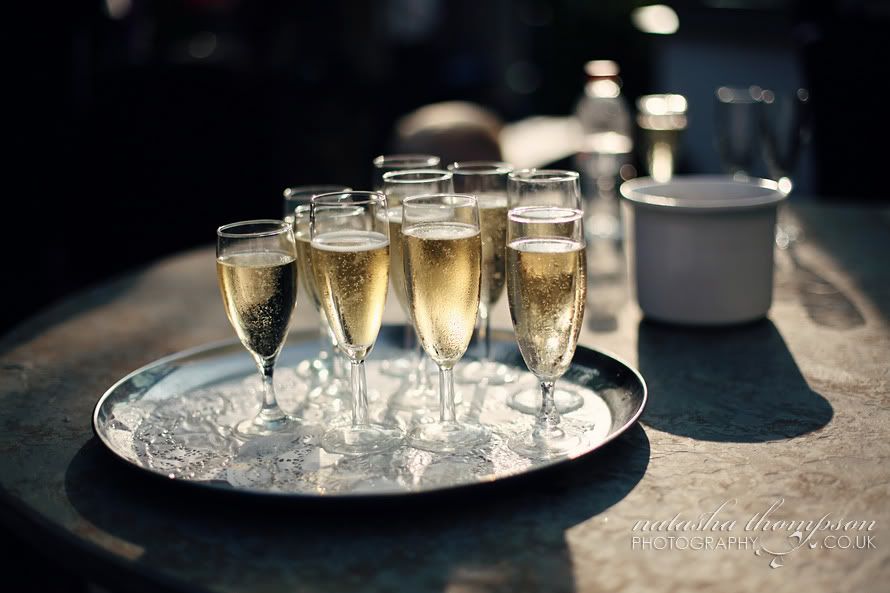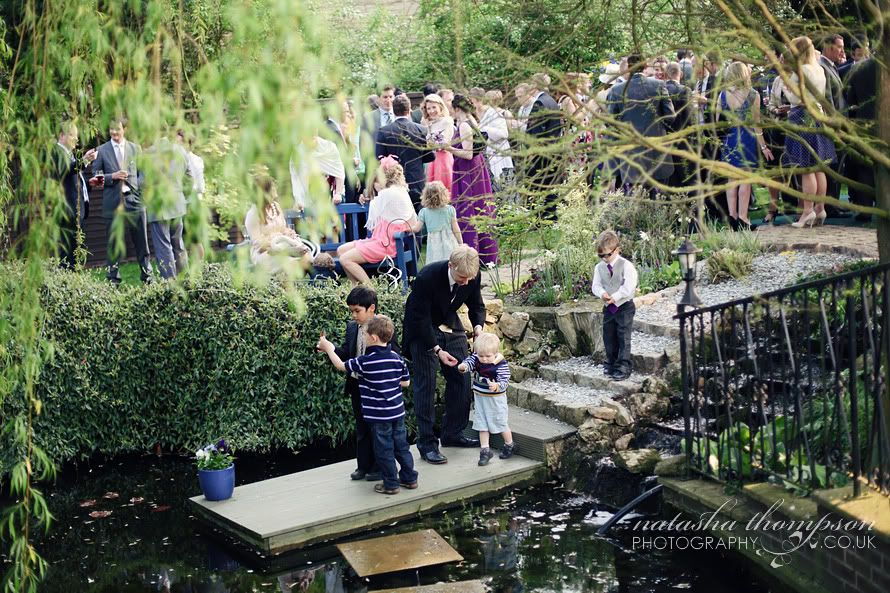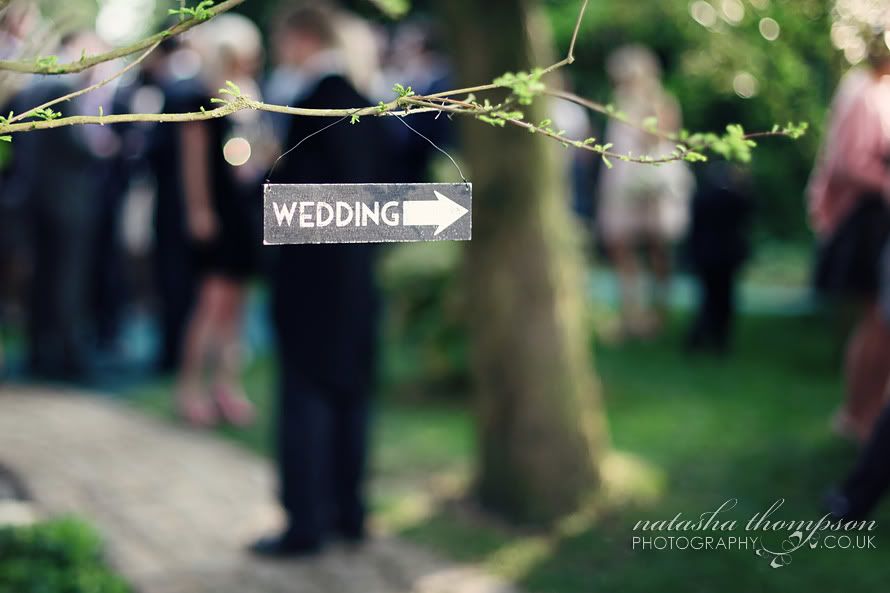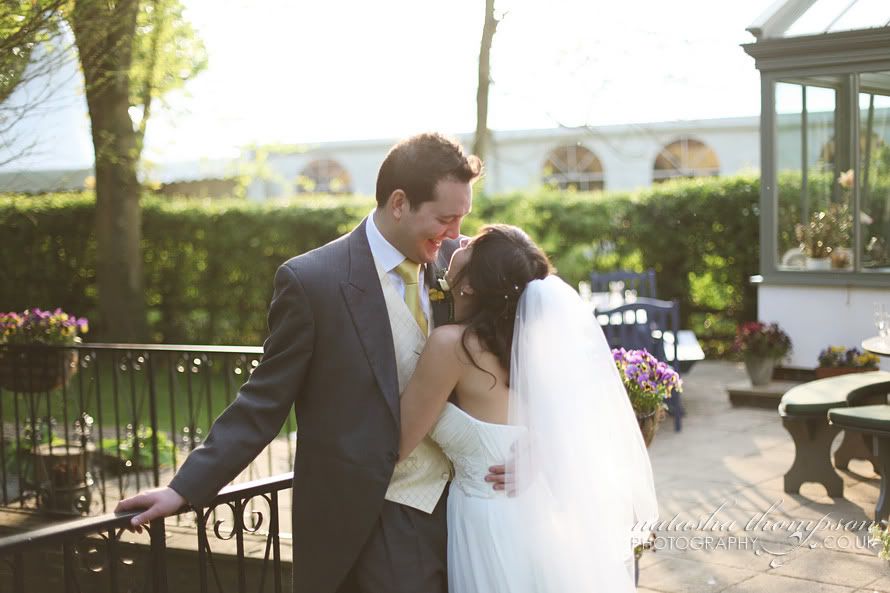 I absolutely loved the table decorations!
Each table had a very unique teapot with beautiful flowers in it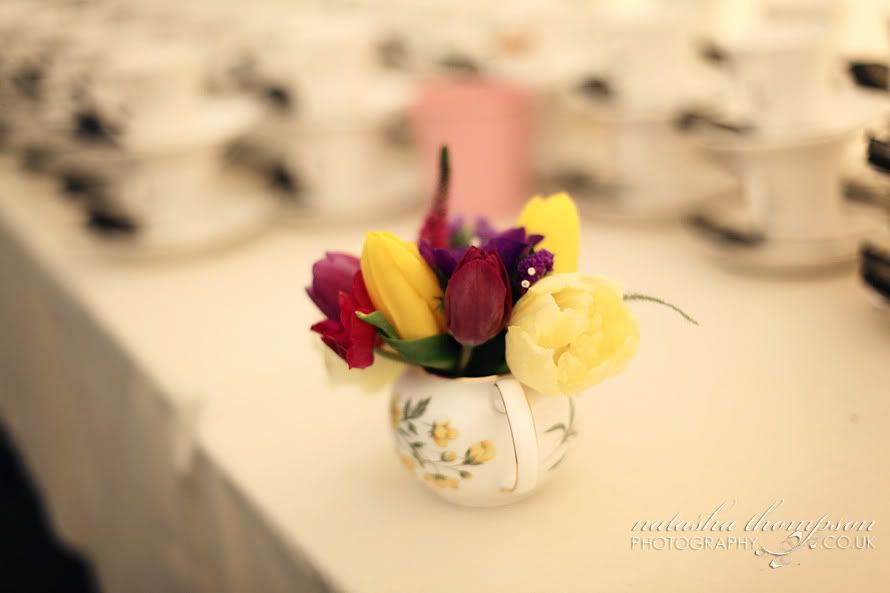 What Easter would be without Easter eggs!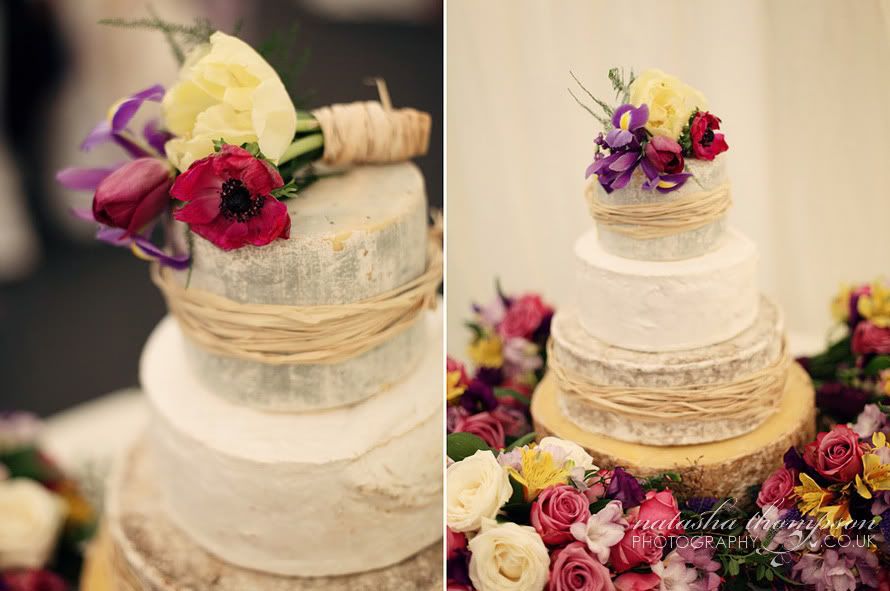 Tasha and her hens' drawings decorated interior of the toilet room
You can view Tasha & Rob's engagement session visiting
Listed Weddings: see the full story >>