Absolutely lovely romantic French city wedding in London! So easy going, so relaxed, so fun.
Amandine and Stephane, you made everyone (I am sure) feel so welcome, including me, it was a great pleasure to share your special day!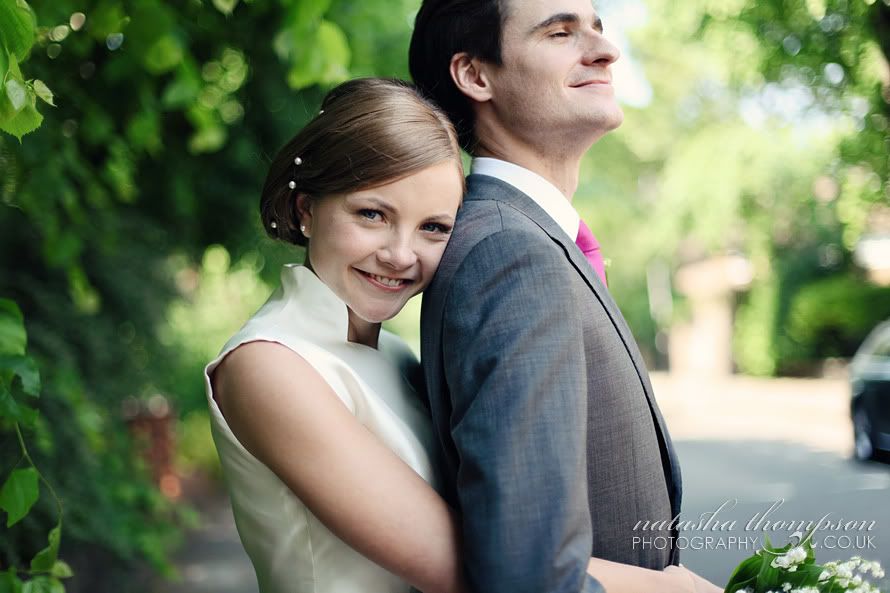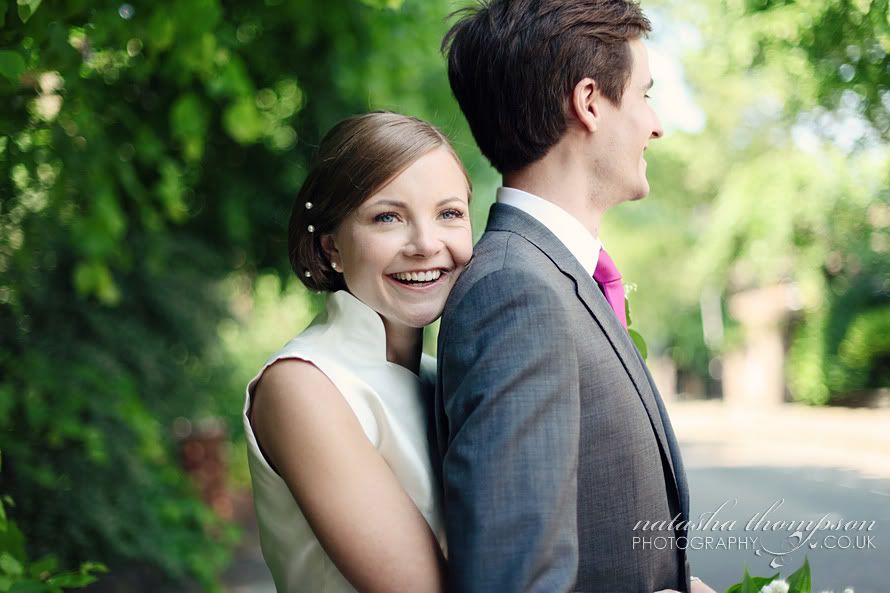 Everything started at Islington Town Hall in London, which I visited first time a
year ago
. I like going to new places, but it's a nice feeling coming back to a familiar venue.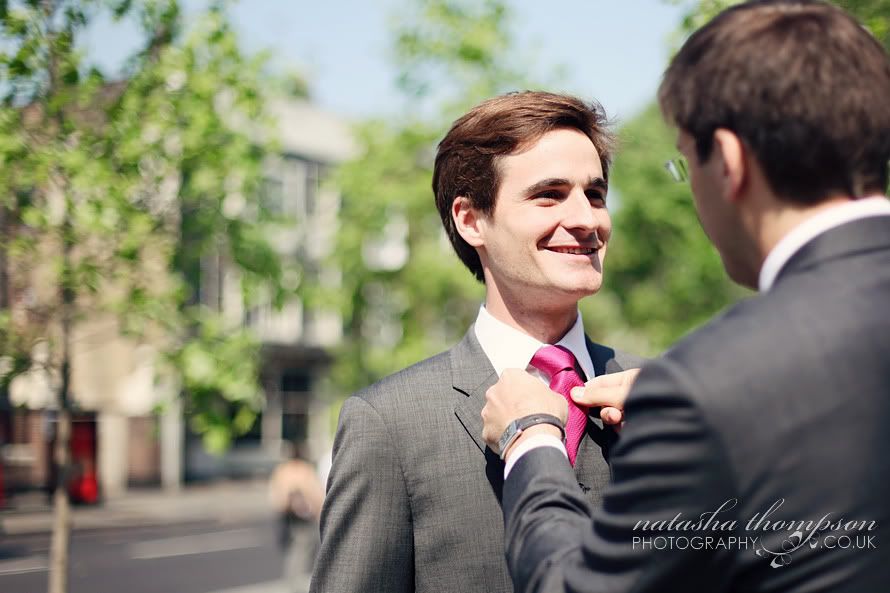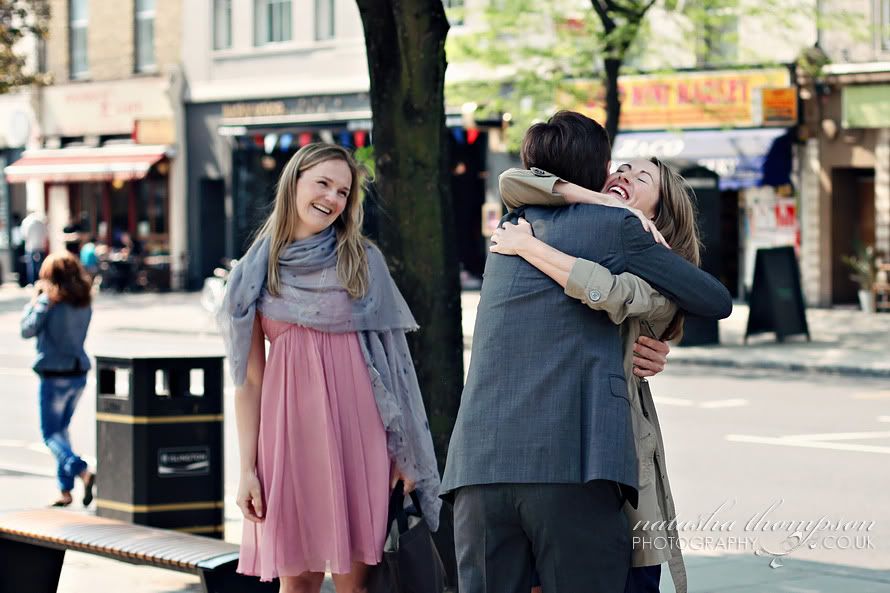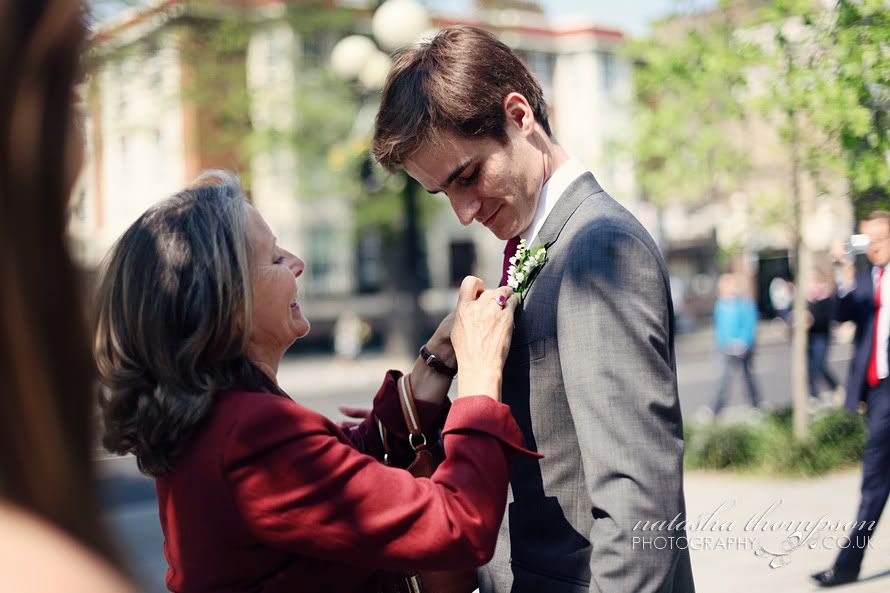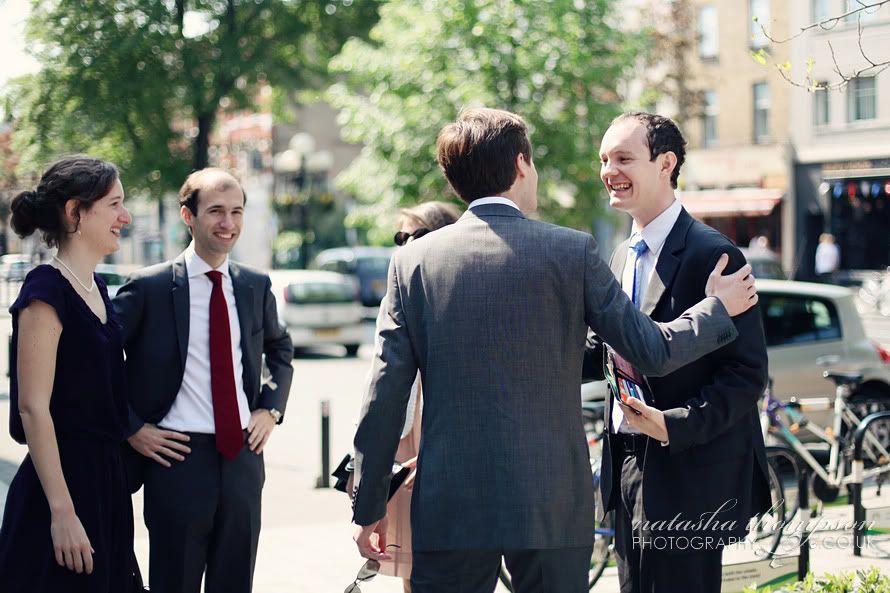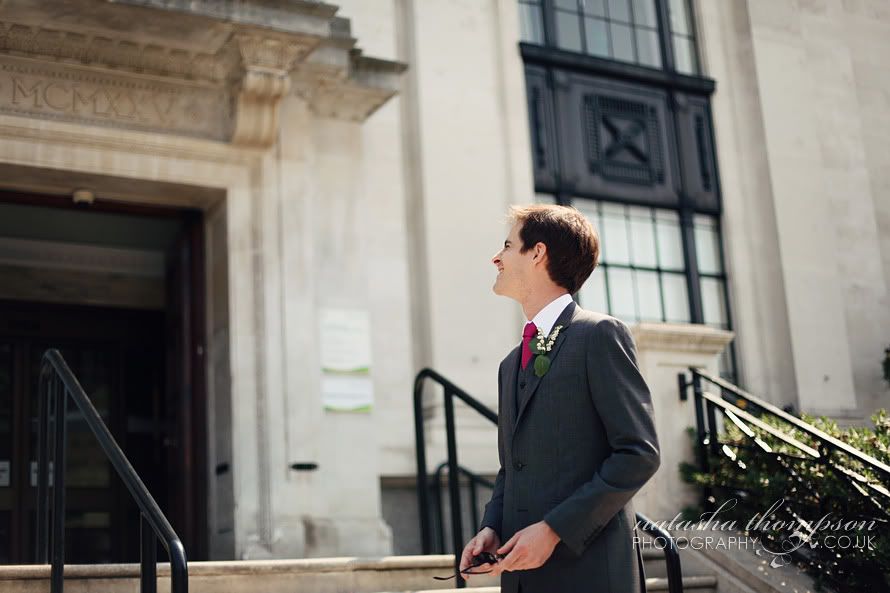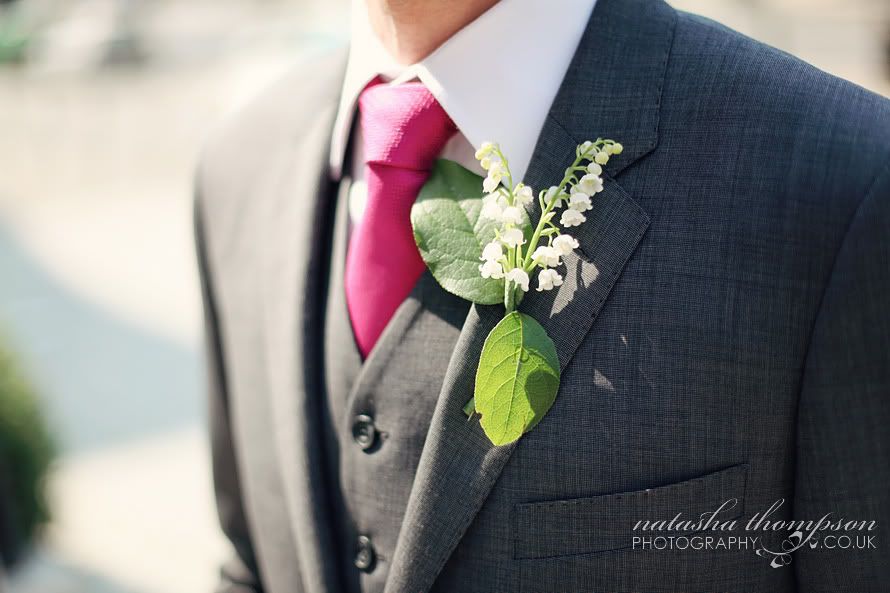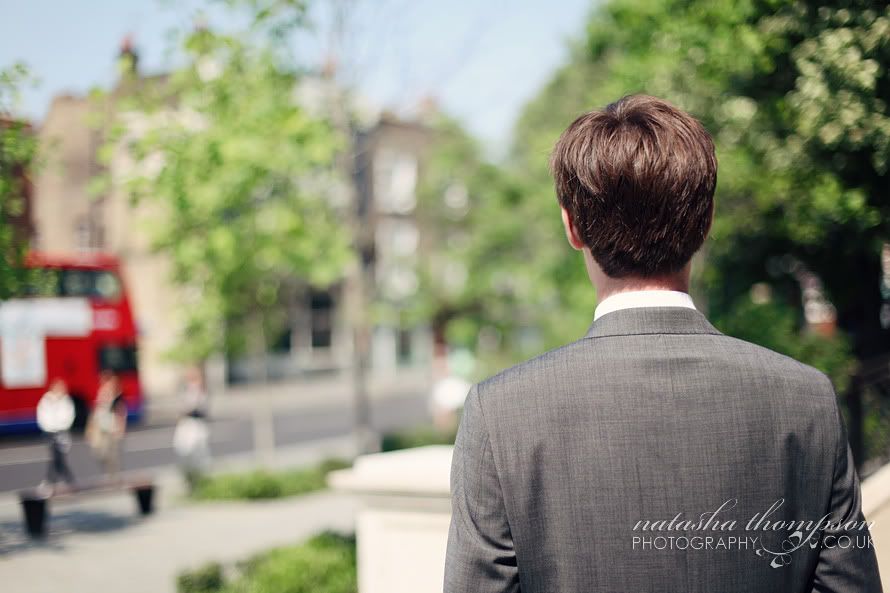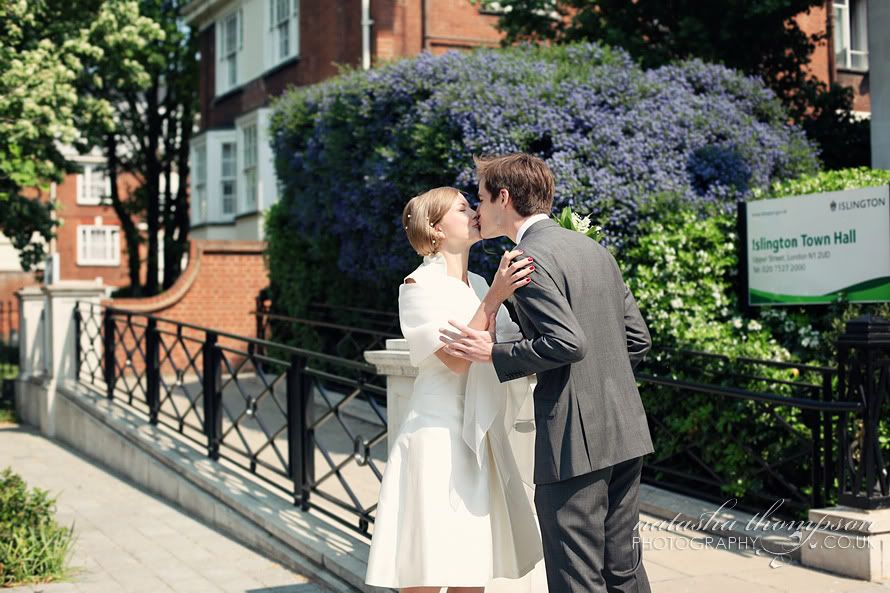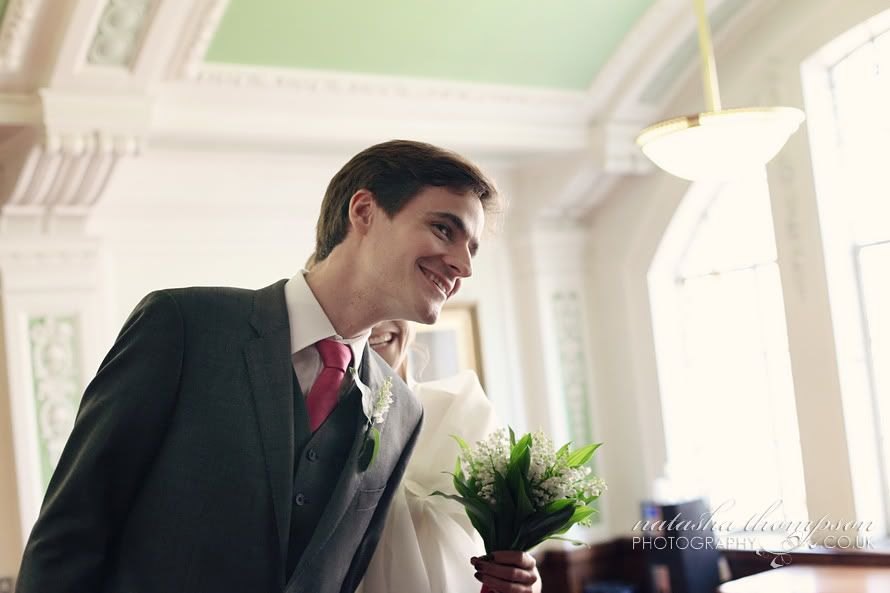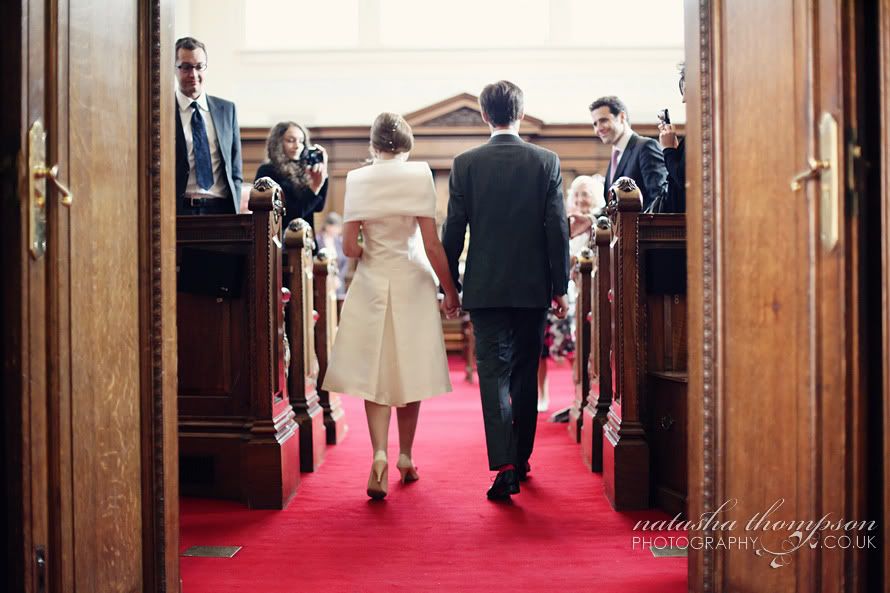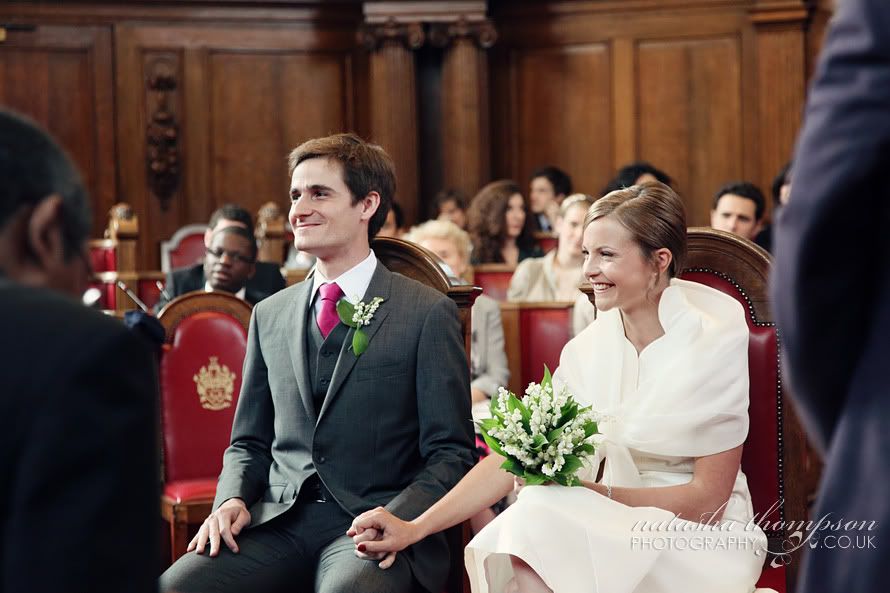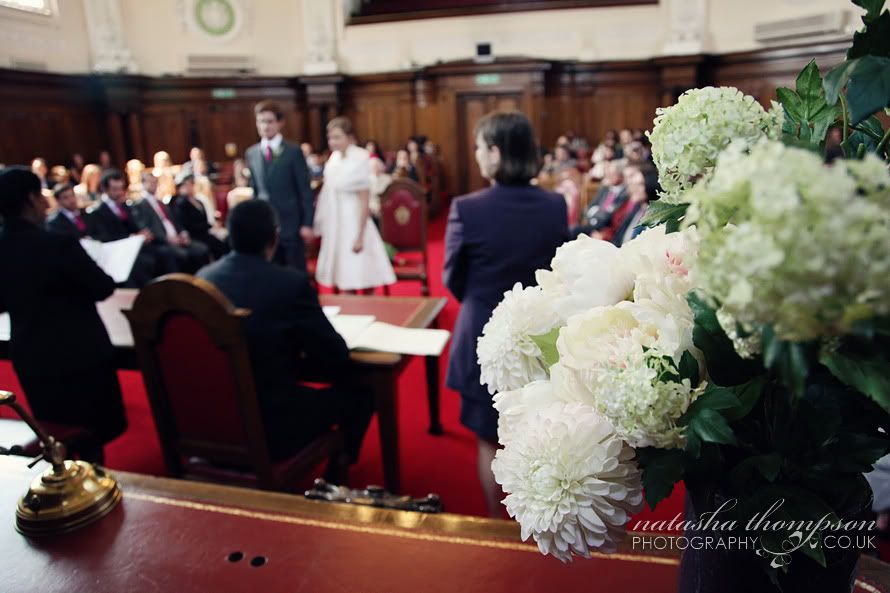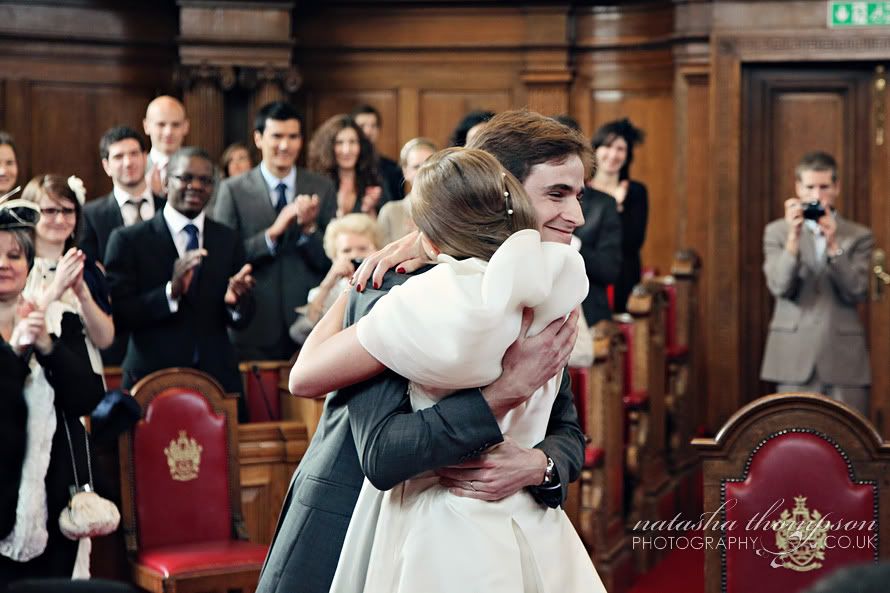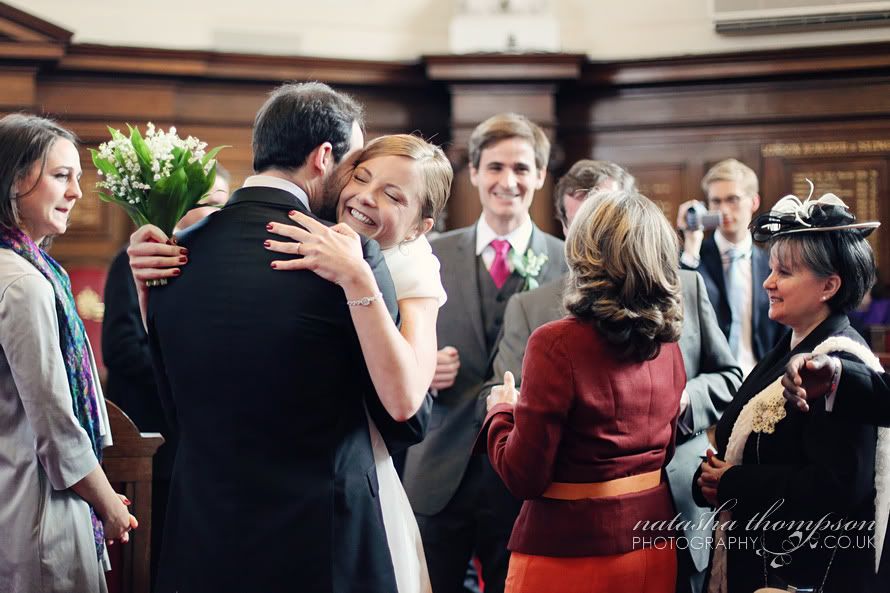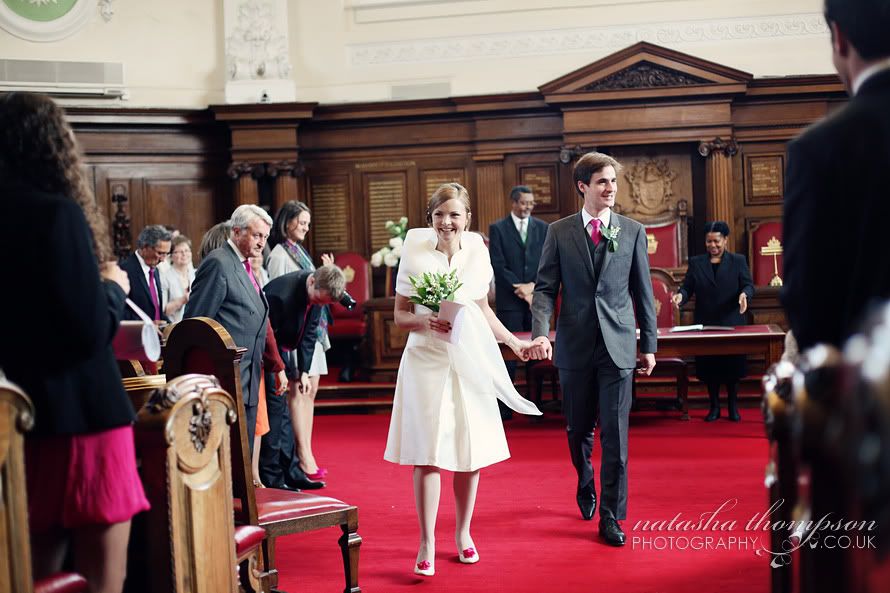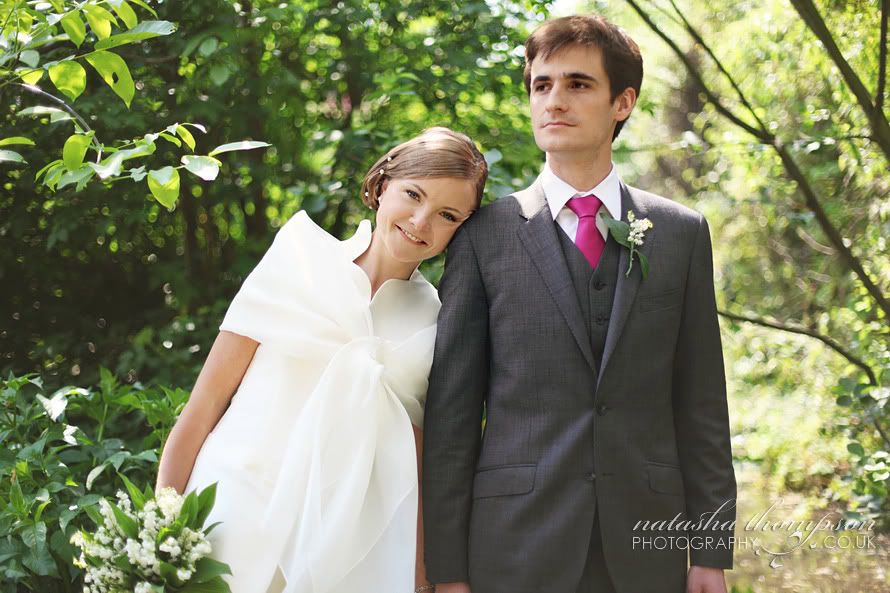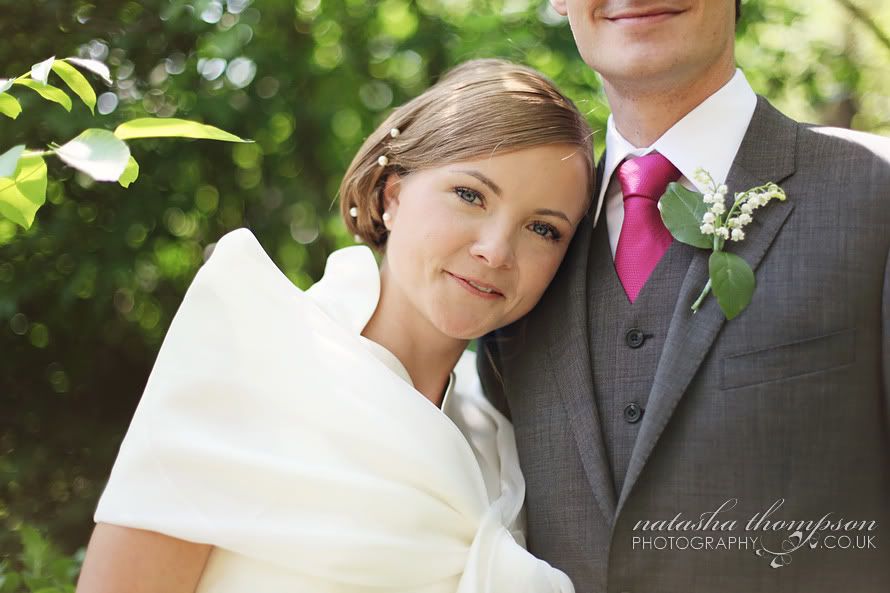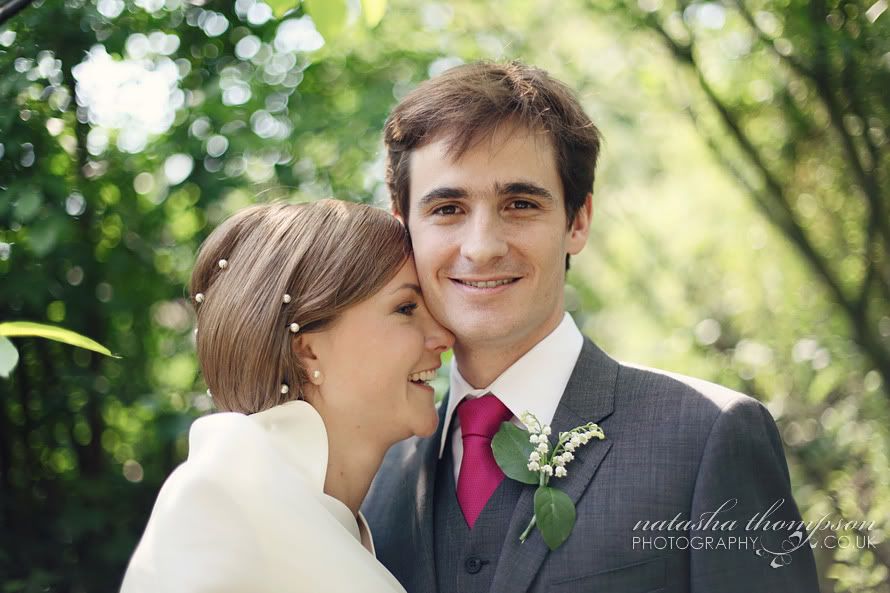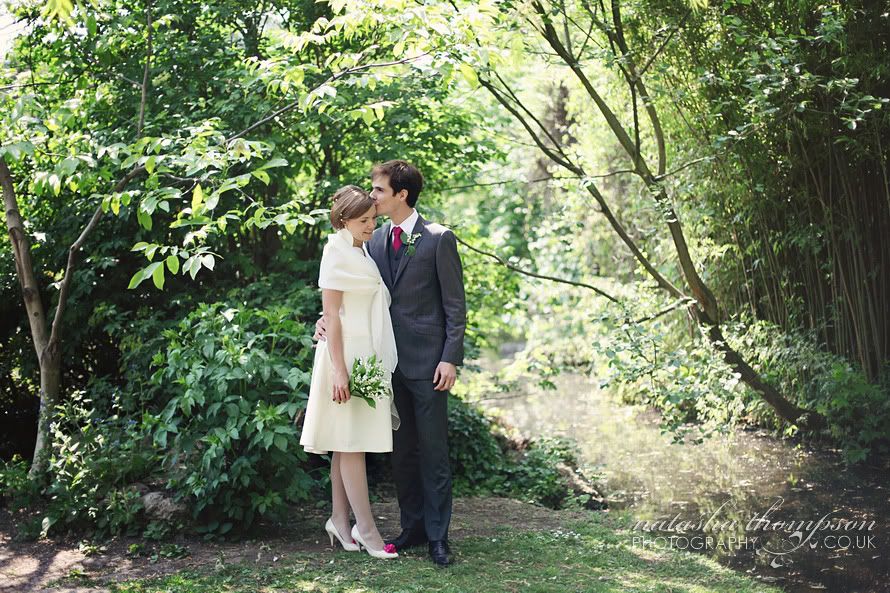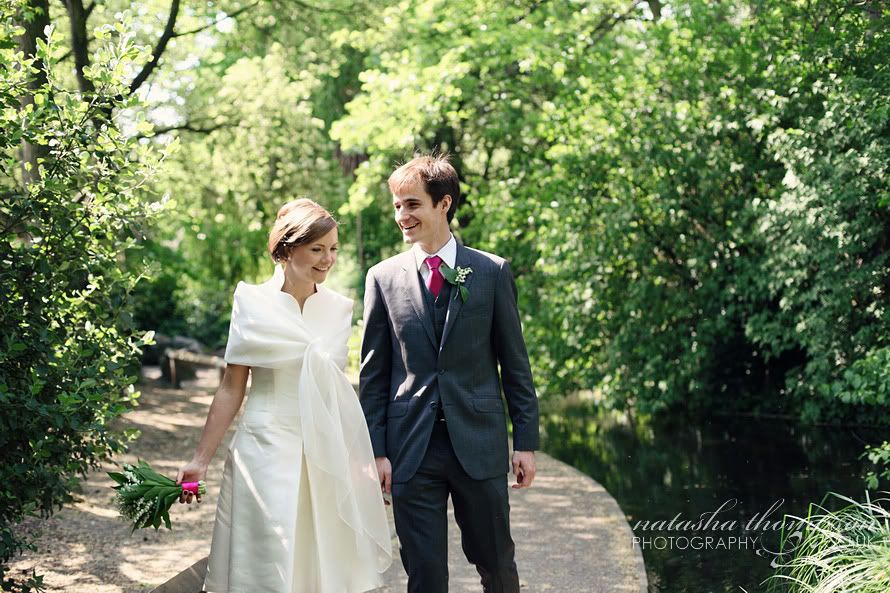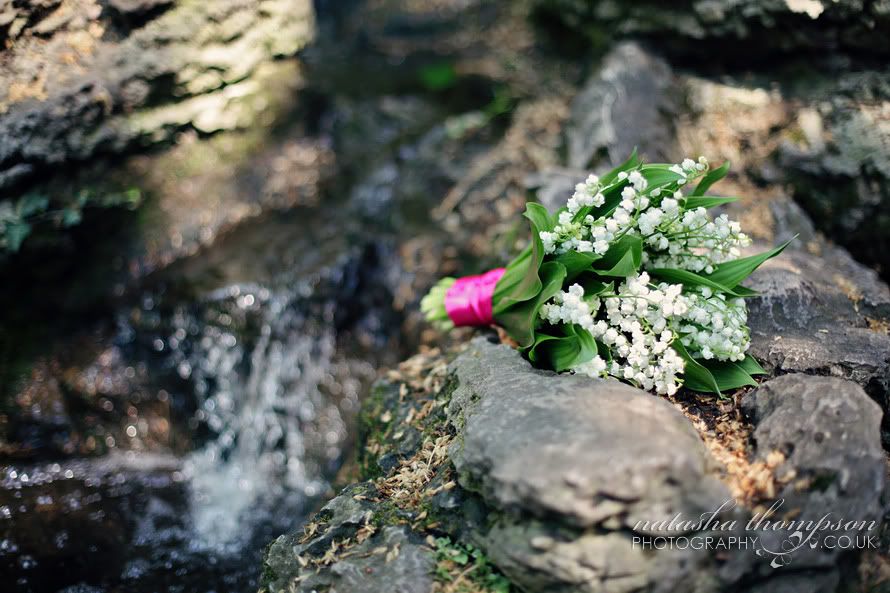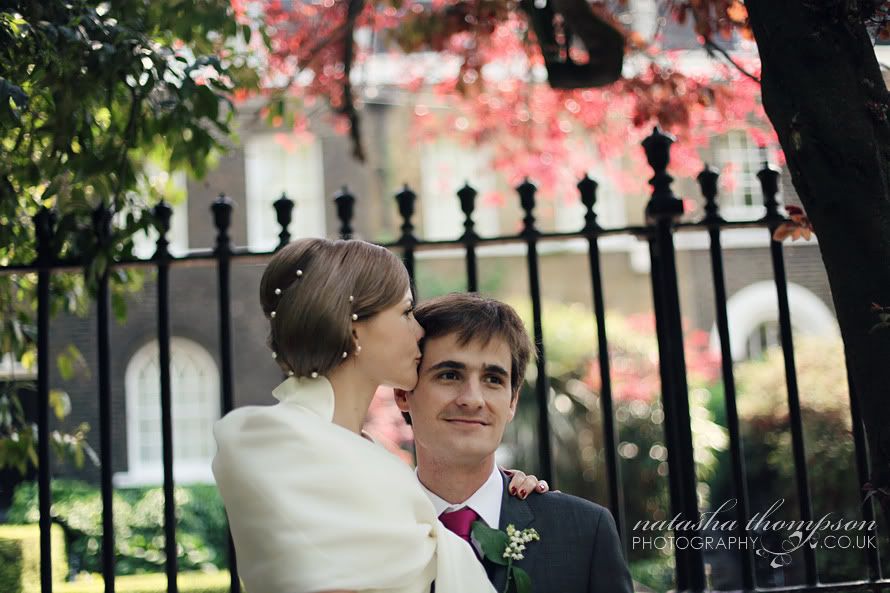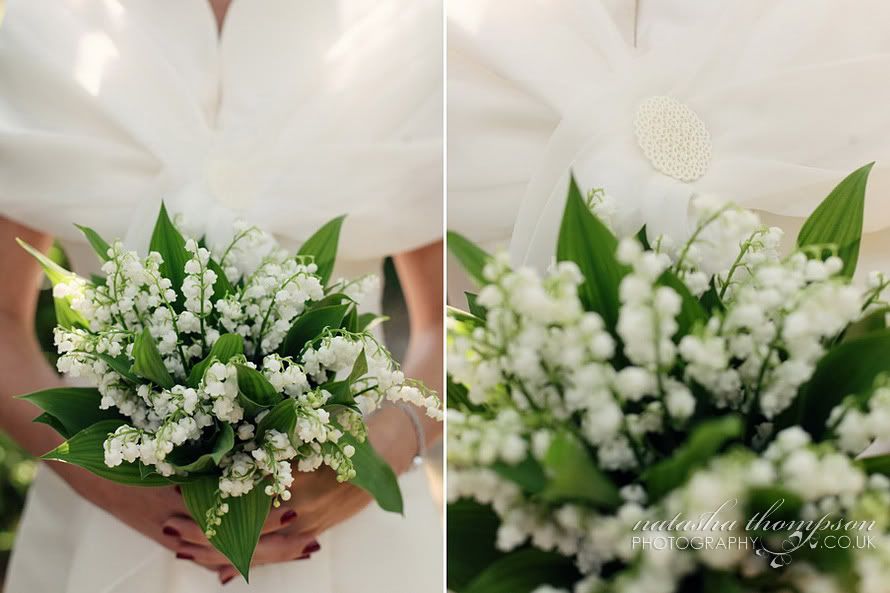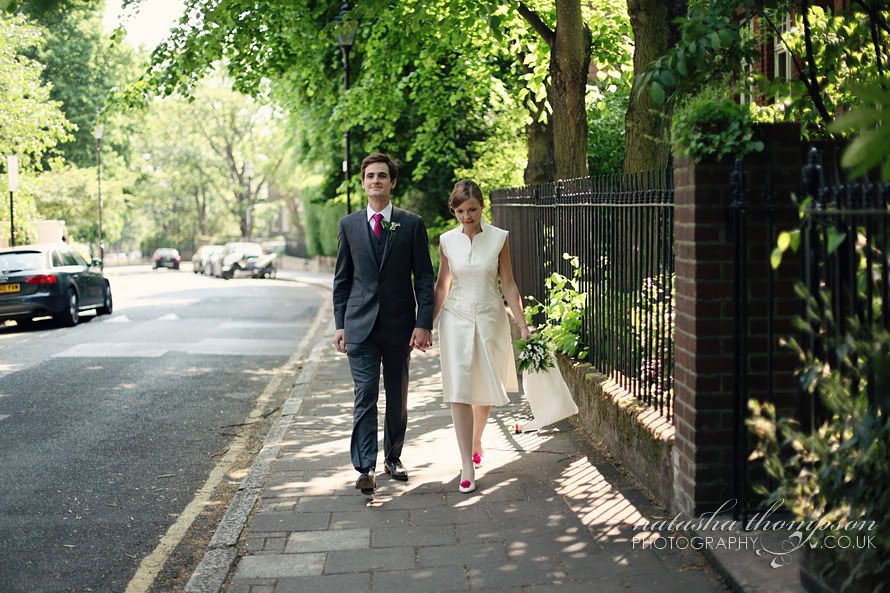 Ribbon decorations at the award winning Canonbury pub in Islington, where the reception took place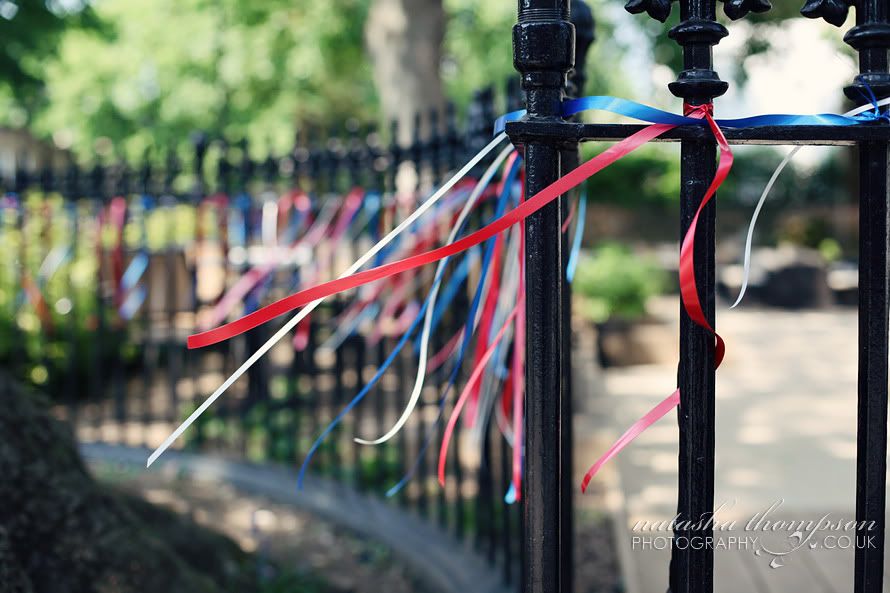 What a beautiful day for a glass of Pimms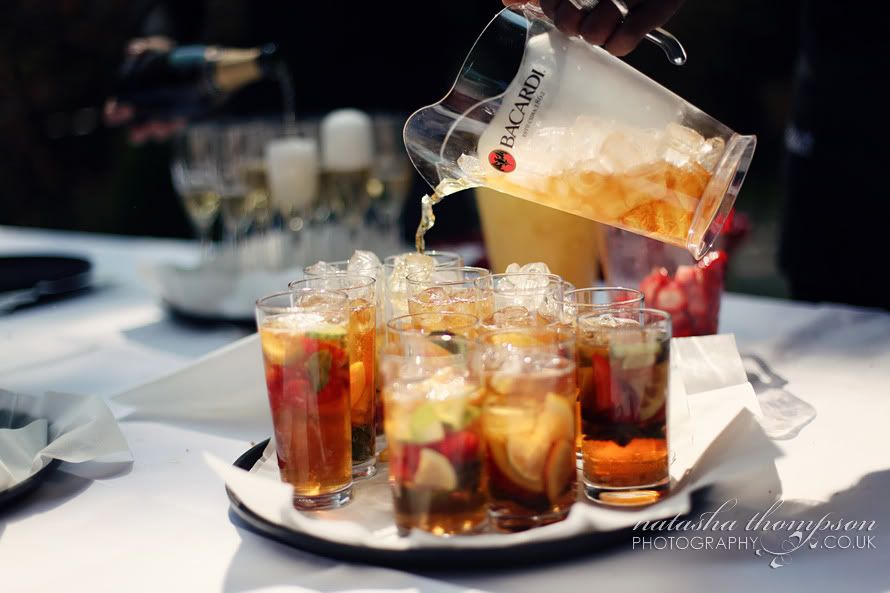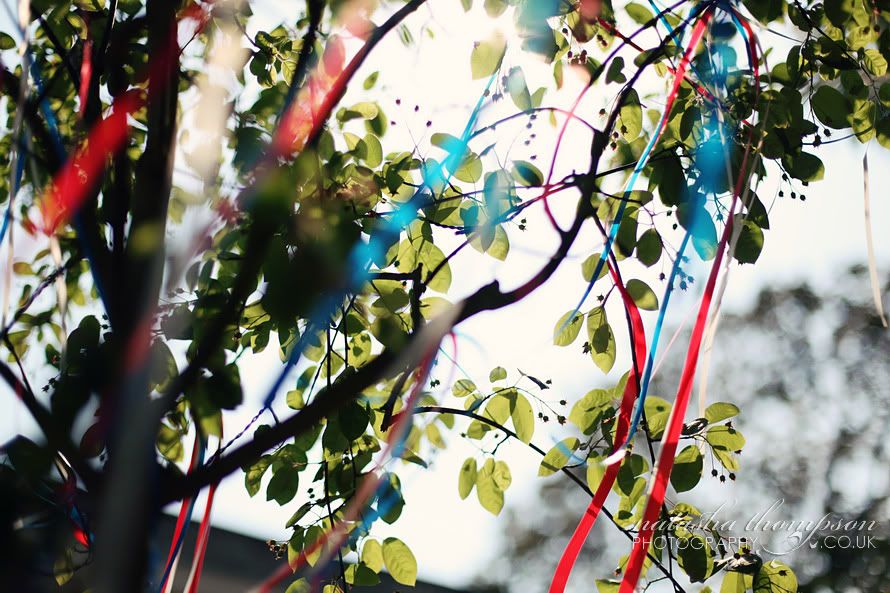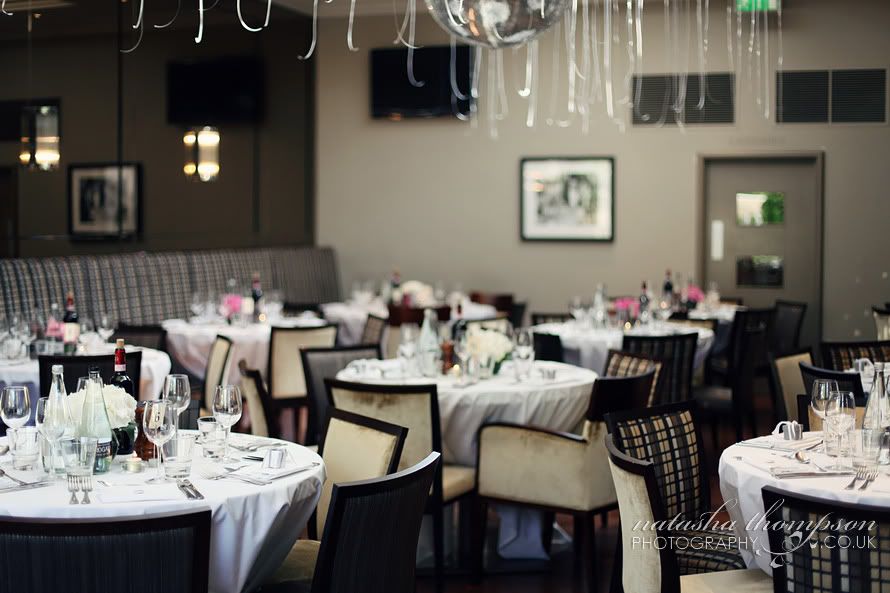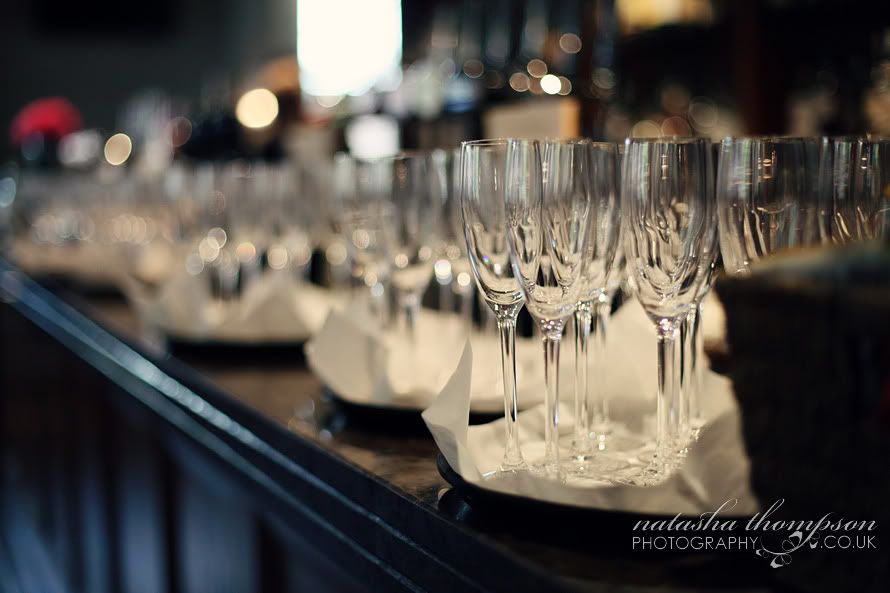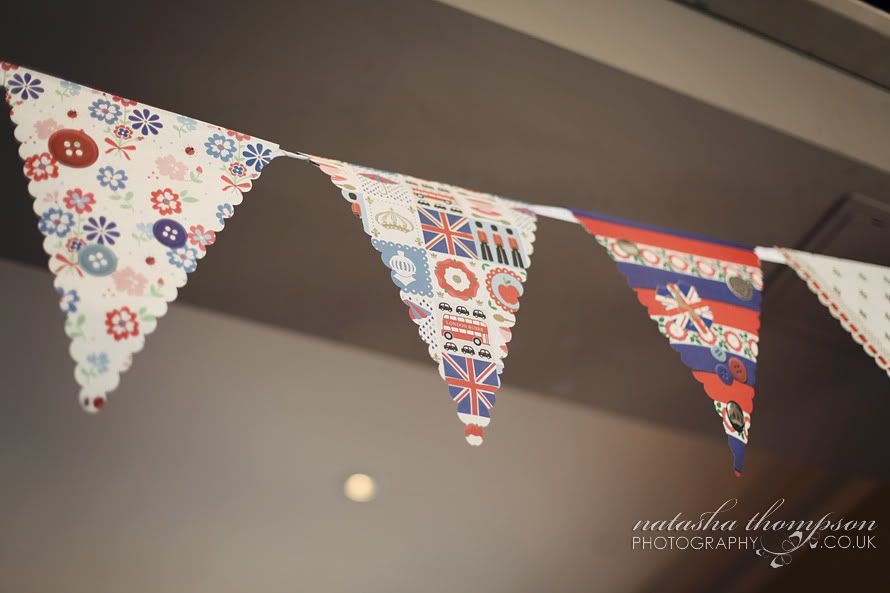 The menu card was soooo lovely! Eiffel Tower on the left, Big Ben on the right, and that little lily of the valley next to Big Ben - what a nice touch!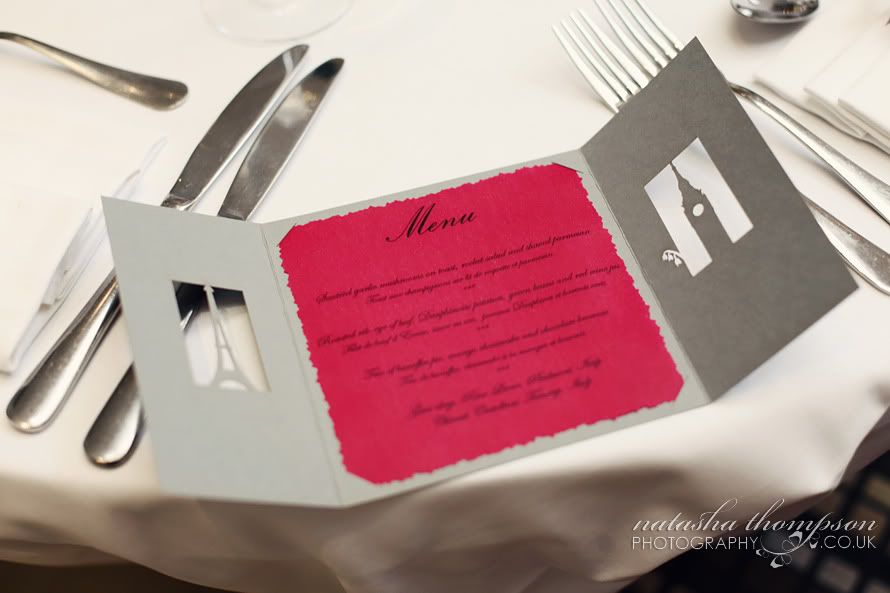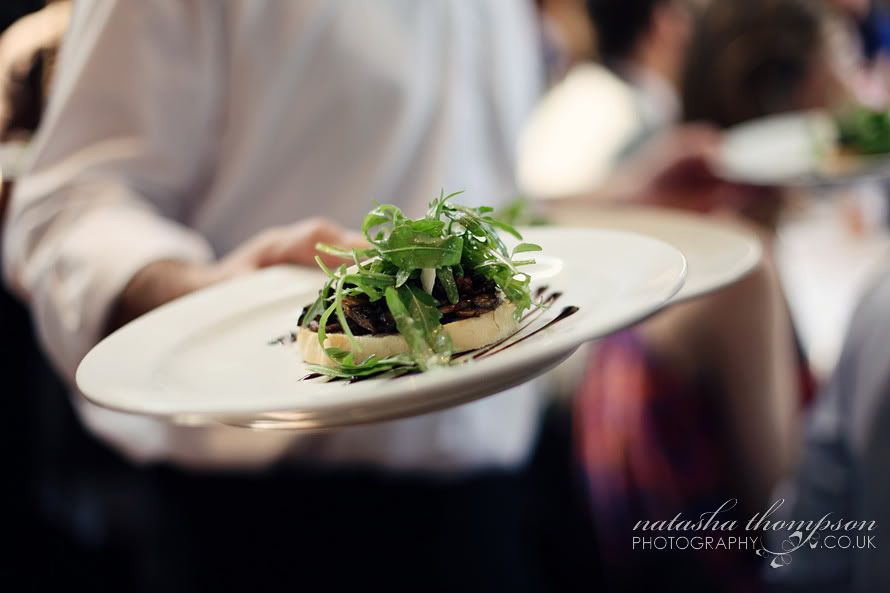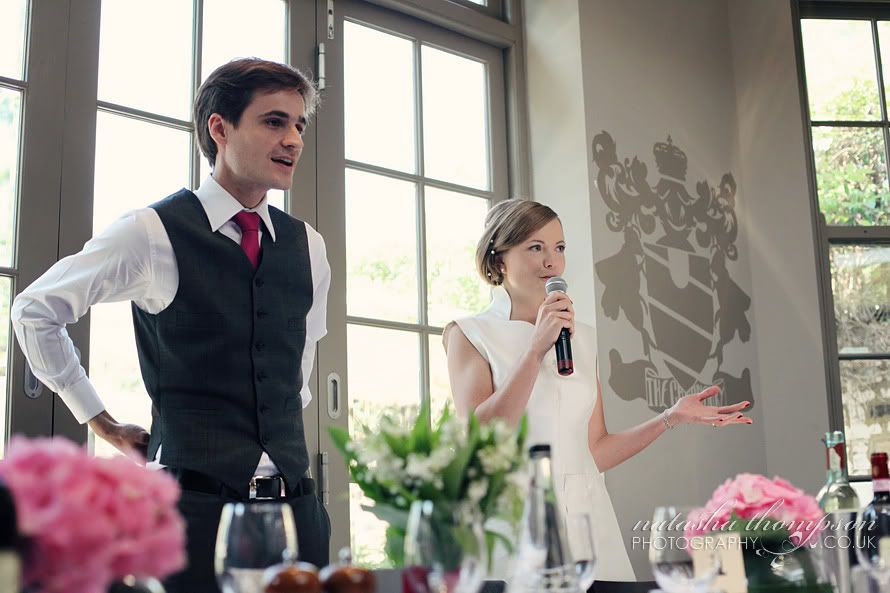 You can also view Amandine and Stephane's engagement session going to
Listed weddings >>