OK, where do I start?.. Probably I should start with the most memorable point - I had a great day and evening photographing and celebrating Leanne & Toby's wedding last Saturday! Amazing small gathering for the closest family and friends at Gordon Ramsay's restaurant
York & Albany
near Regents Park in London.
Far from being traditional Leanne decided to start with the Bride&Groom photo session before the ceremony, which took place mostly in the taxi cab :) as we were driving across London a bit, visiting some memorable places. And then it was a very cosy and relaxed event at the famous chef's restaurant. The interior, the staff, the food were simply outstanding and I think I'll do a separate post with more details from York & Albany. For now some of my favourite photos from the day.
Leanne and Toby, thank you for being such an amazing couple and congratulations to you! And a special thankyou to little Holly and Molly for being such amazing flower girls :)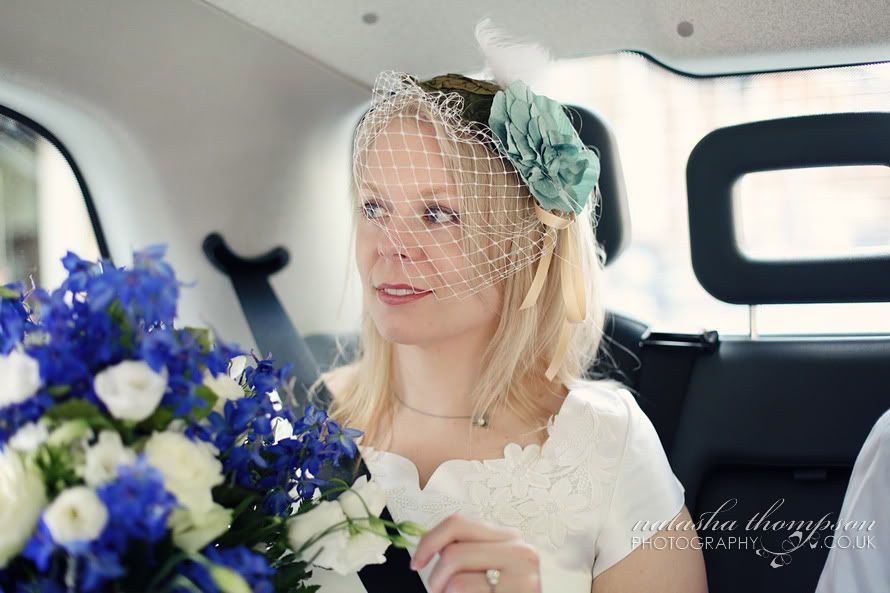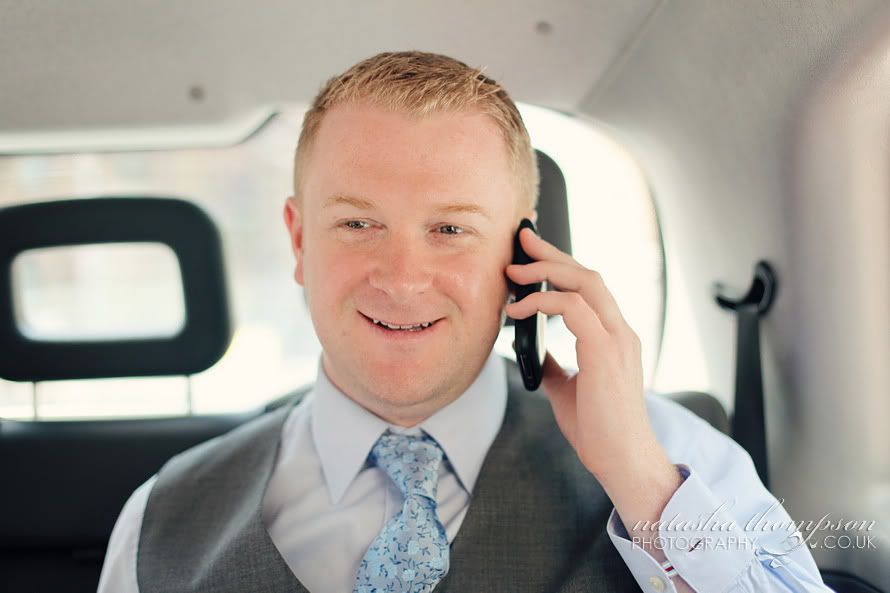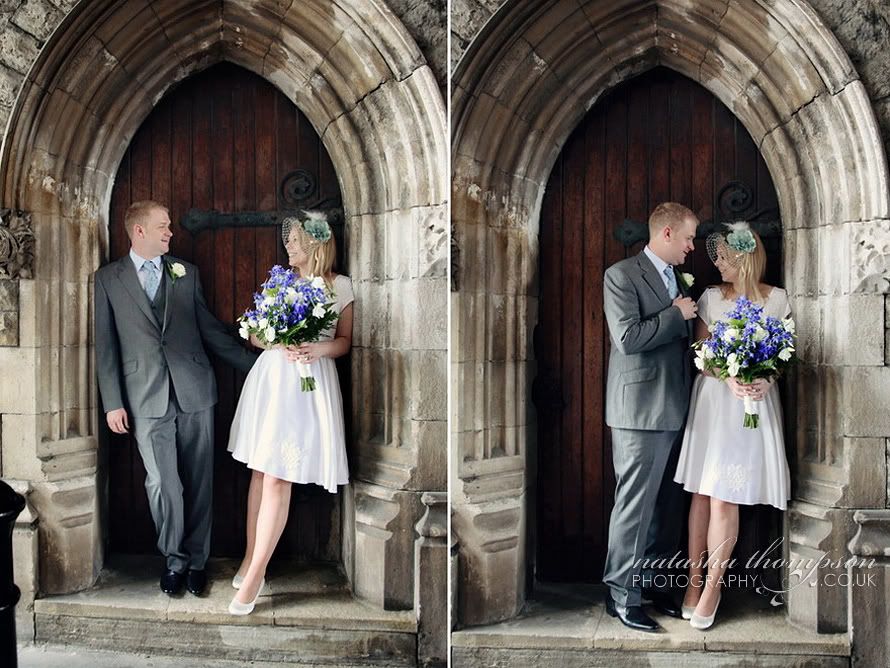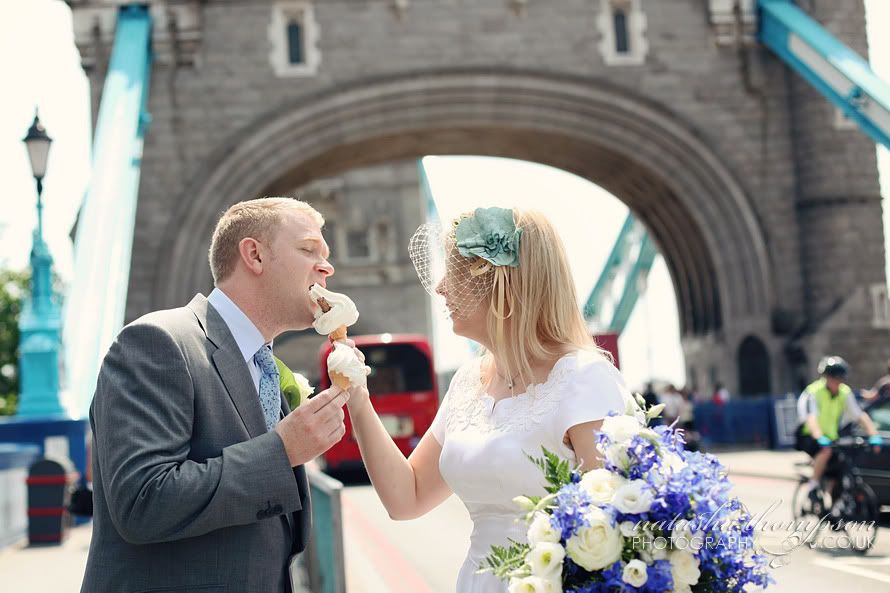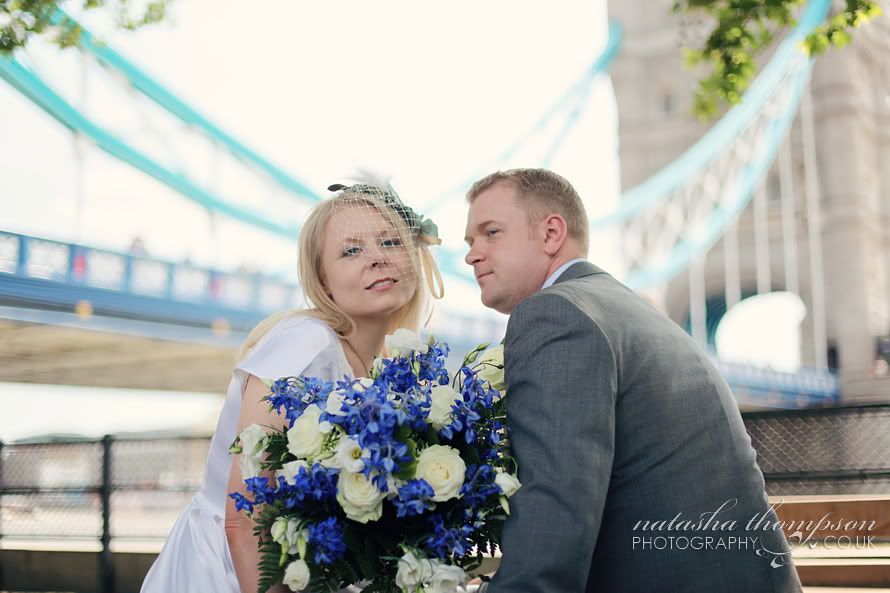 Is it too cheesy?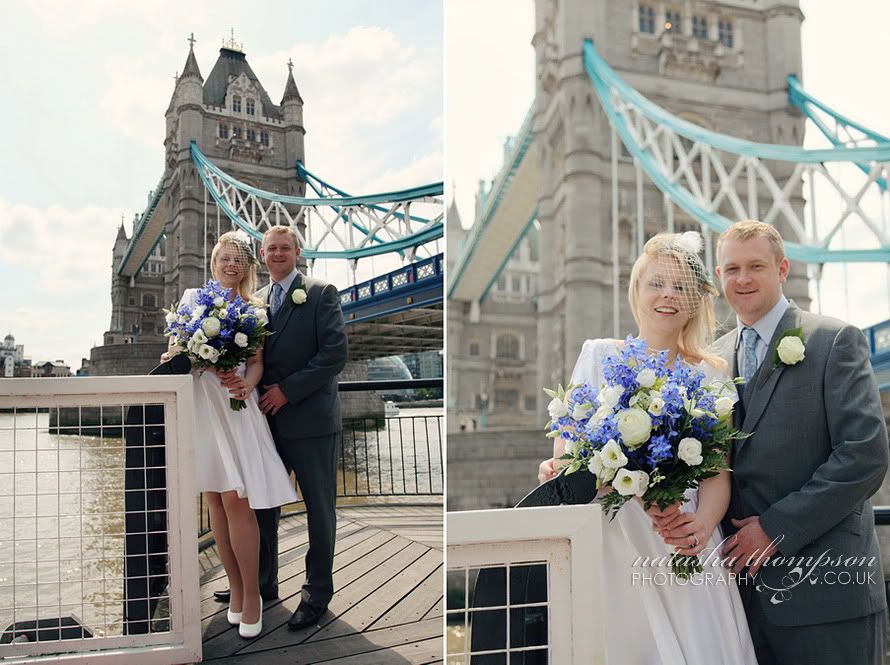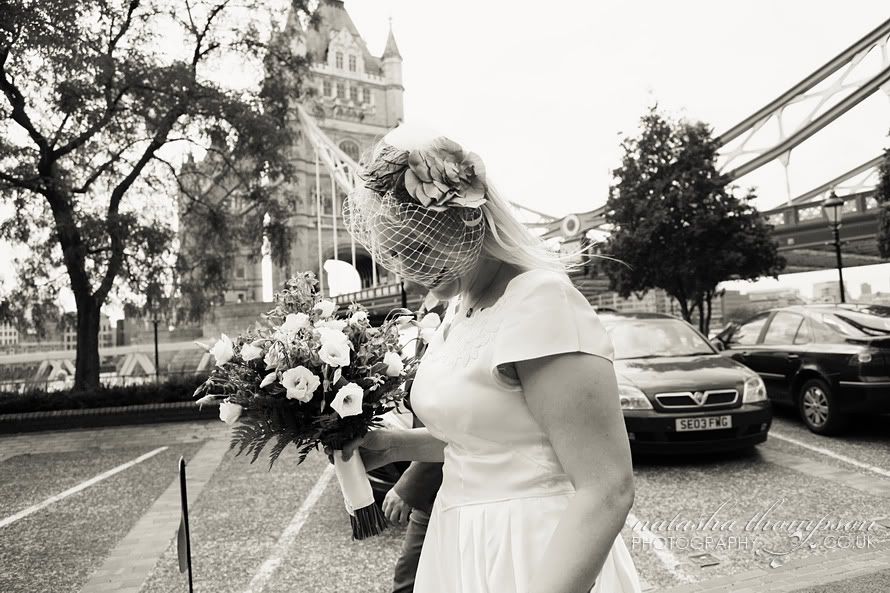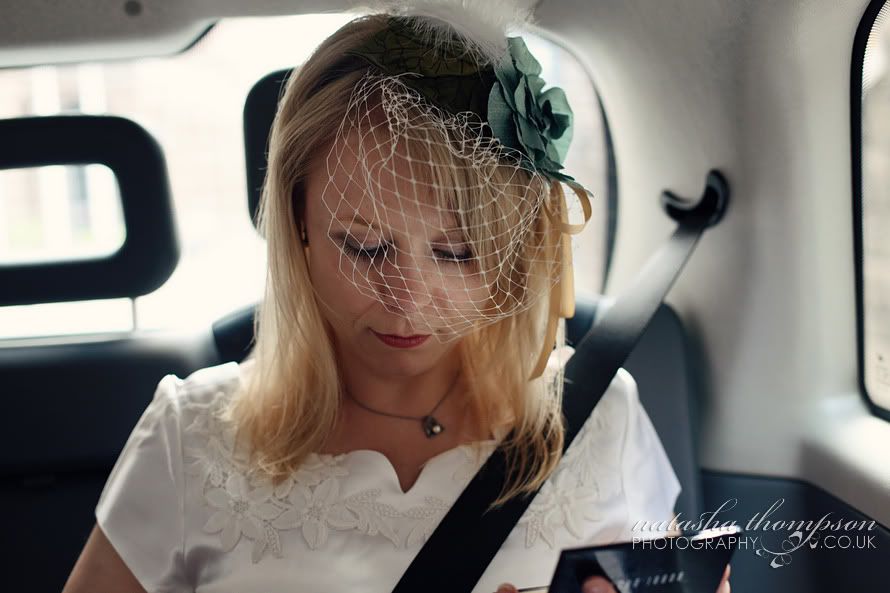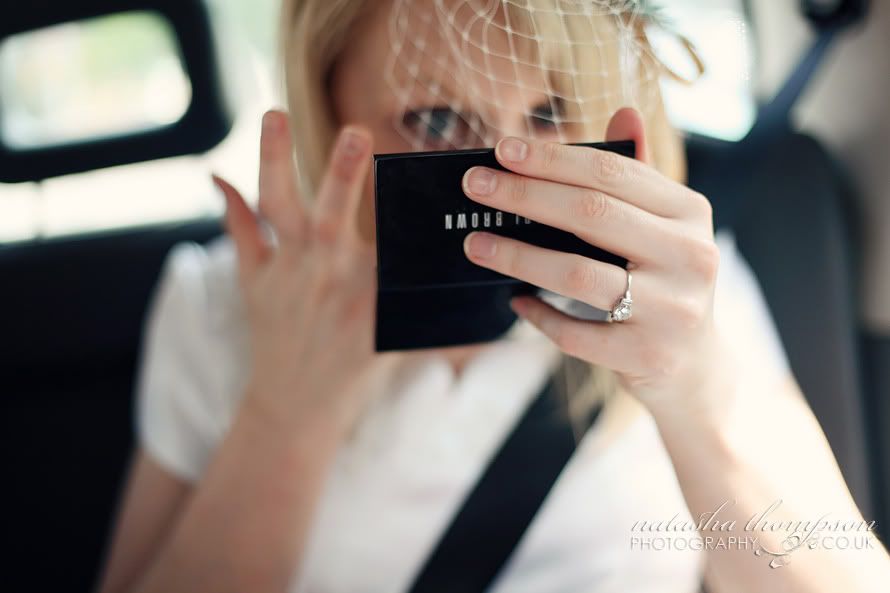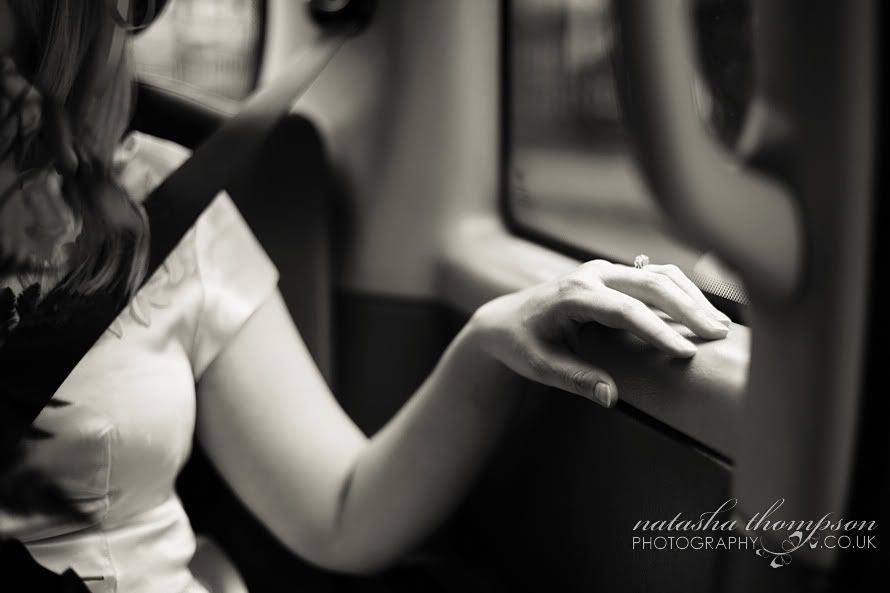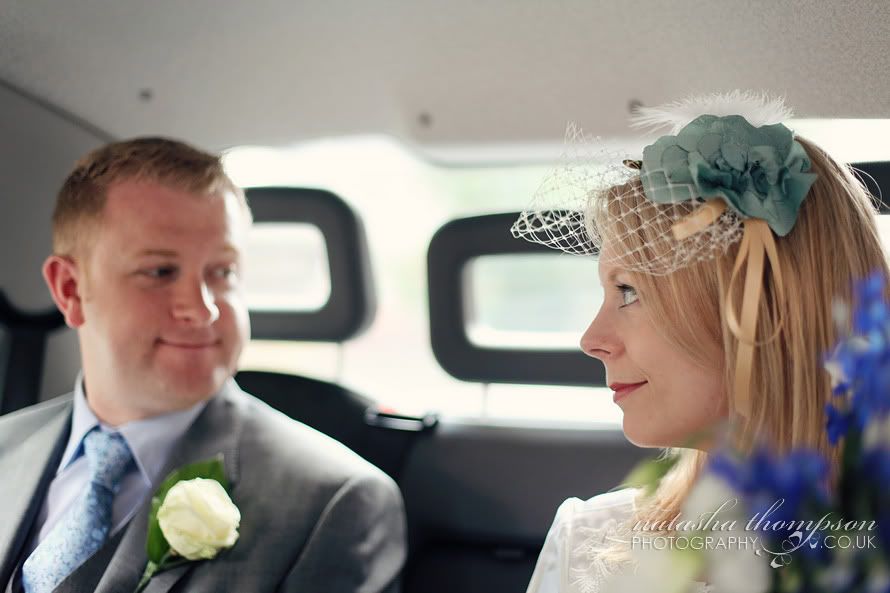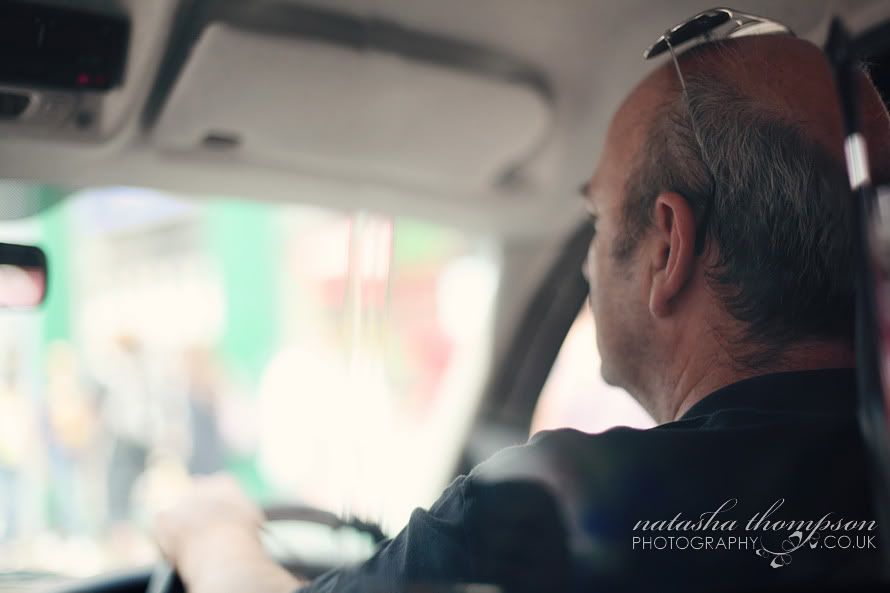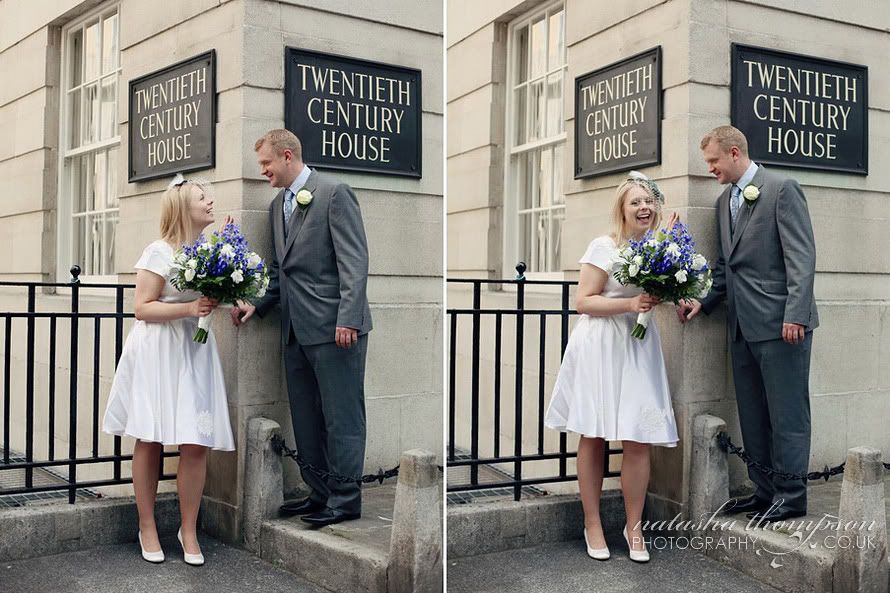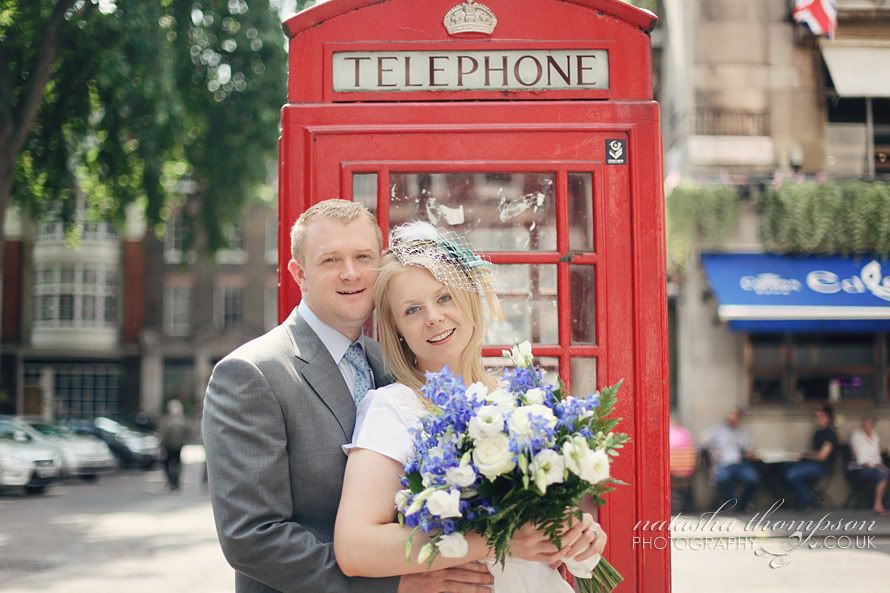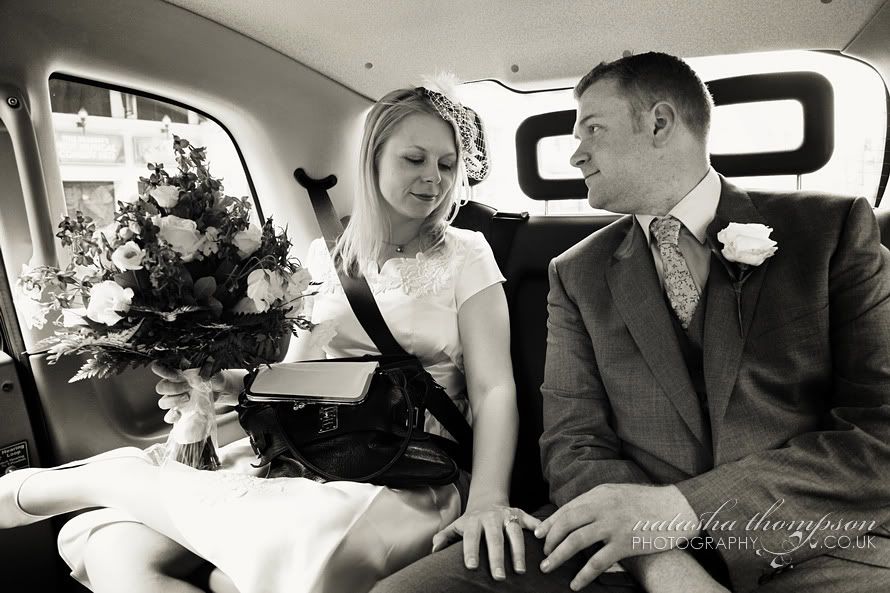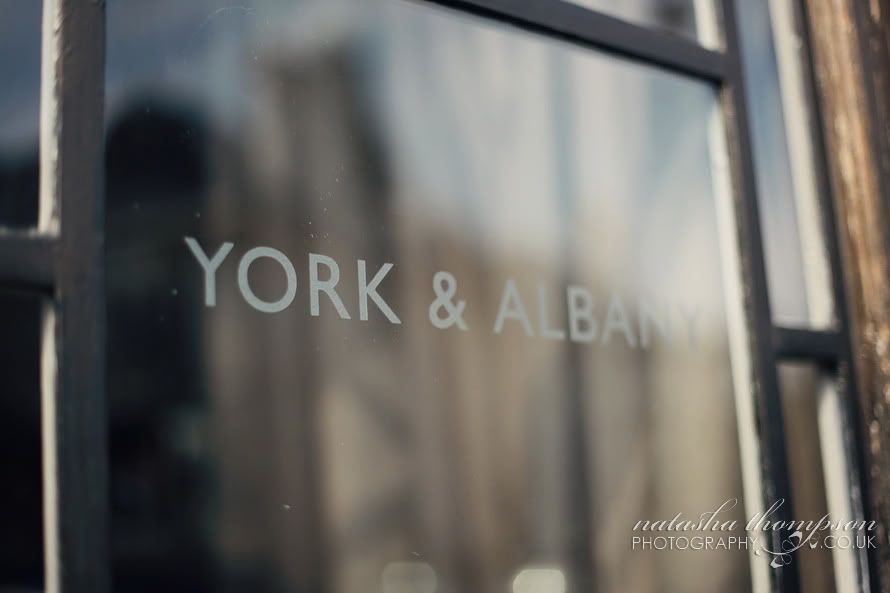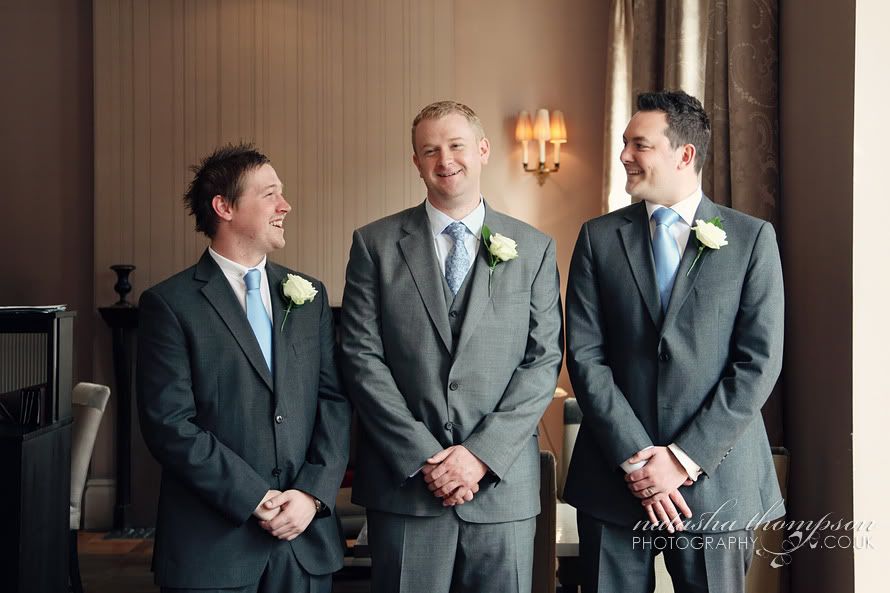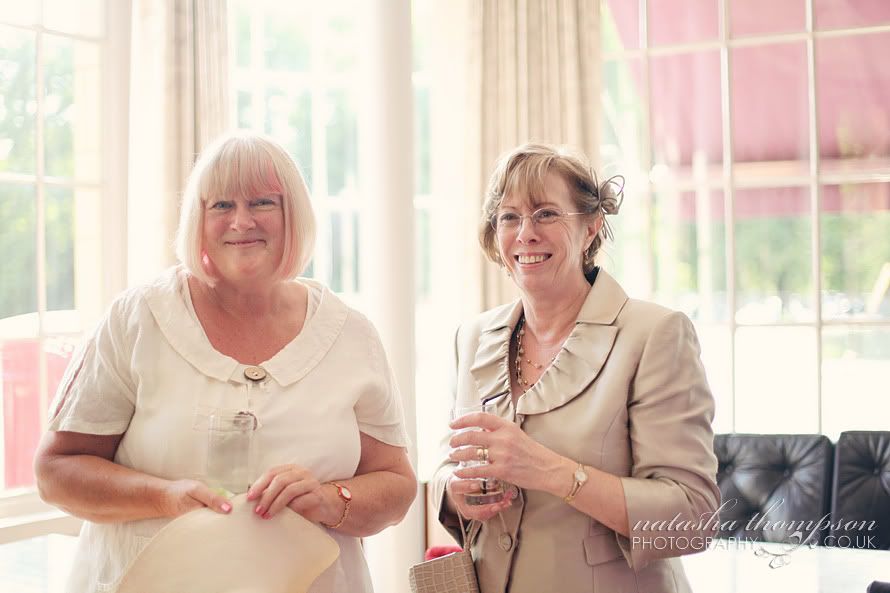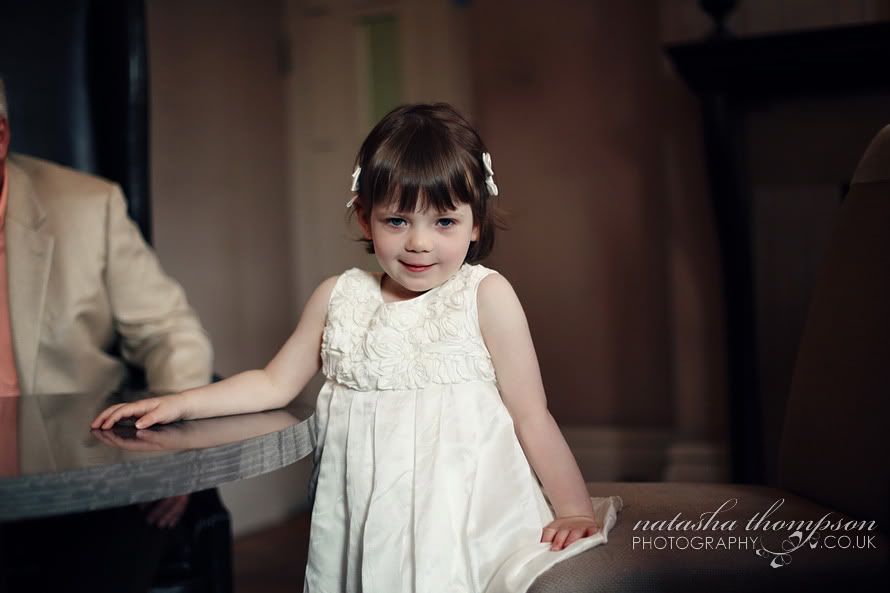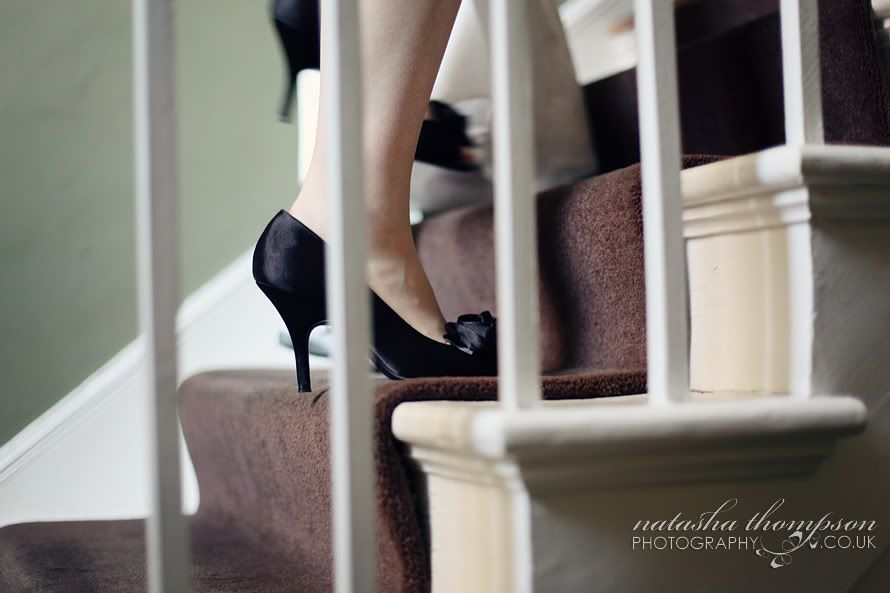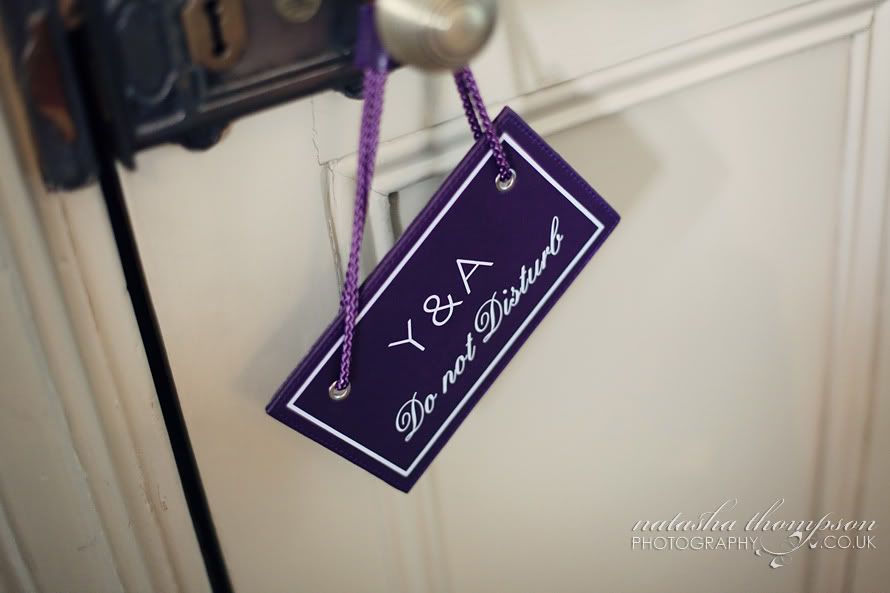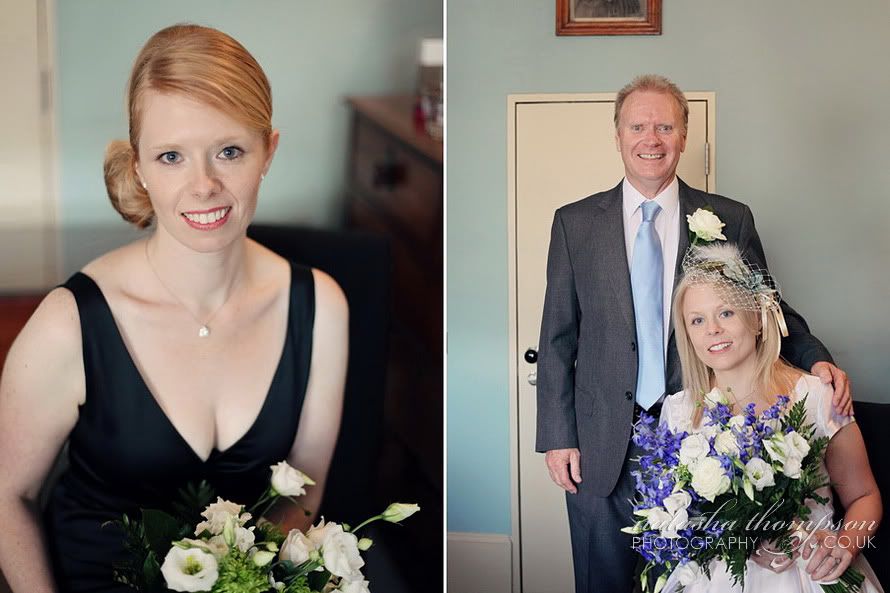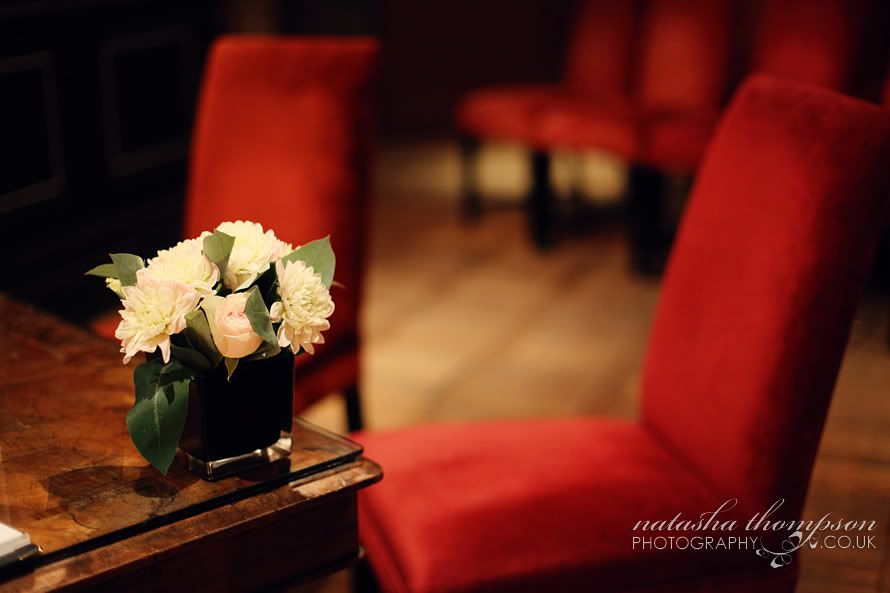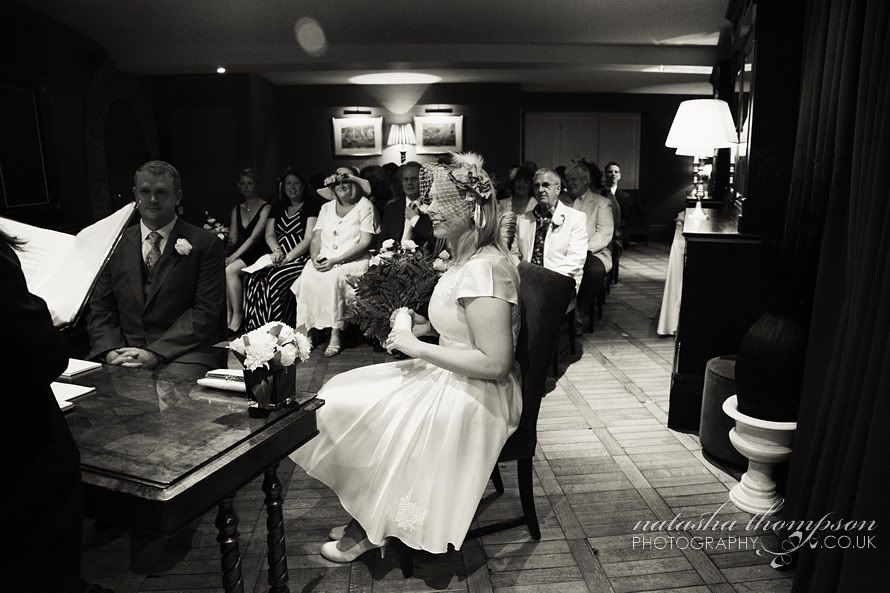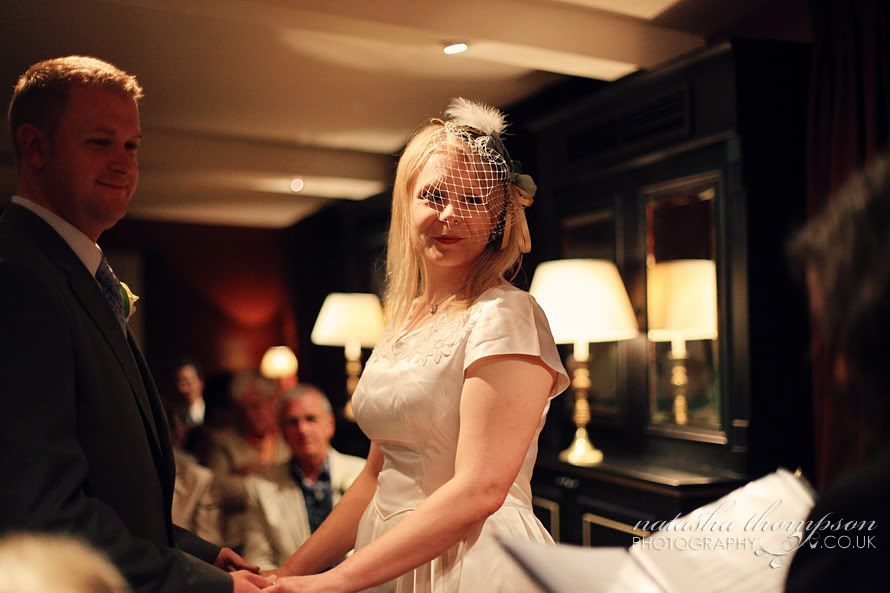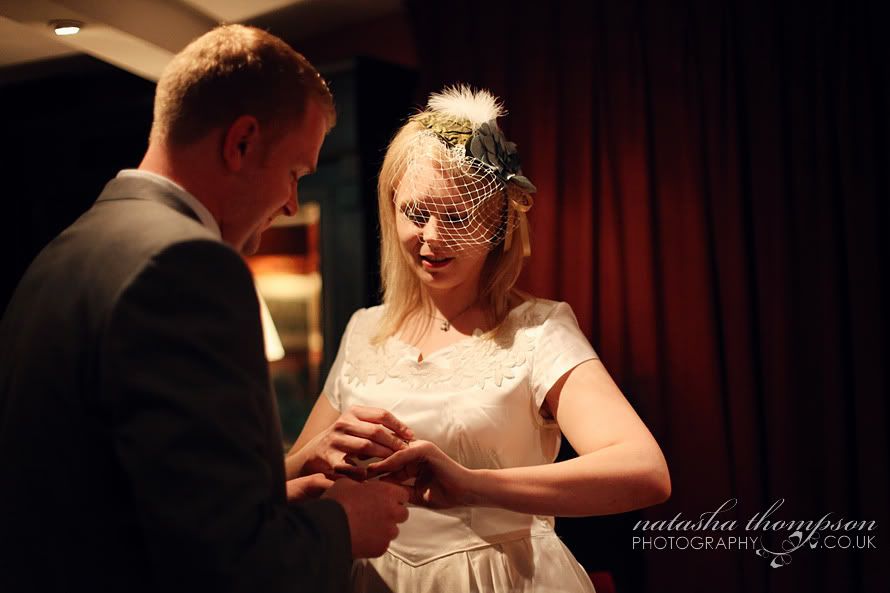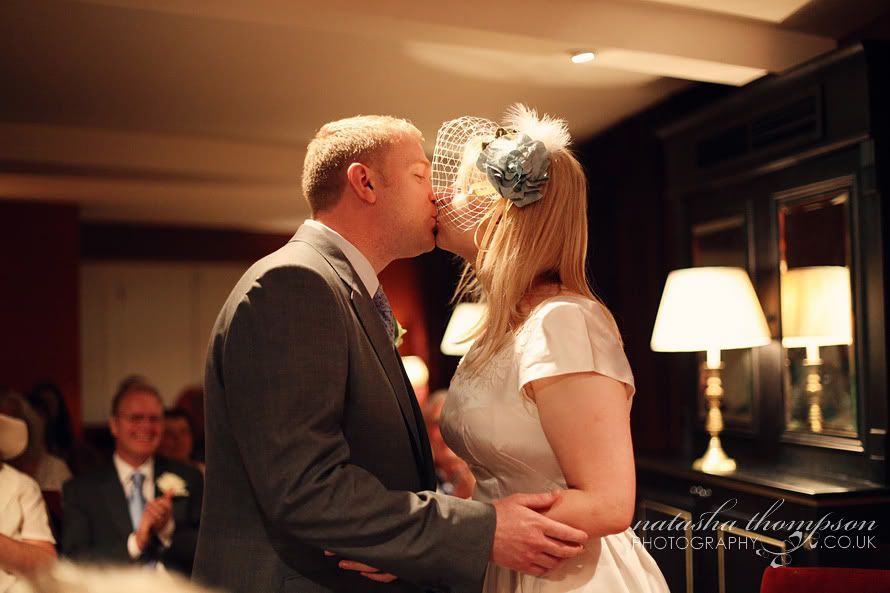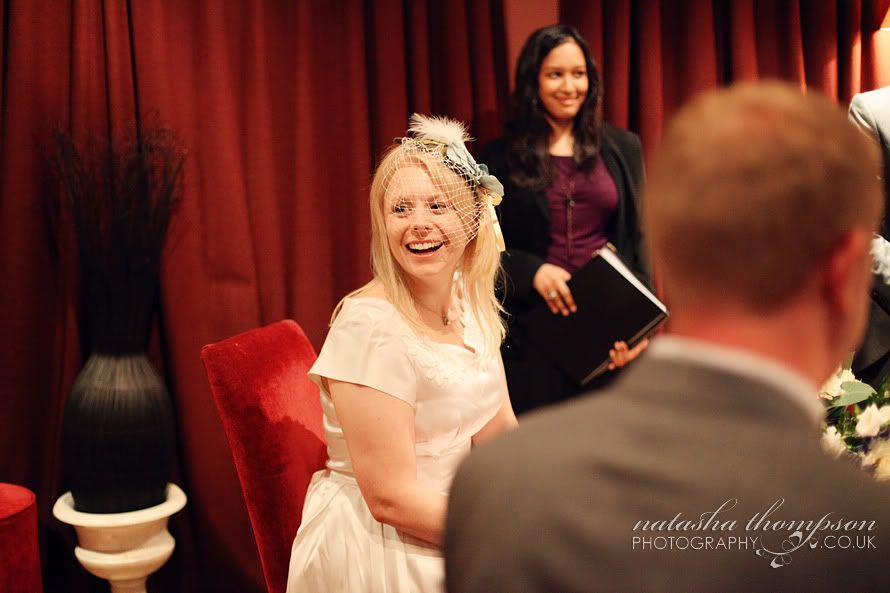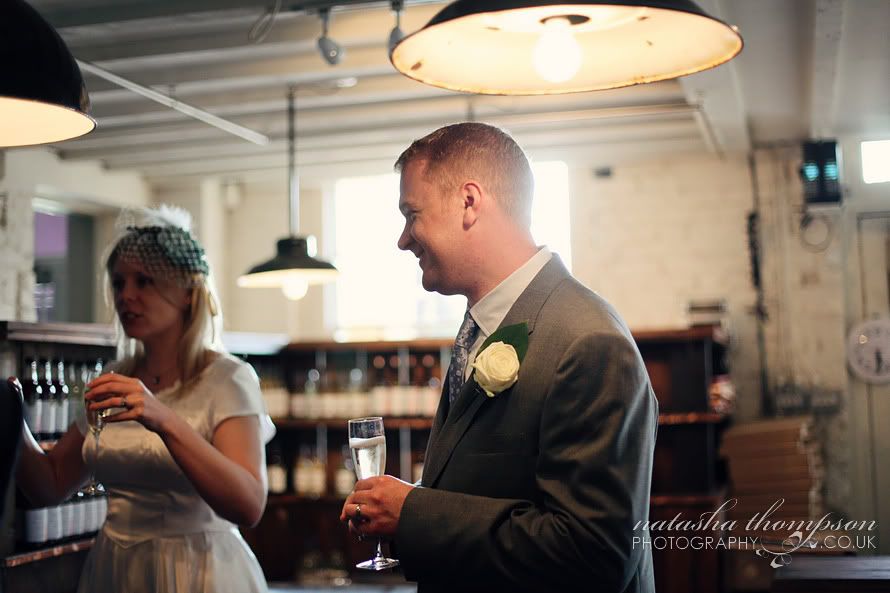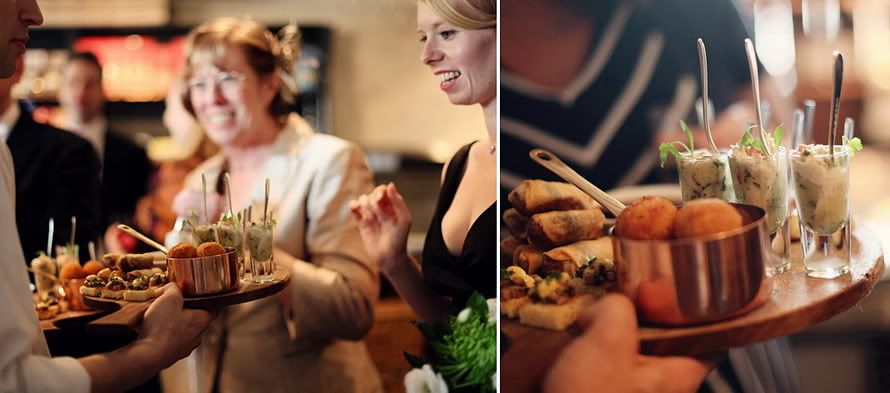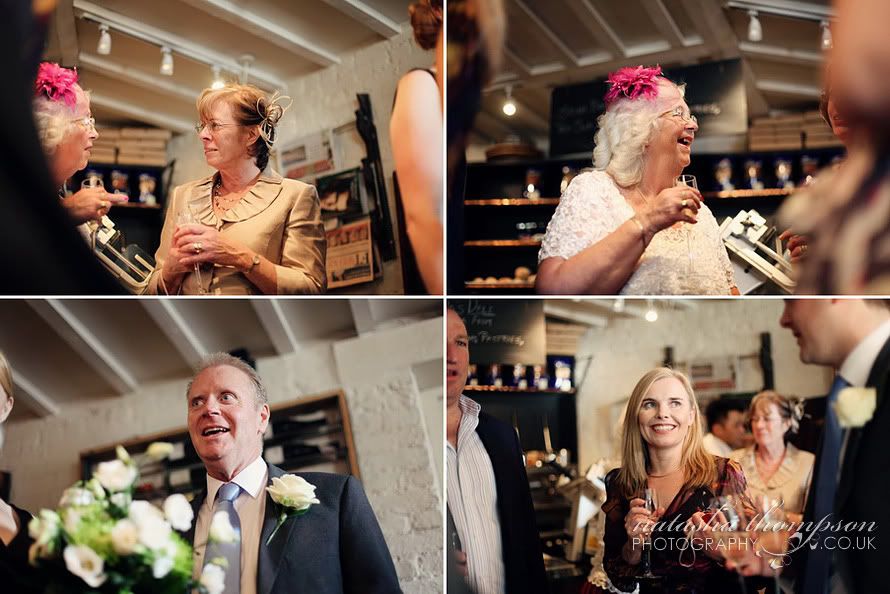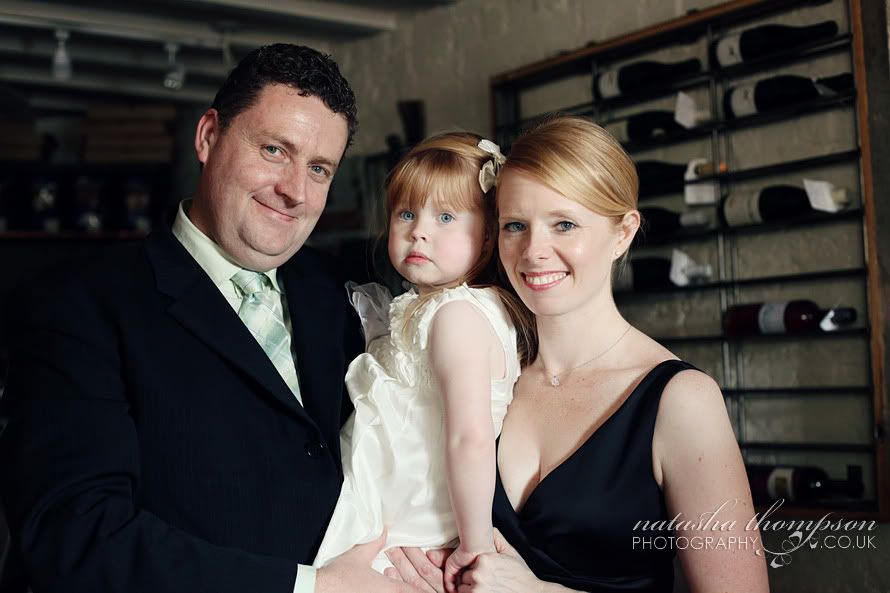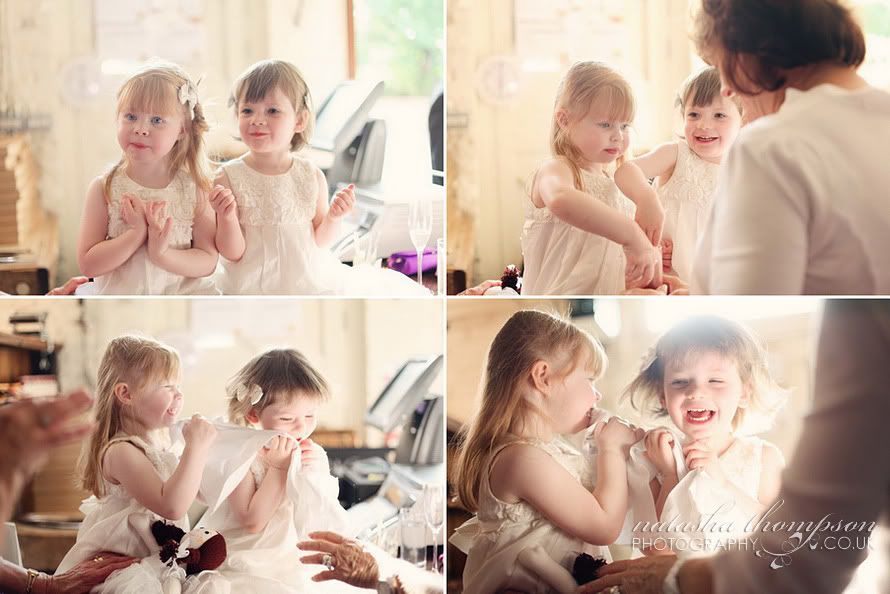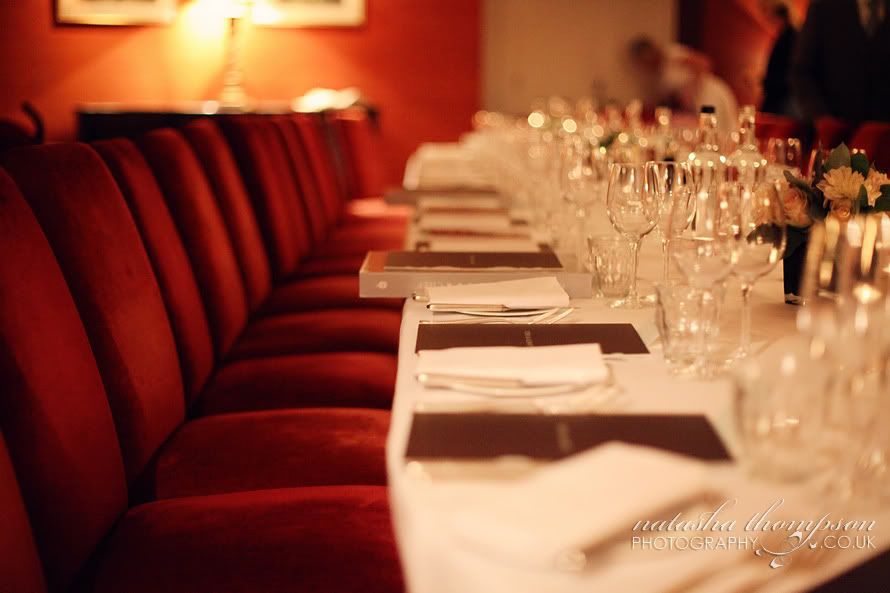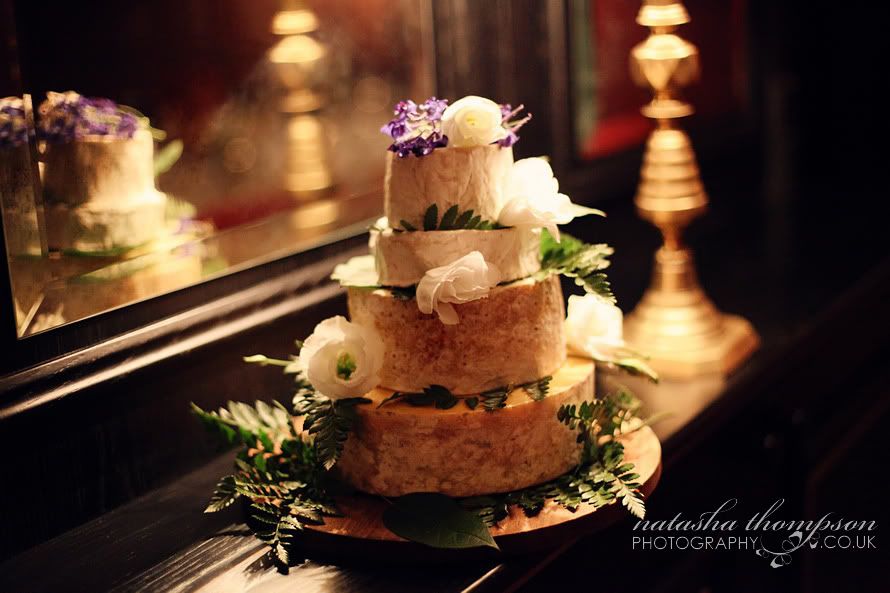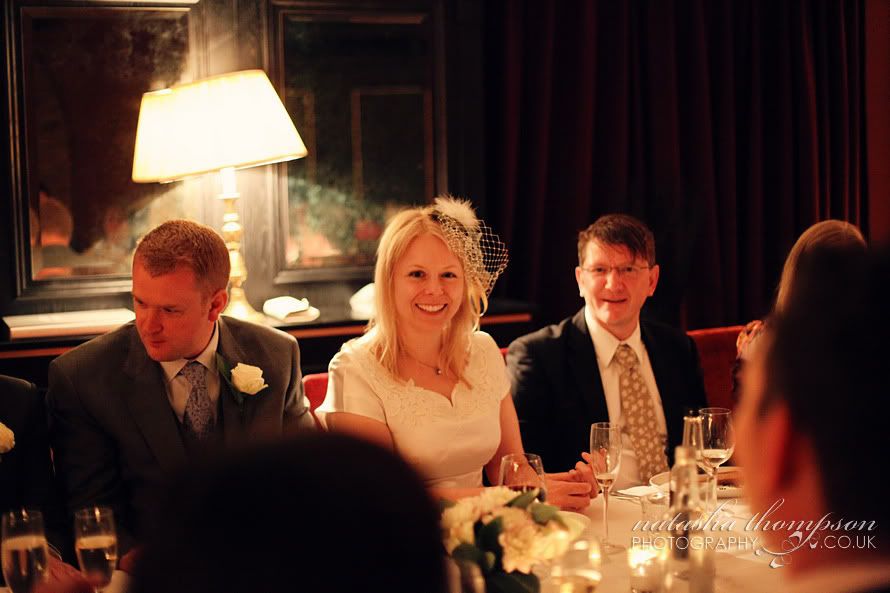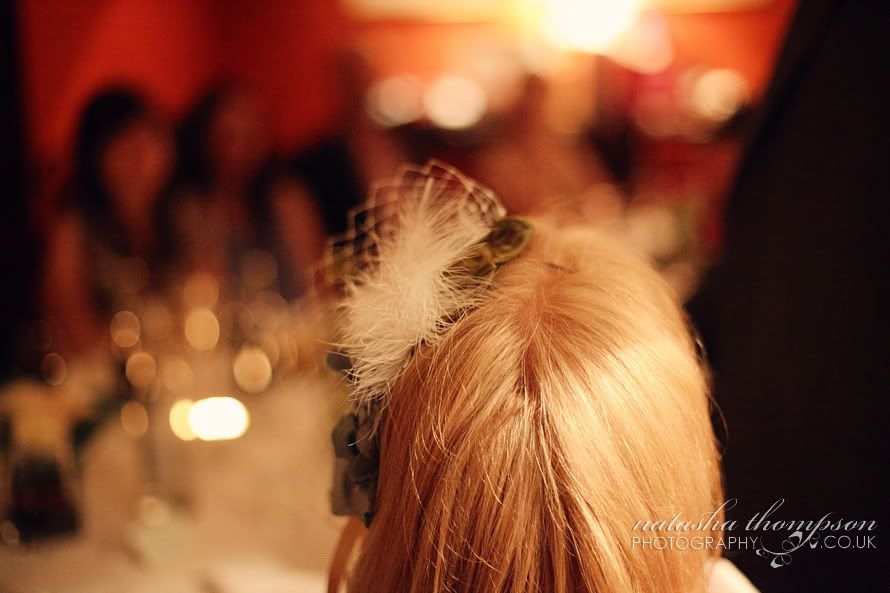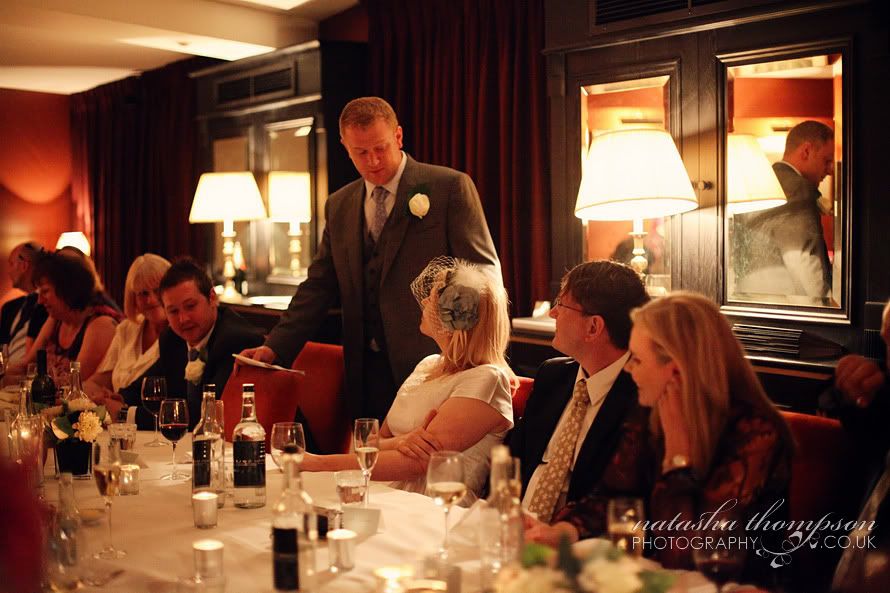 All images ©
Natasha Thompson Photography