Soheni and Sean had quite an early start and early ceremony and as a result we had plenty of time to explore the beautiful gardens at Kelmarsh Hall and take many many photos there. You wouldn't want to miss that, would you?
To view part I
click here >>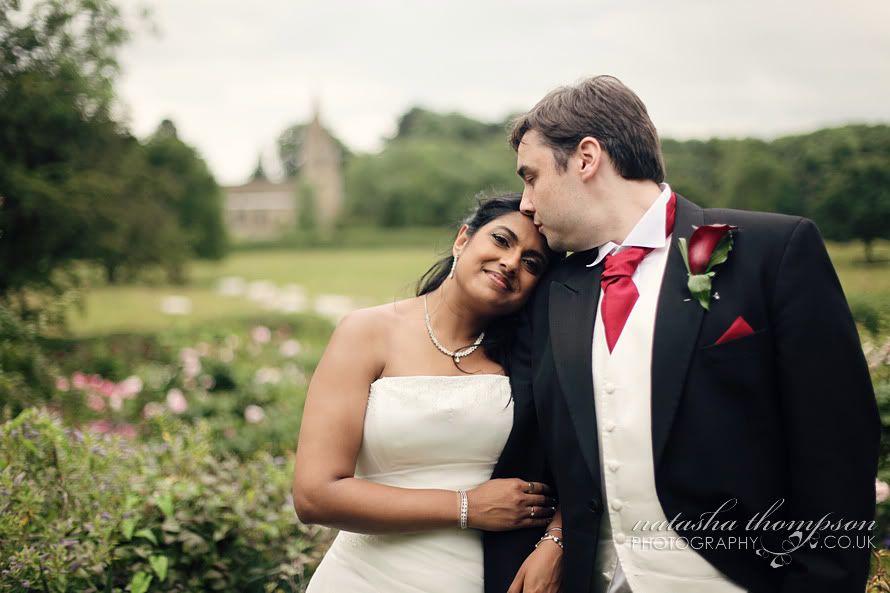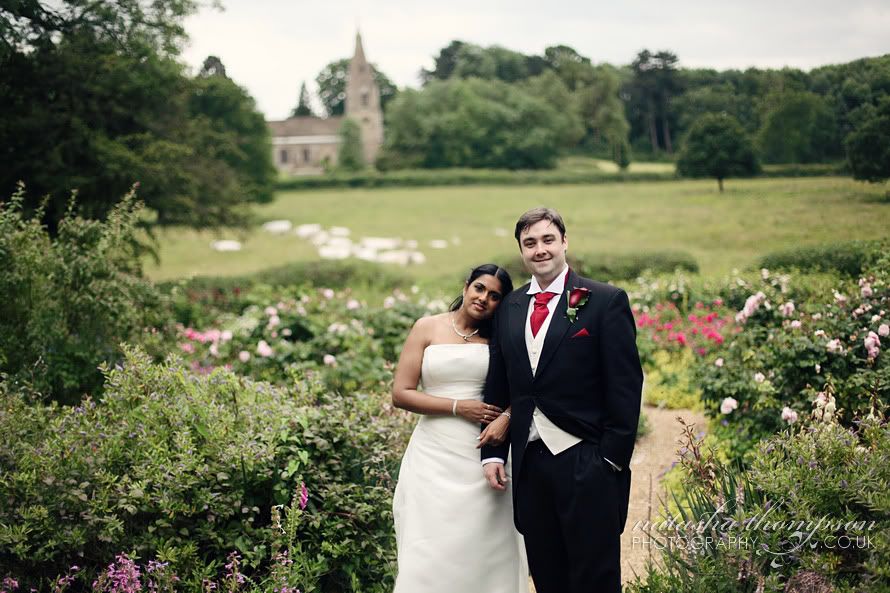 Jasmine in bloom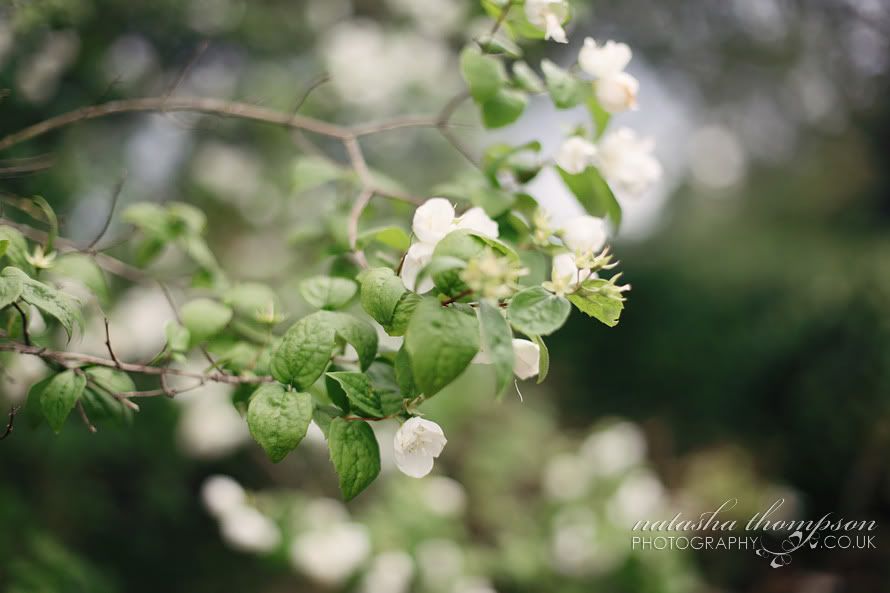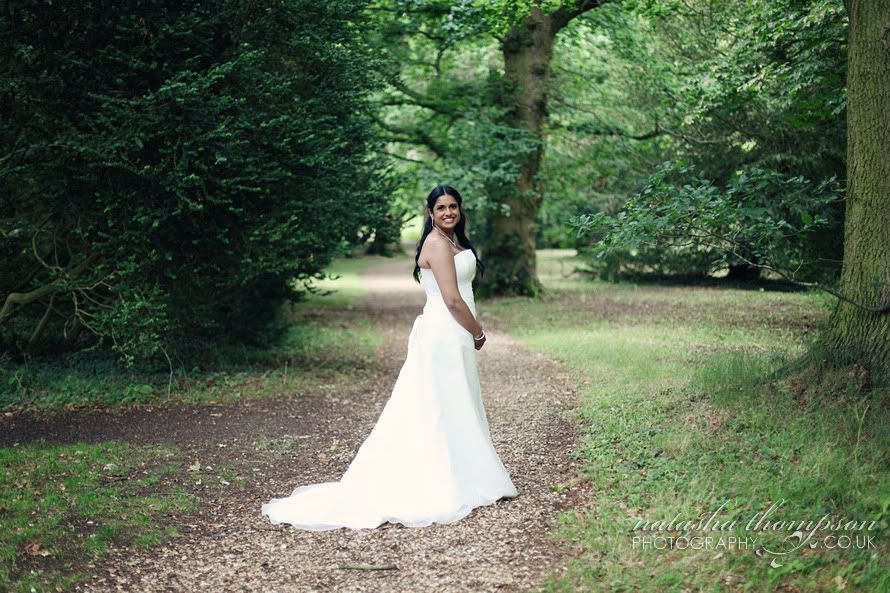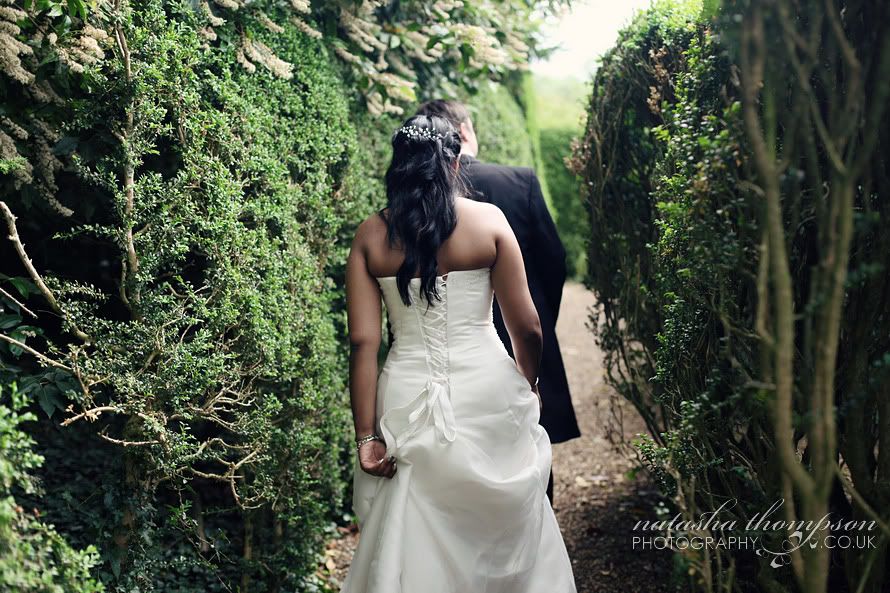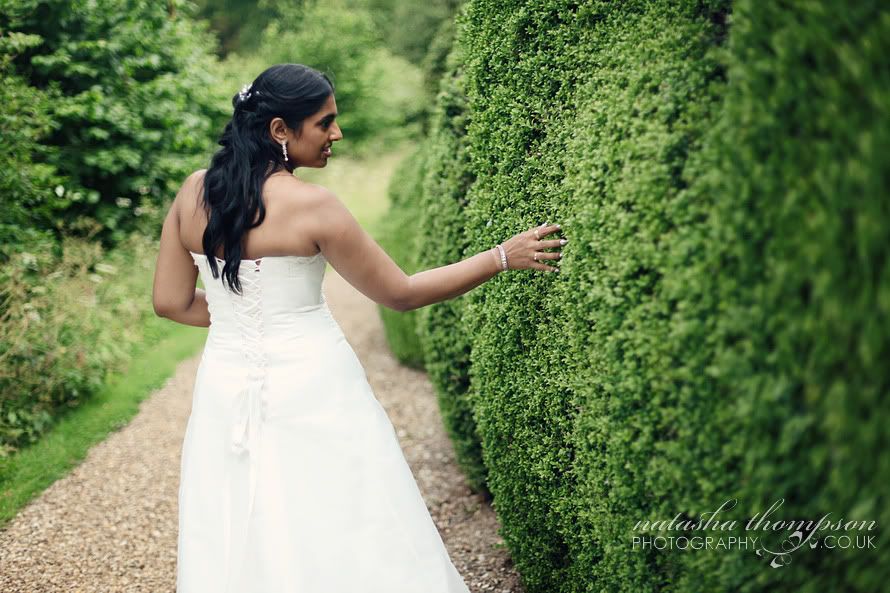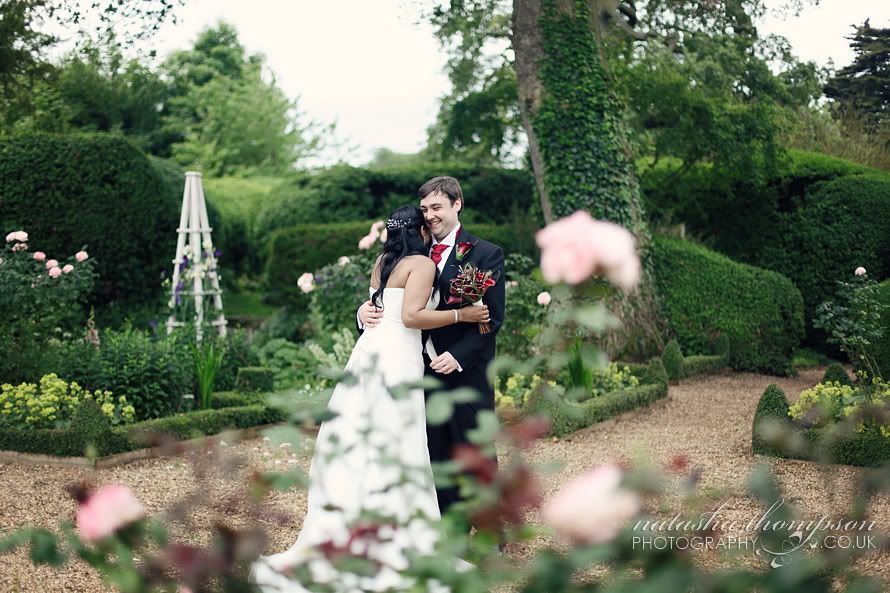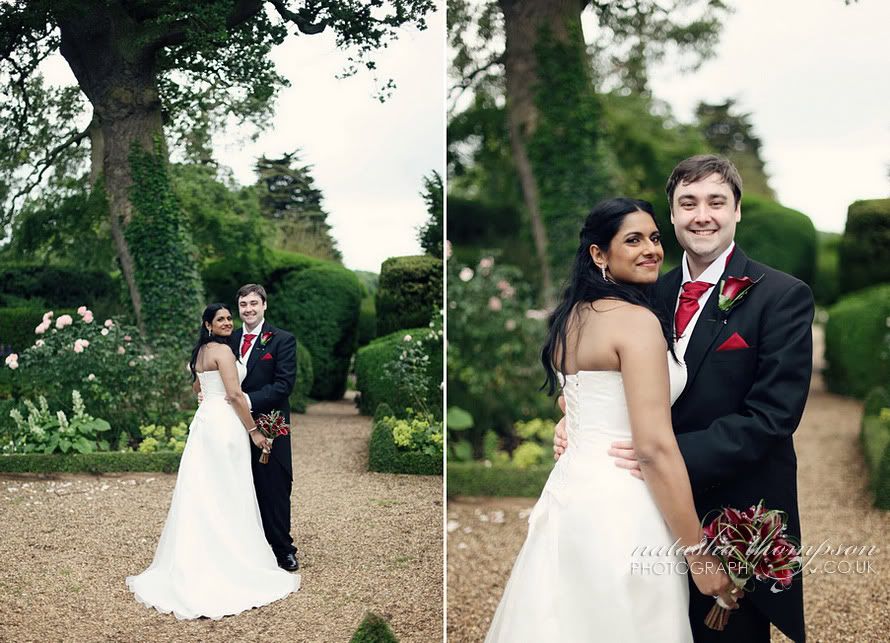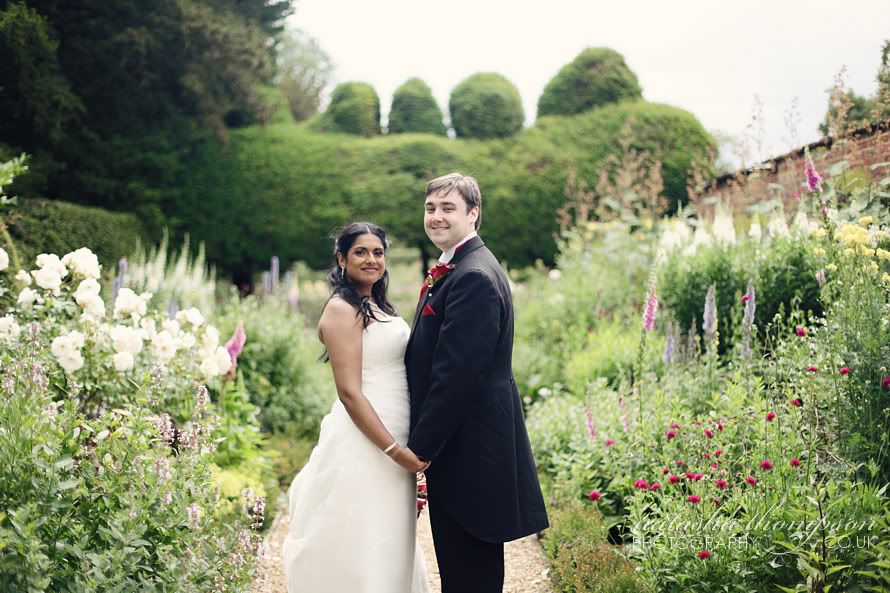 What an amazing view!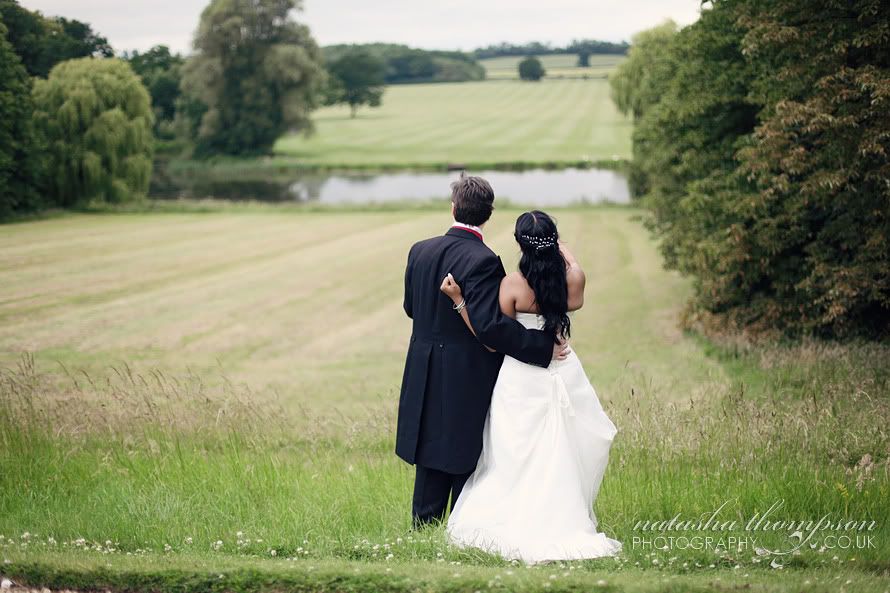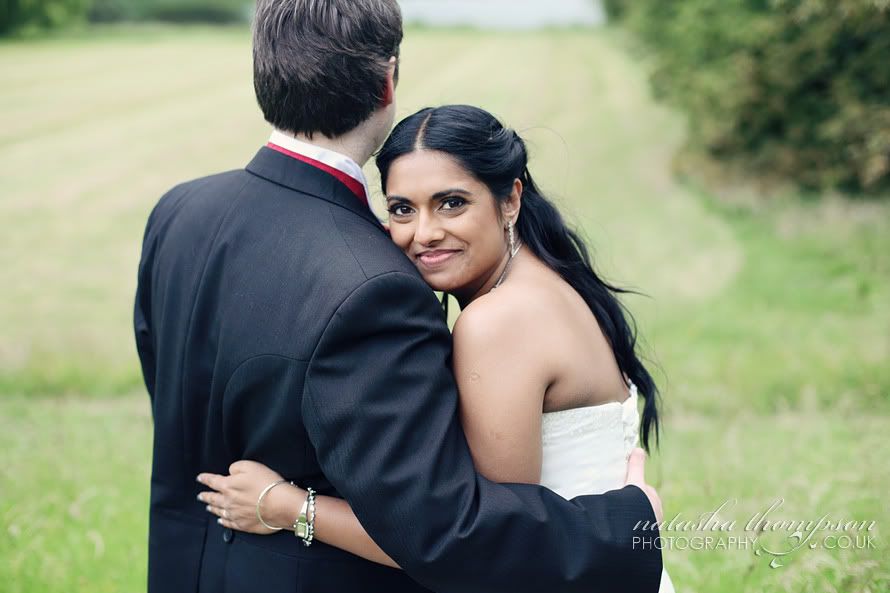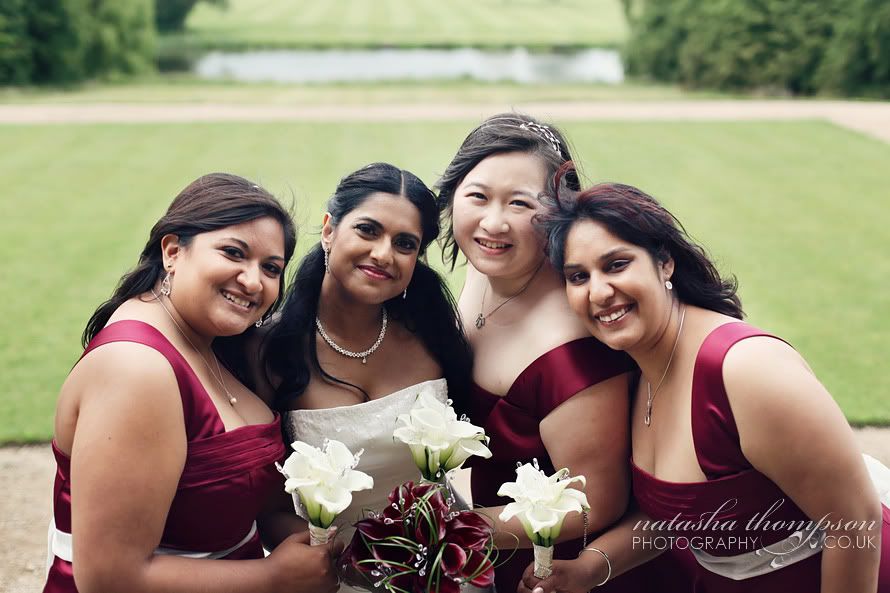 Soheni looked simply stunning!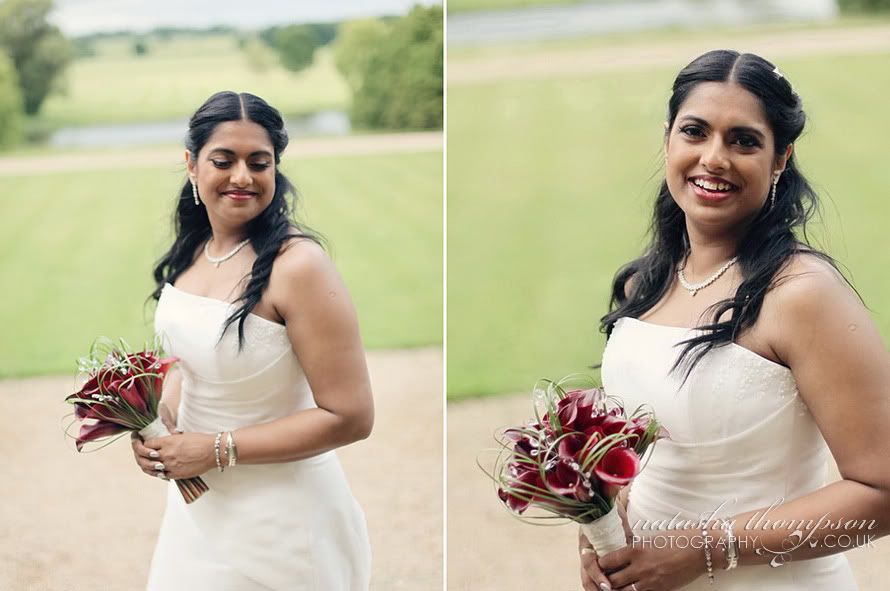 But someone was stealing the show a little bit :)