I will be honest, I wanted to have some decent photos of me and Mike for long time. Having photographed all the lovely couples I met since I started doing
engagement shoots
I was getting quite a bit envious and eager to have my own 'engagement photos'. I even almost organized a portrait shoot for us, but this summer turned out a bit too busy for me. So yesterday when we were at the Oxford Botanic Gardens with my family (who are visiting us from Russia at the moment) I had a eureka moment. I saw a good spot and asked my brother to take some pictures of me and Mike. I set up my usual settings on the camera for him and gave him some directions. And he took some wonderful photos for us, which I'm just loving! Bear in mind my brother is only
11 years old
:) Well done, Tim!!!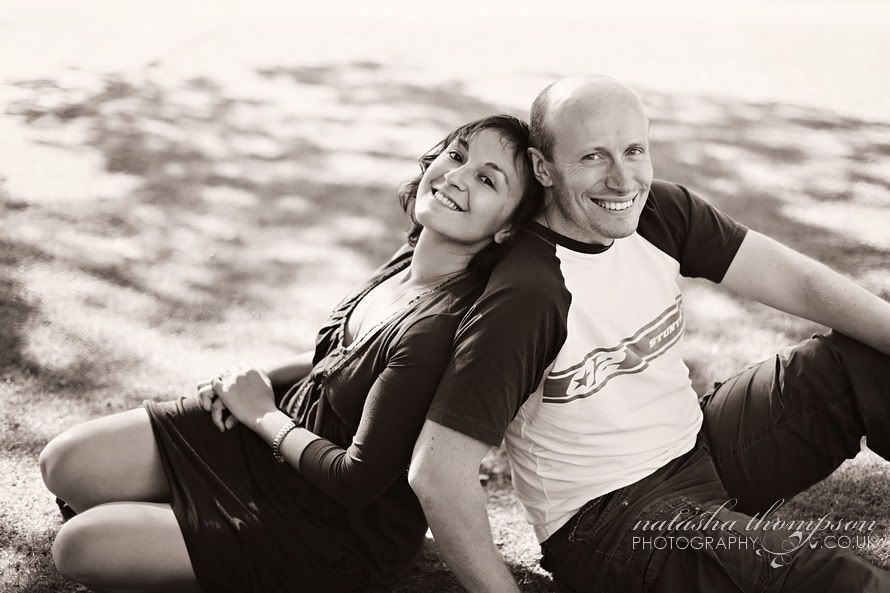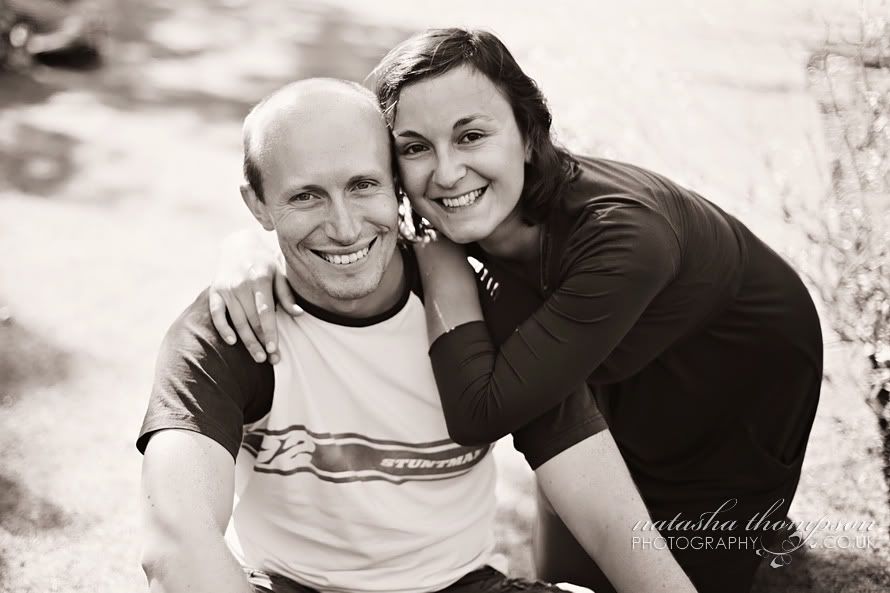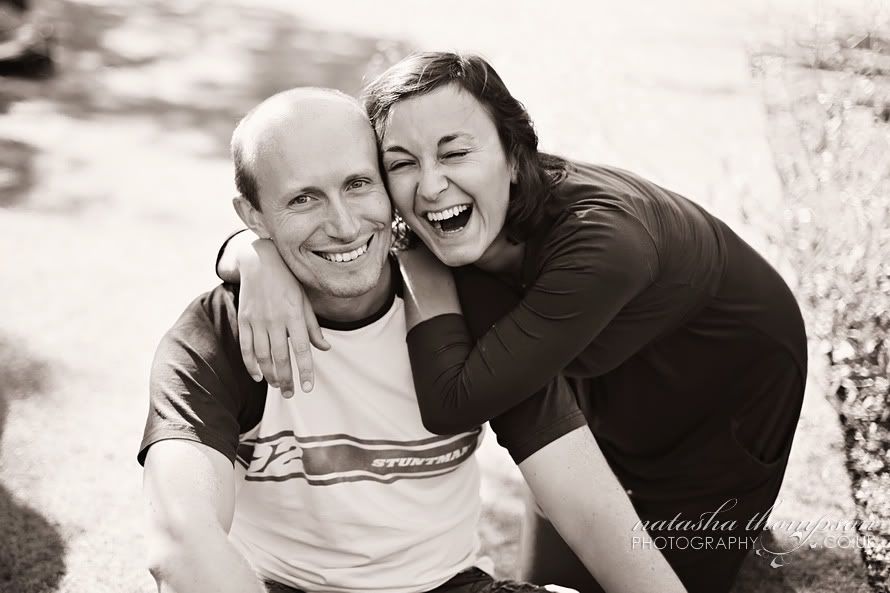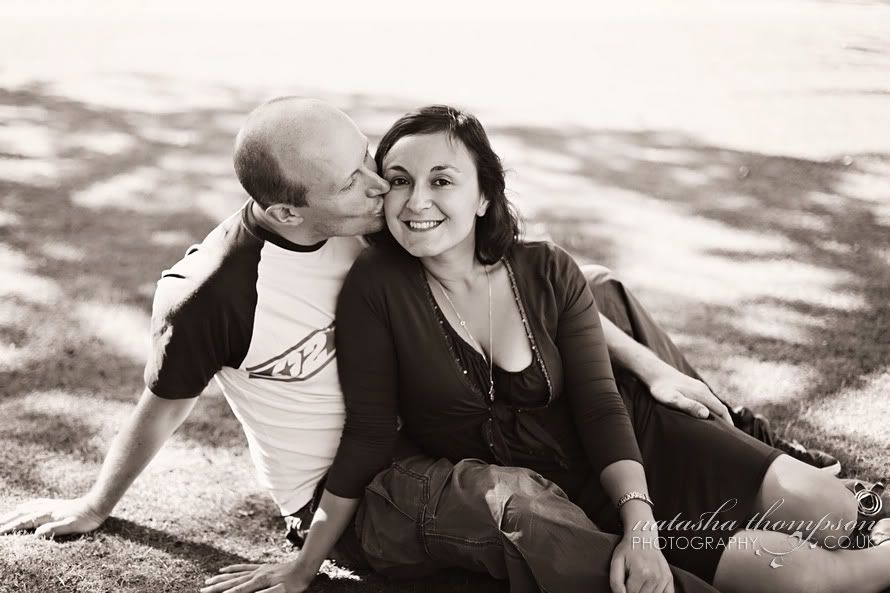 I know I often look very serious, but I hate being serious :)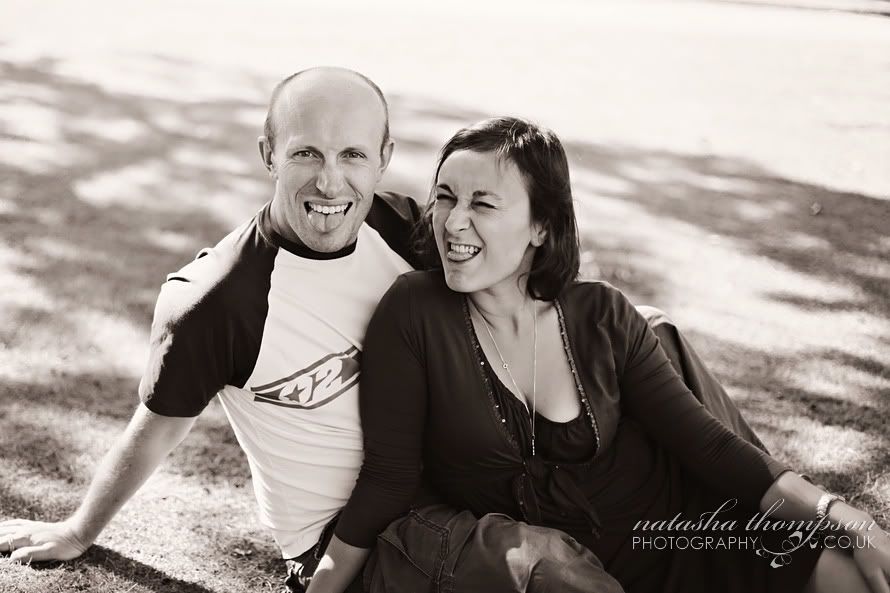 Oh joy, Alexa came to give mummy and daddy a kiss.
And Tim managed to capture even the 3 of us! (which is a HARD job - Alexa is at this age now, when it's near to impossible to have her still and look at the camera nicely with others)
but she's not too difficult on her own :)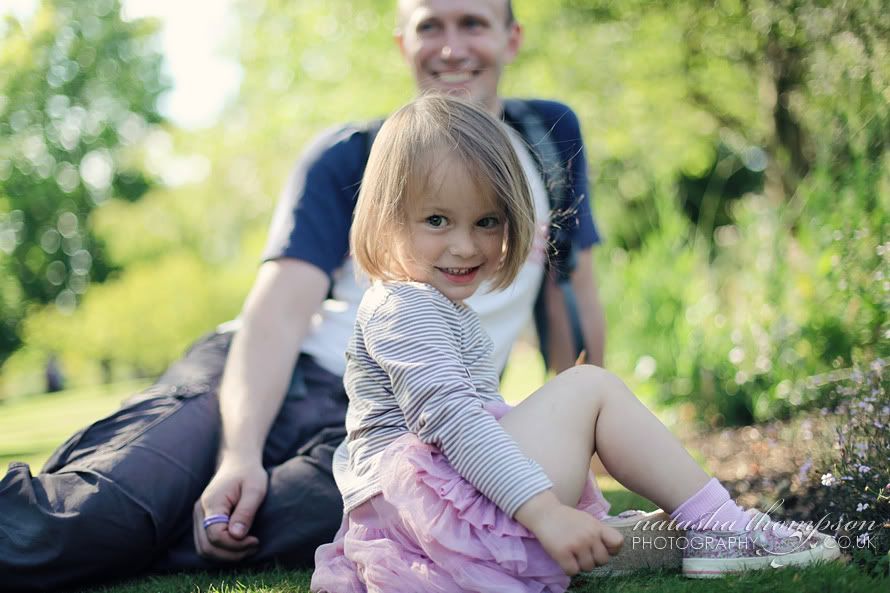 Here he is, my little bro (with Alexa).
He can be serious too!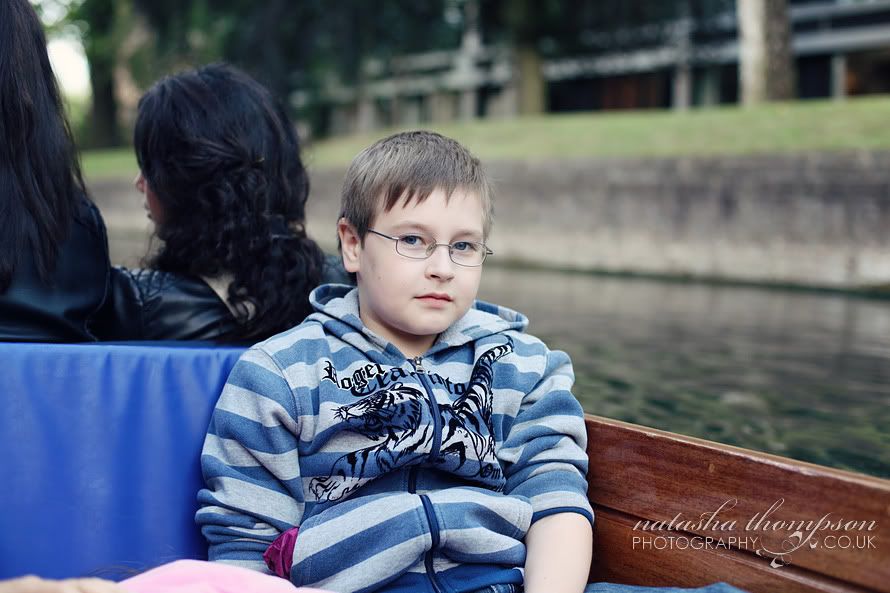 My dad (punting in Cambridge)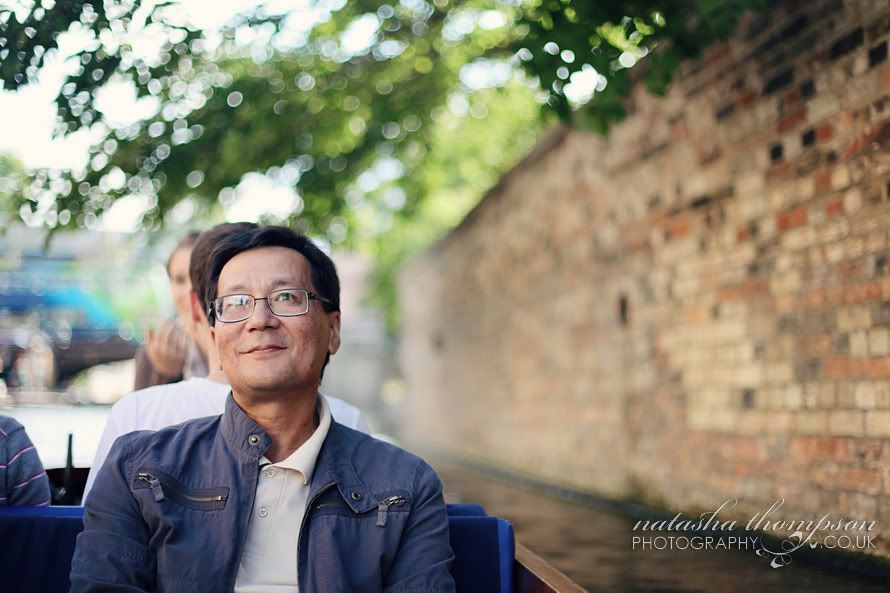 My mum (also in Cambridge)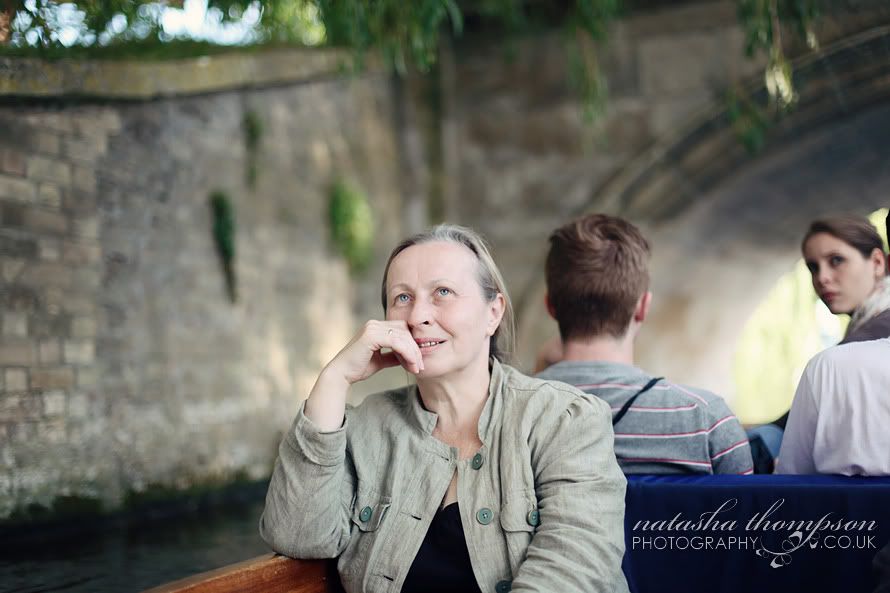 Some photos of them together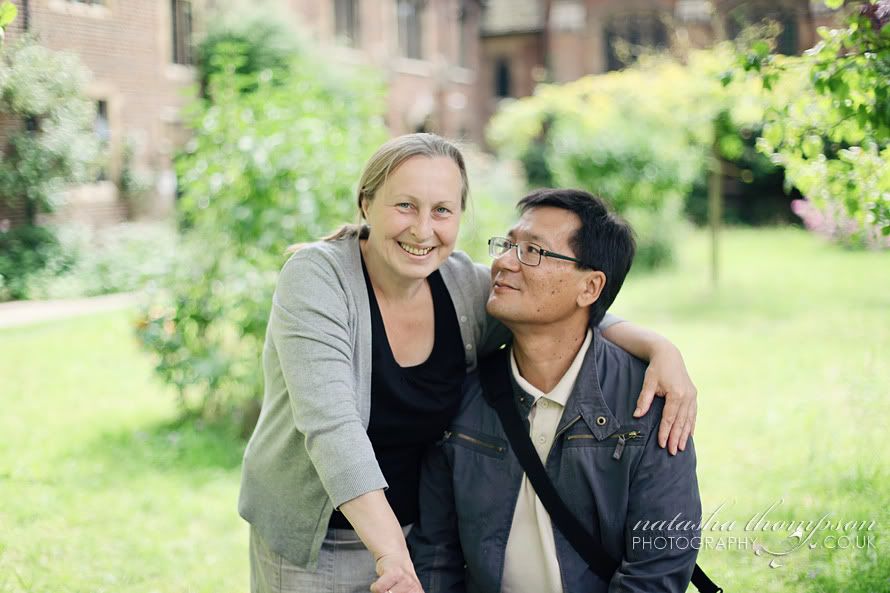 Mum, dad, Tim & Alexa
Me and my parents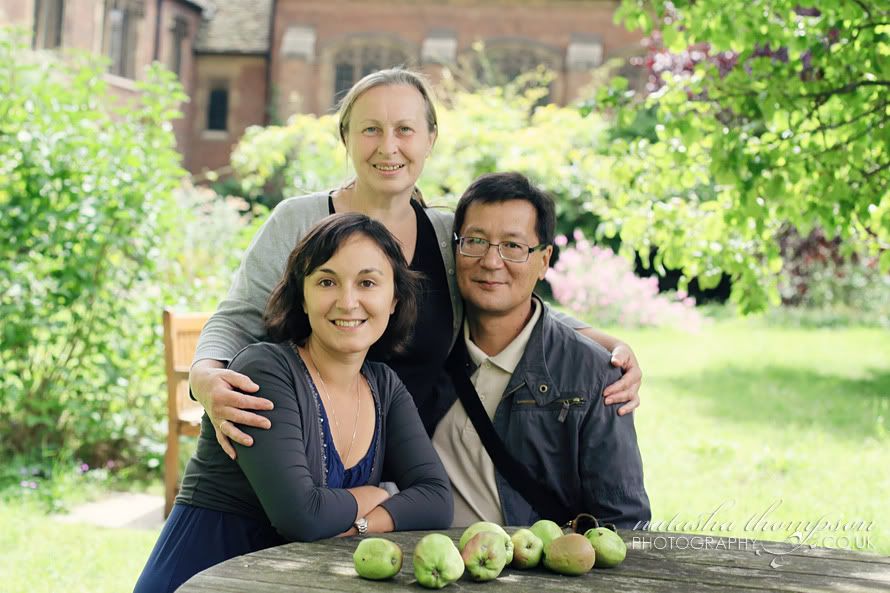 My mum, brother and me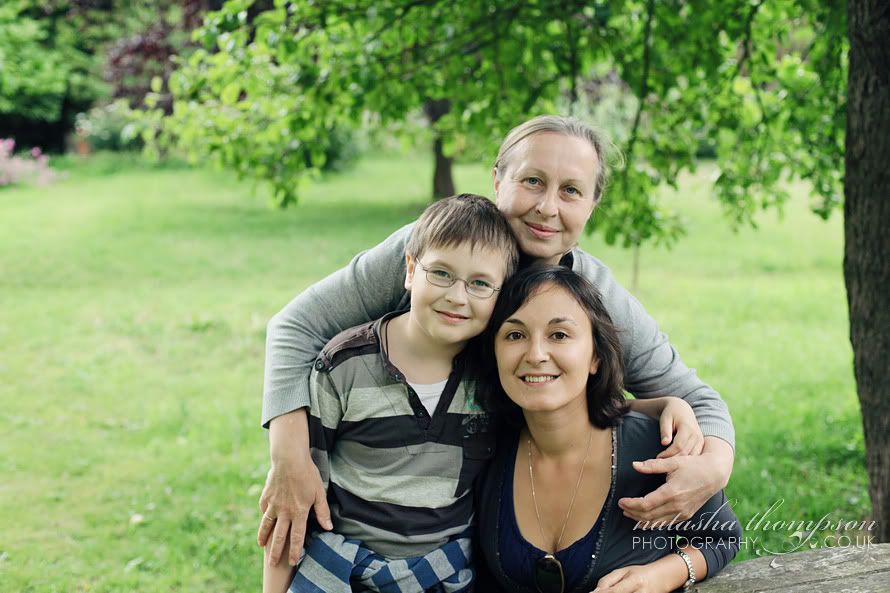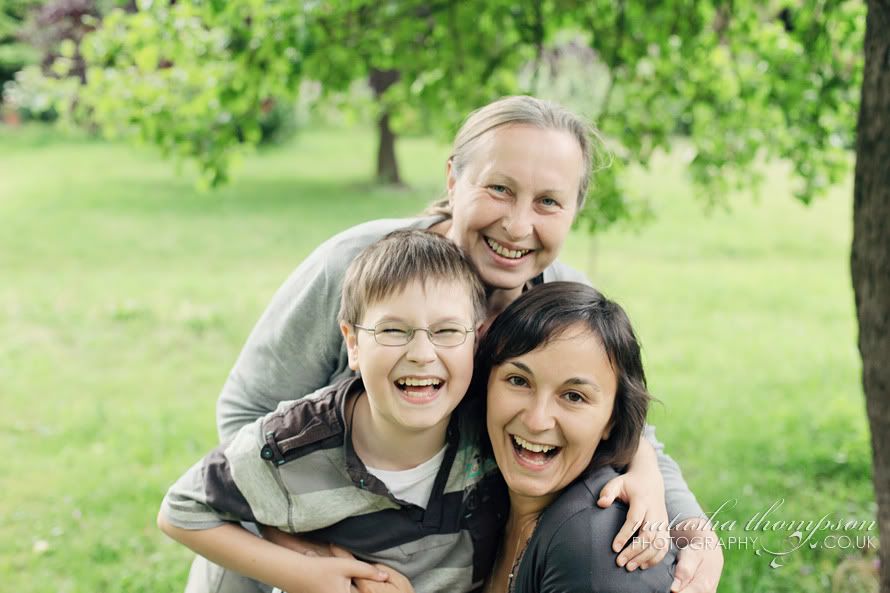 My and my brother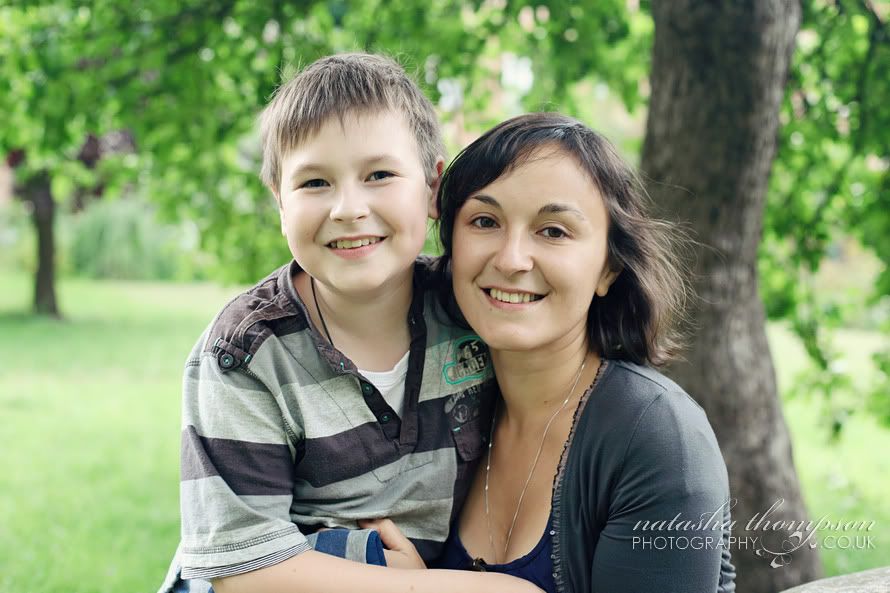 All images © Natasha Thompson Photography