Lena and Tom's wedding took place at
Pembroke Lodge
in Richmond Park, London. I loved everything about this elegant wedding - the music (Beatles for the ceremony!), the venue and its beautiful natural and evening light, the breathtaking views, the atmosphere which was incredibly relaxed and joyful. Lena looked absolutely stunning and it was difficult for me to concentrate on something or someone else than her! (Tom, you also did look very handsome!) But the thing which I completely fell in love with was... Lena's little vintage clutch (or is it called something else?) Isn't it so very pretty and so very photogenic?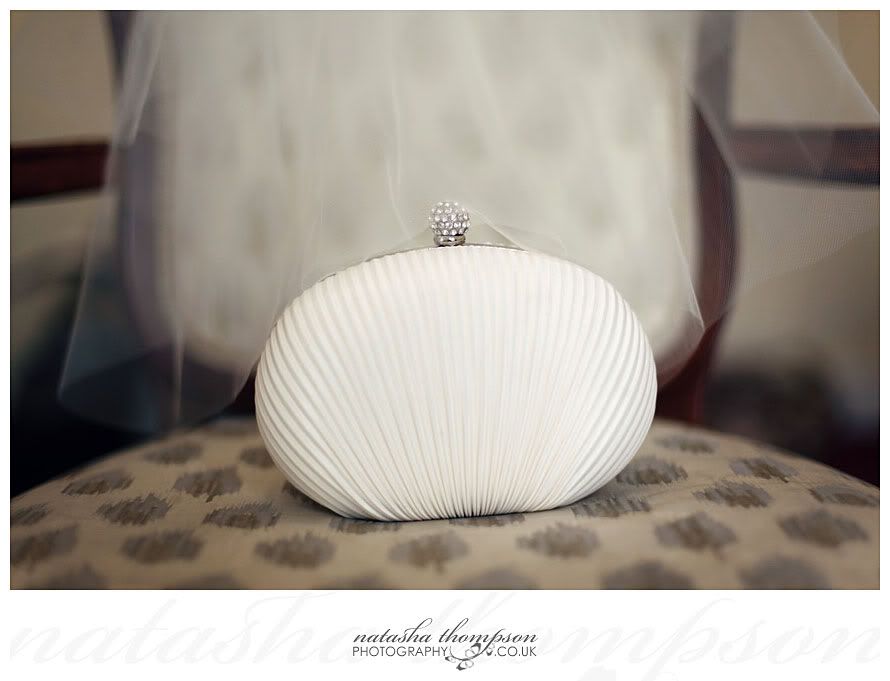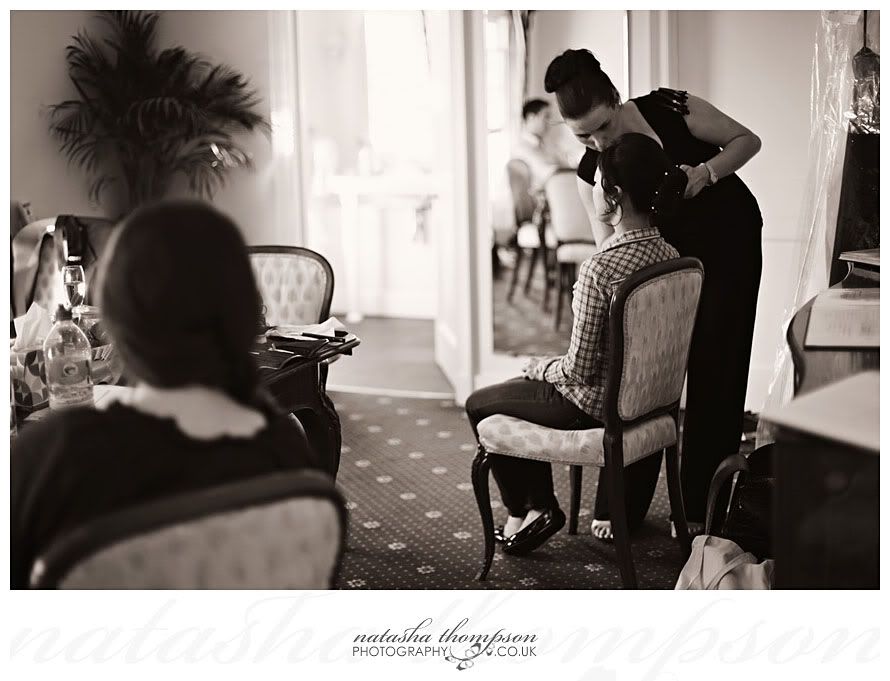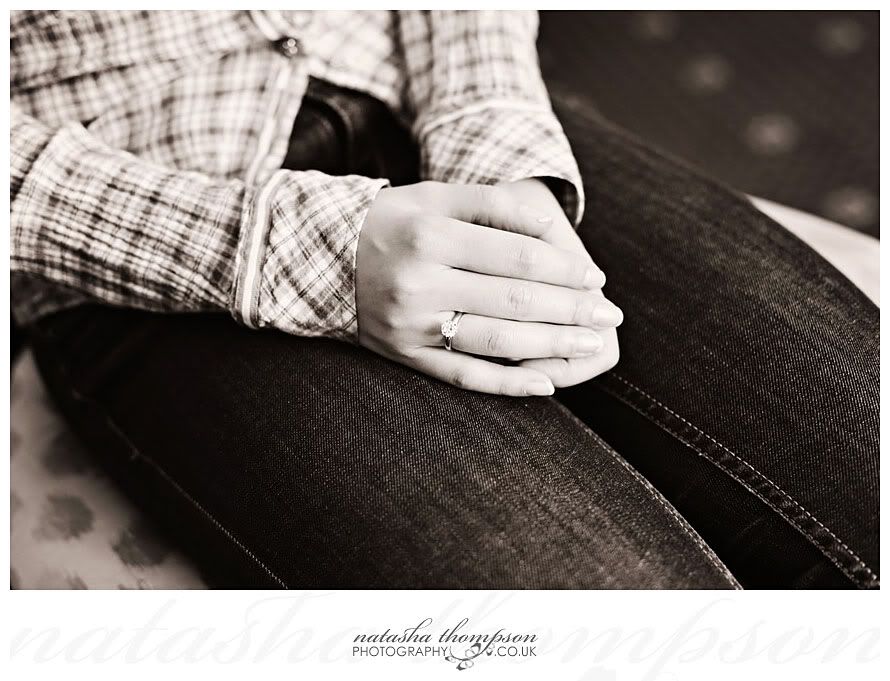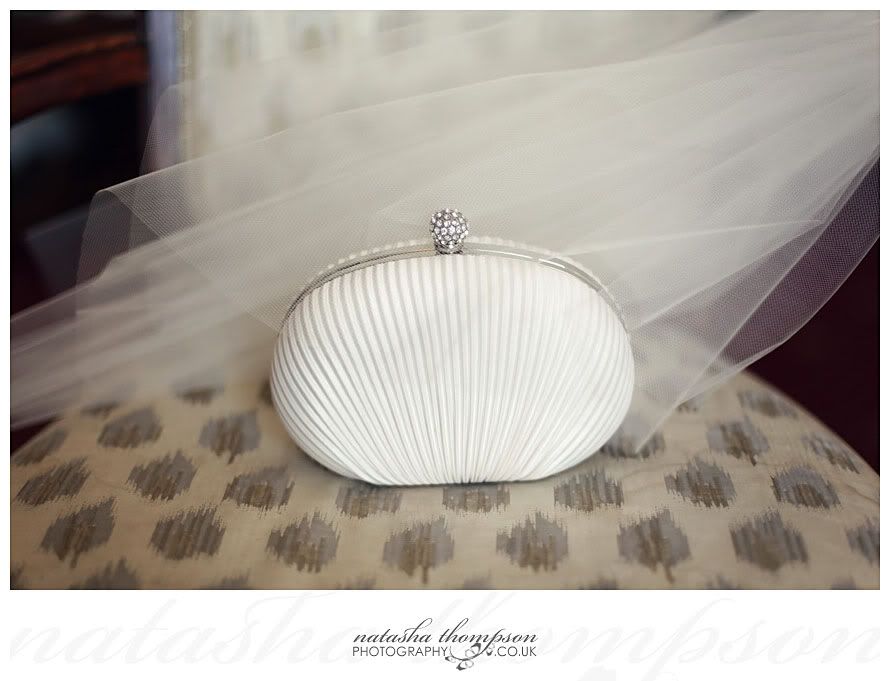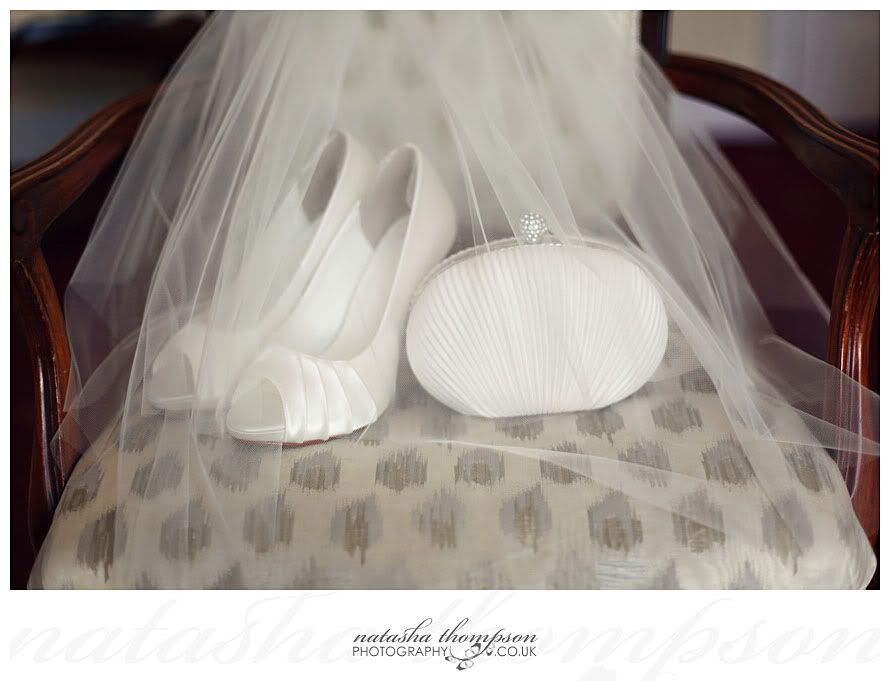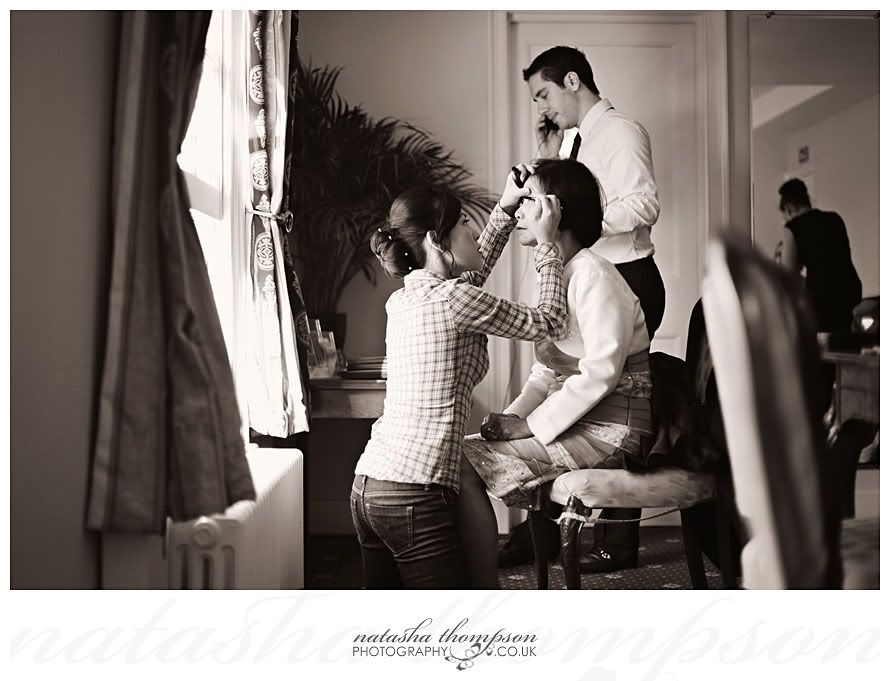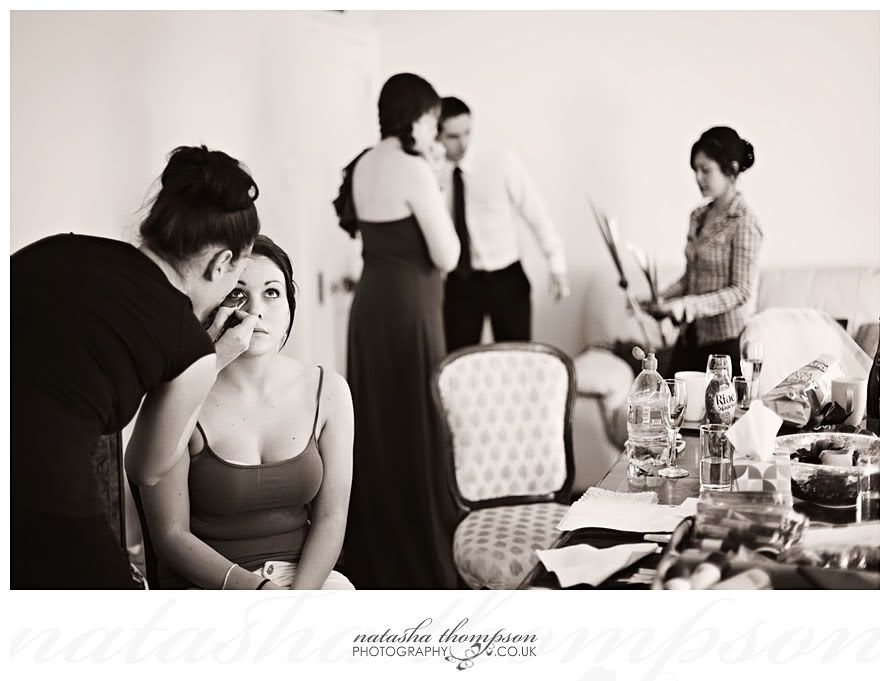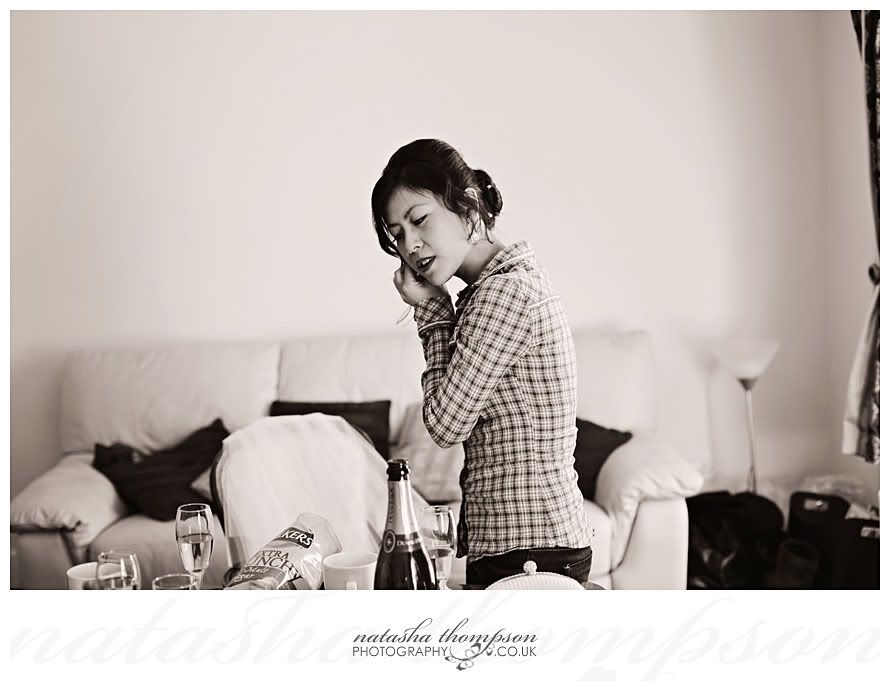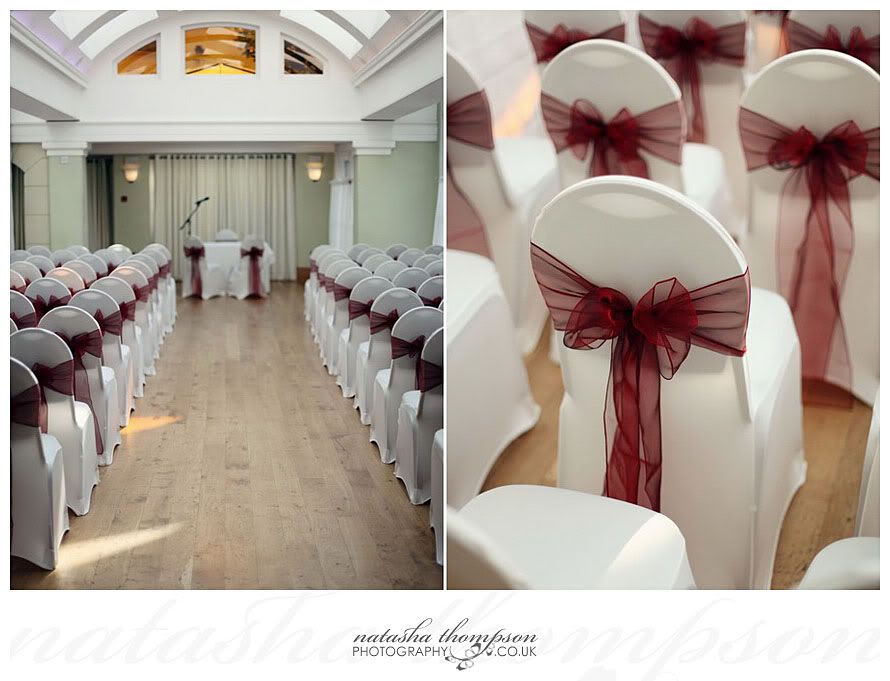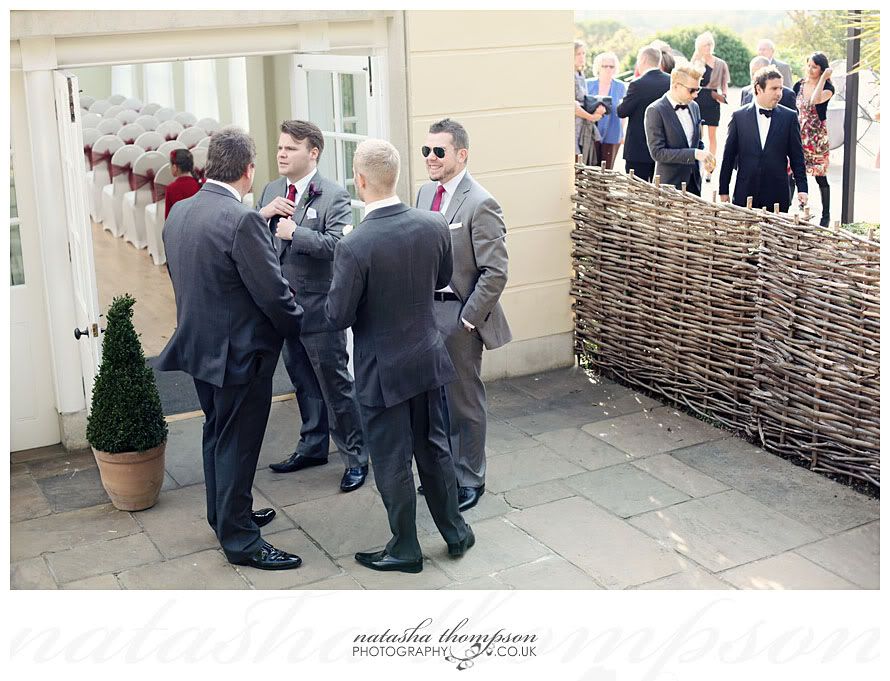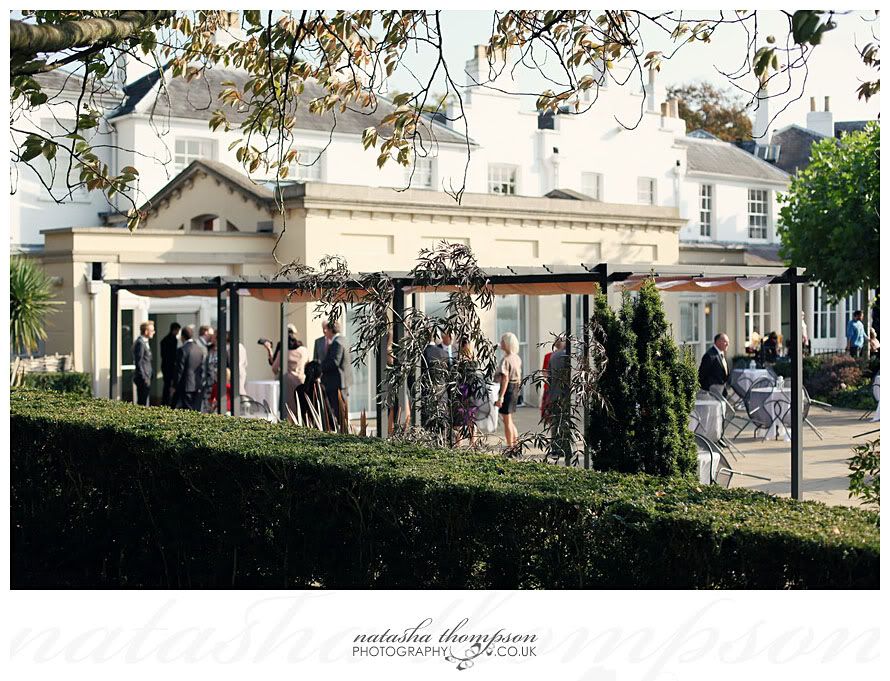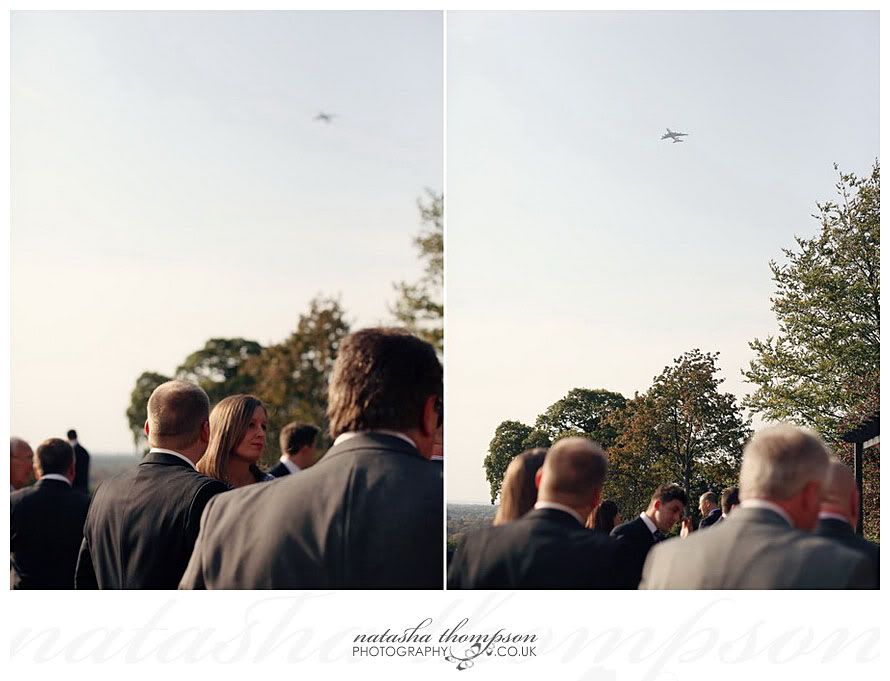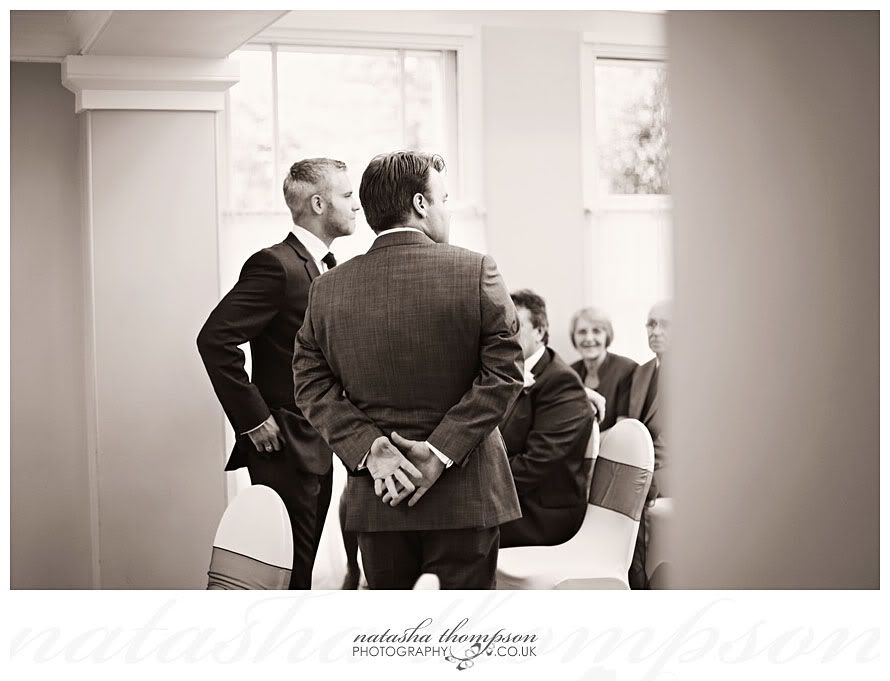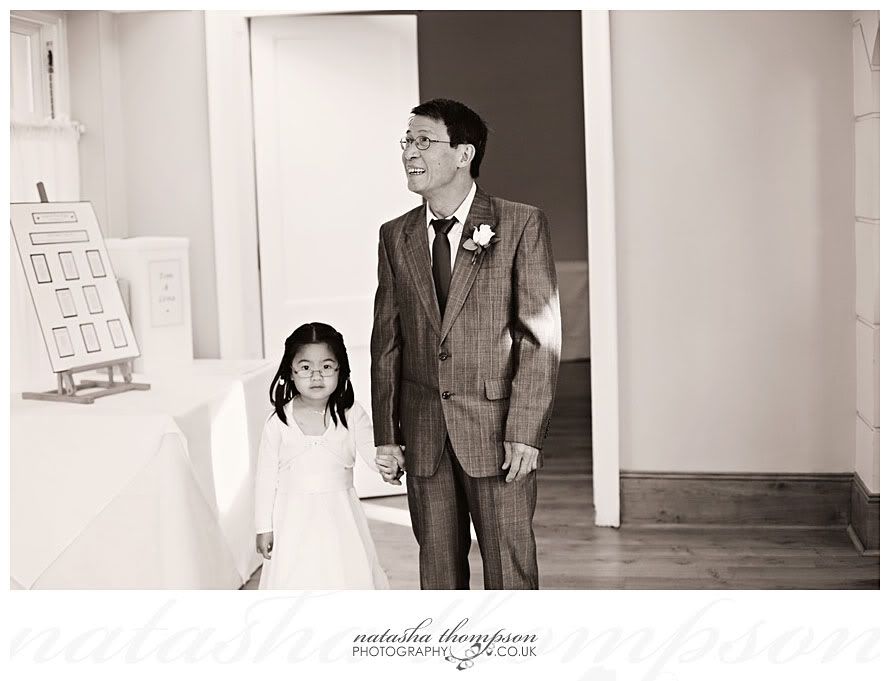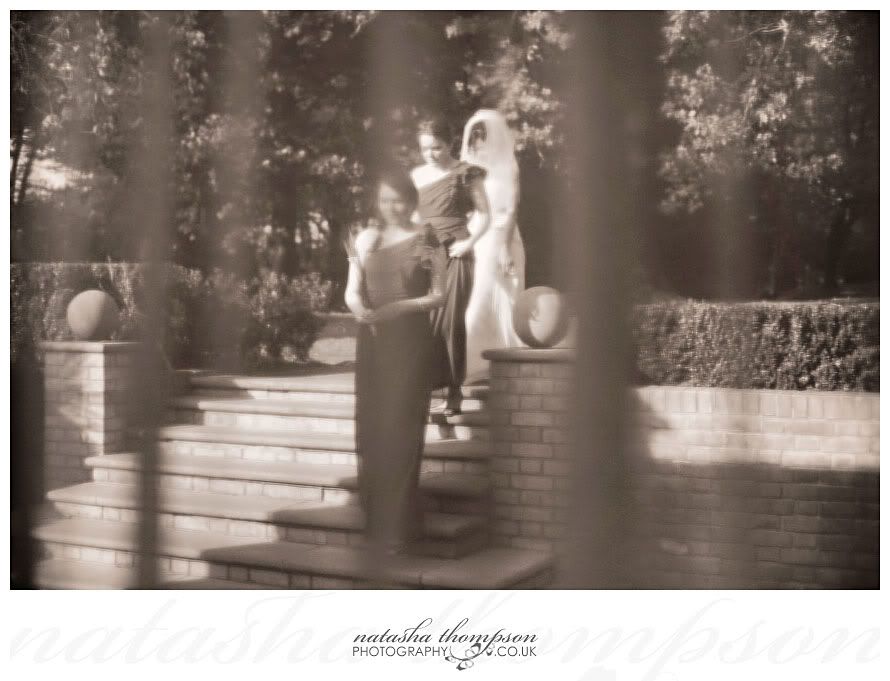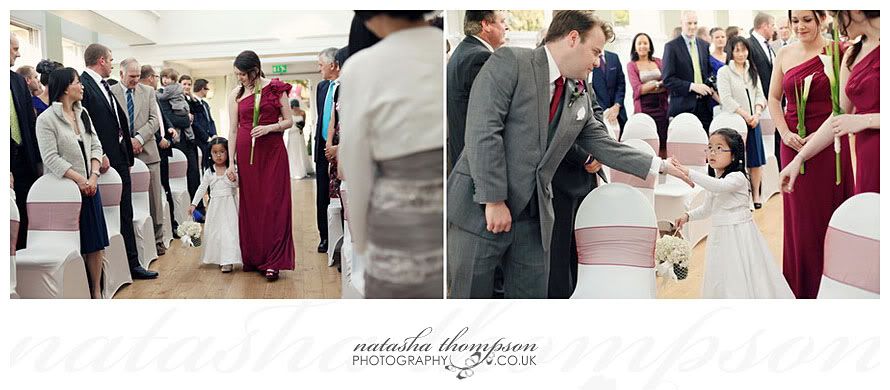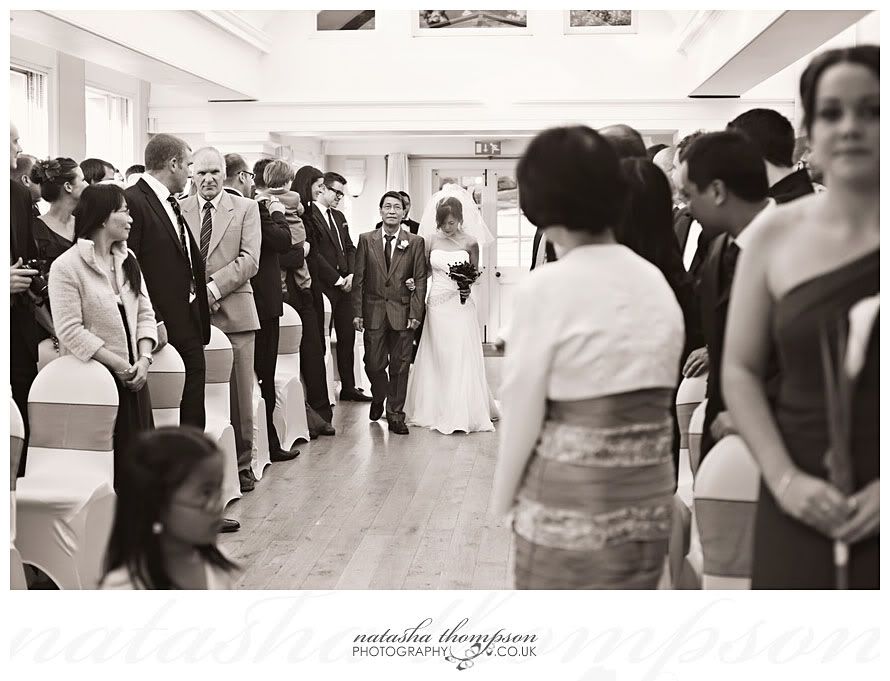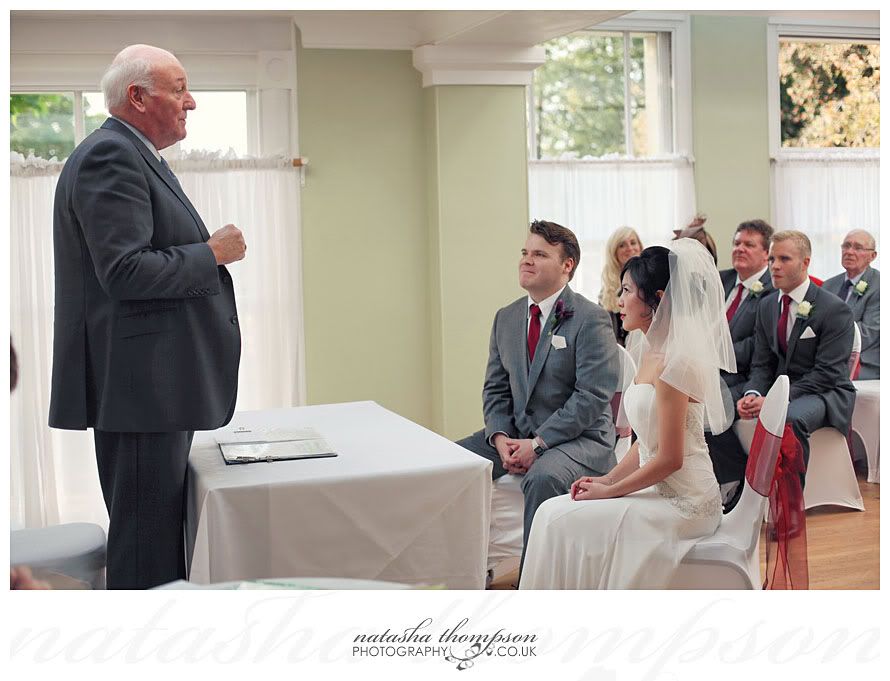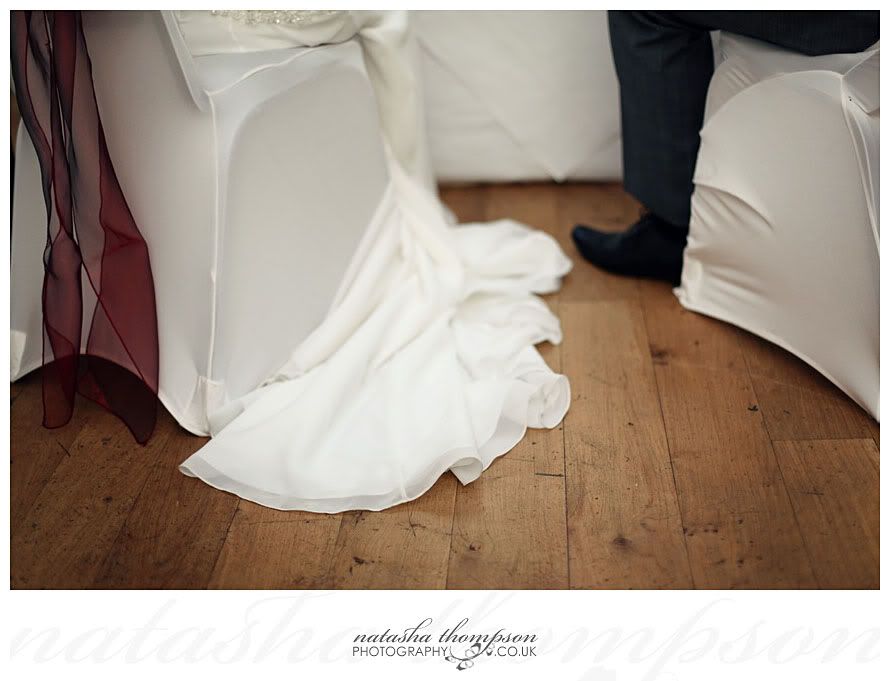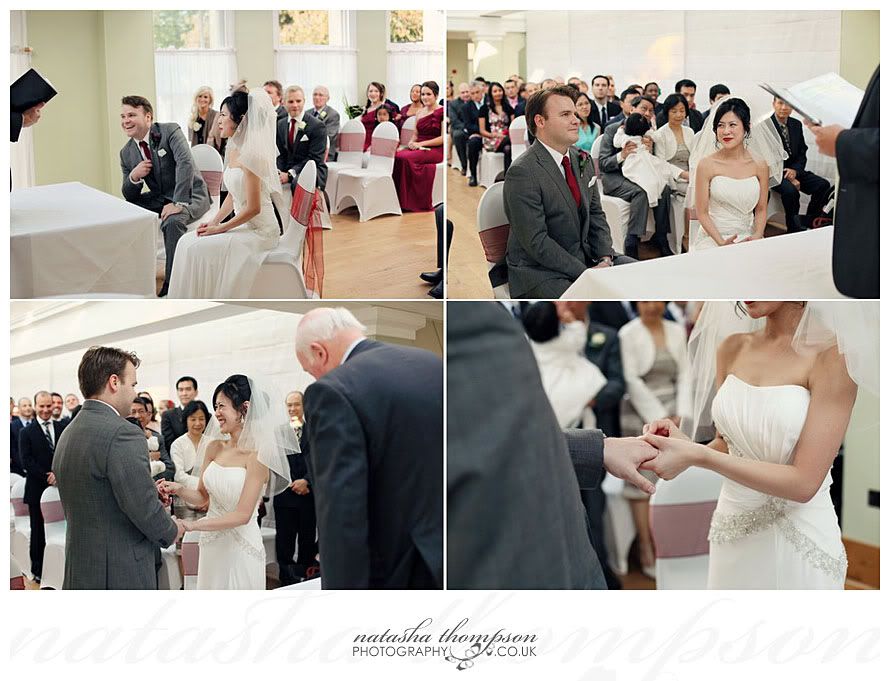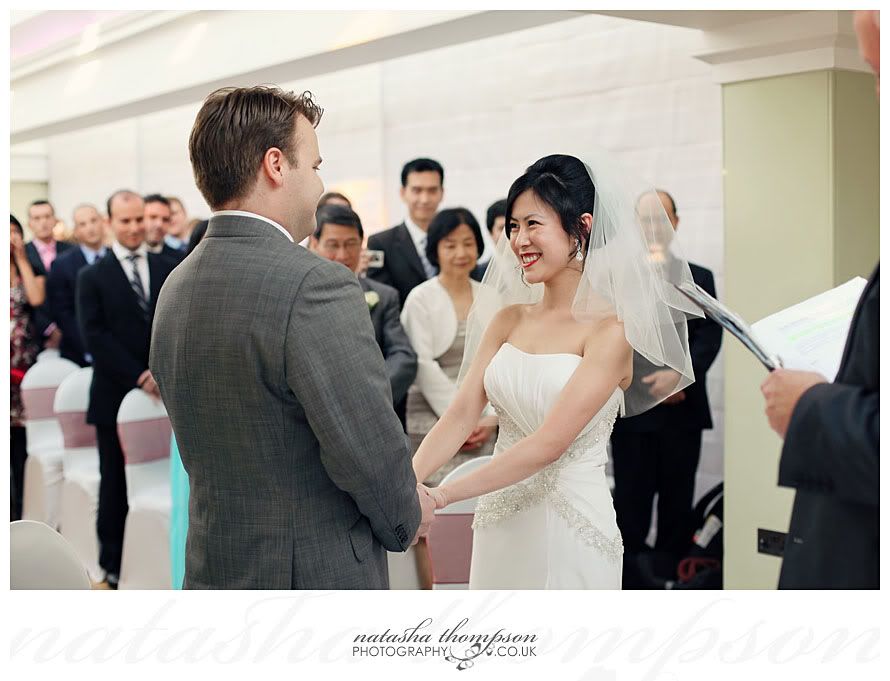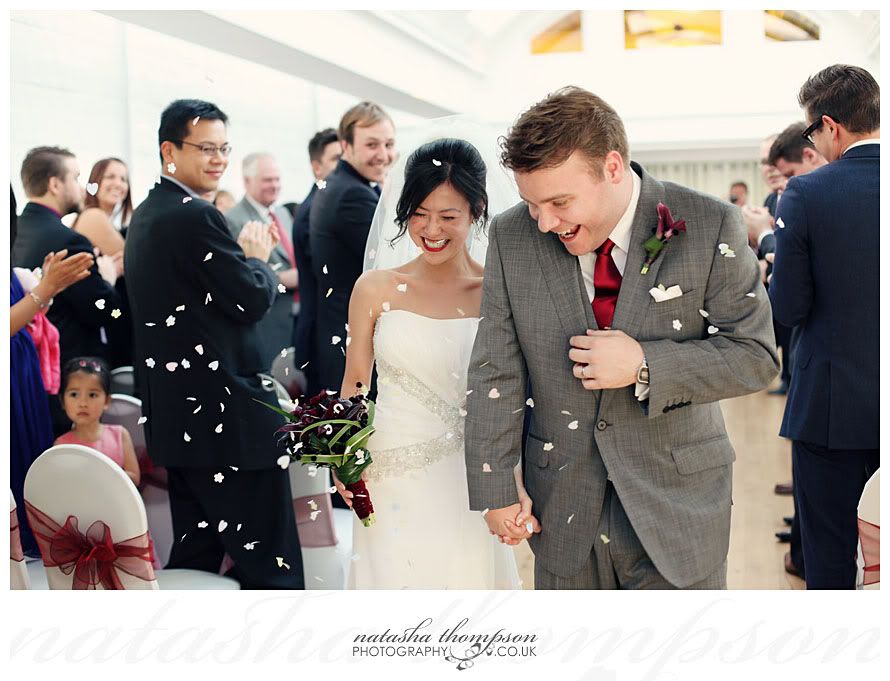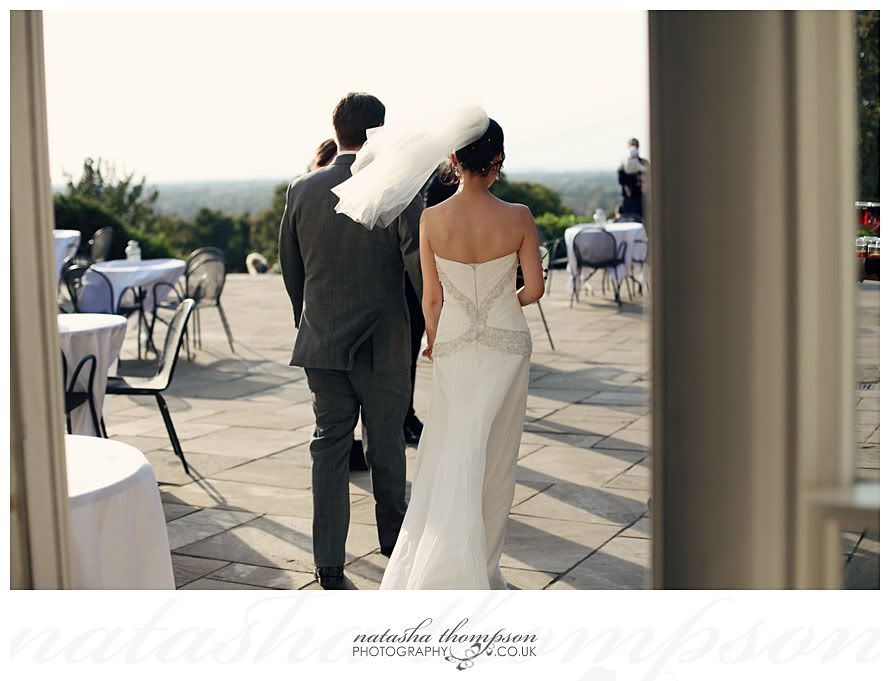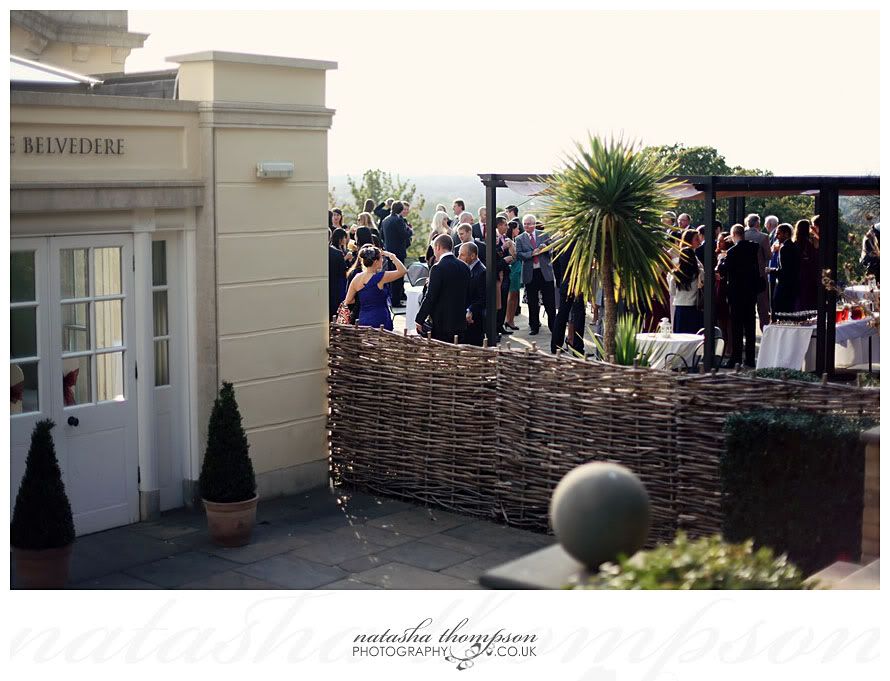 With every new wedding I enjoy formal portraits more and more! :)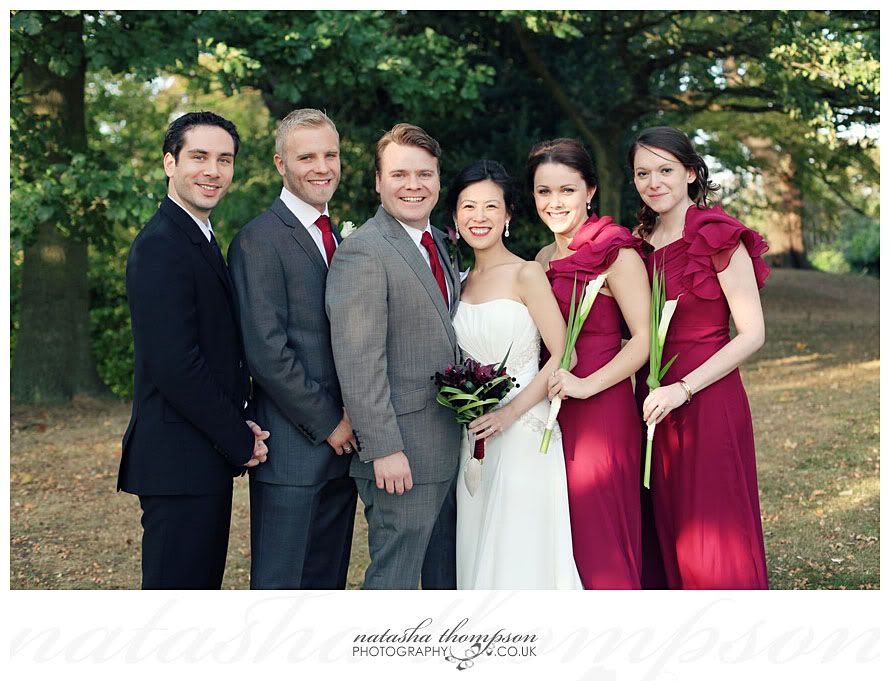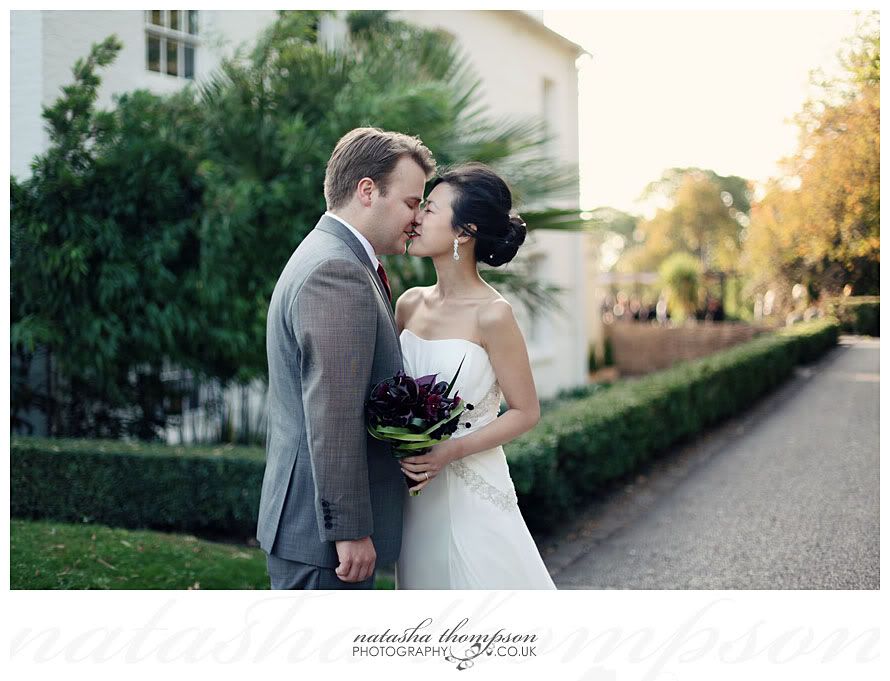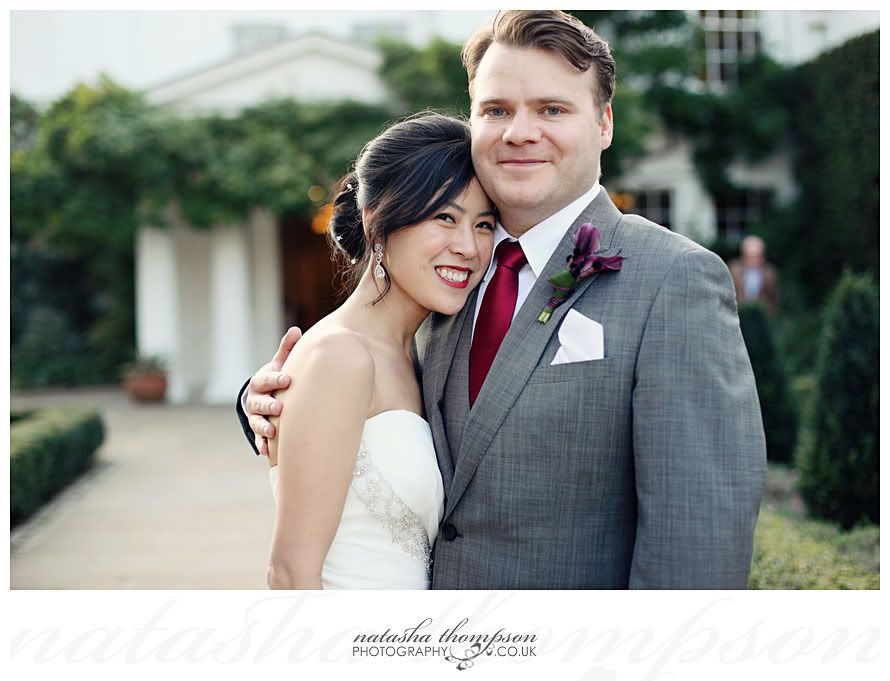 One of my favourite frames from the day. Lena looks so effortlessly gorgeous!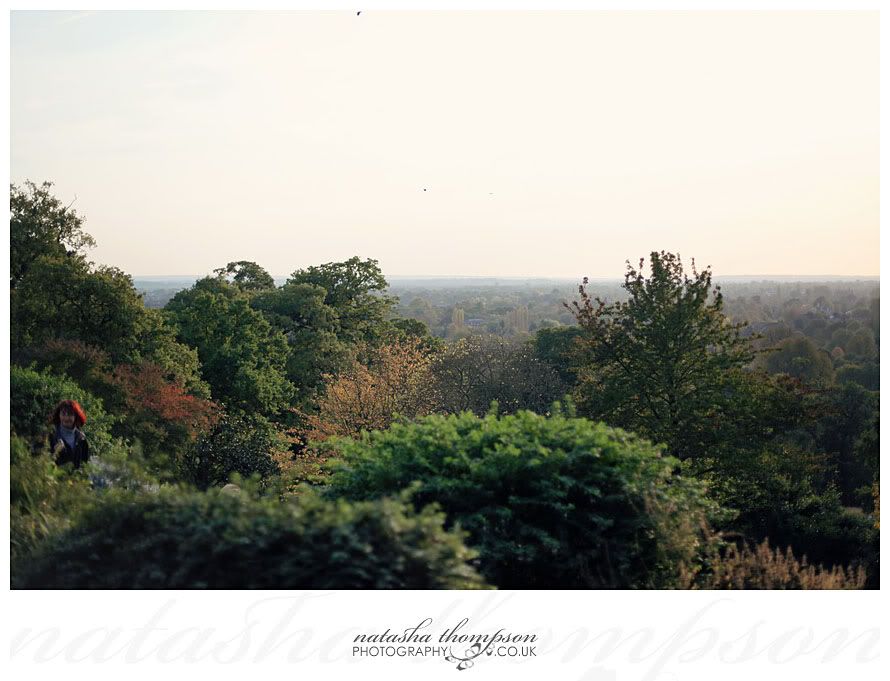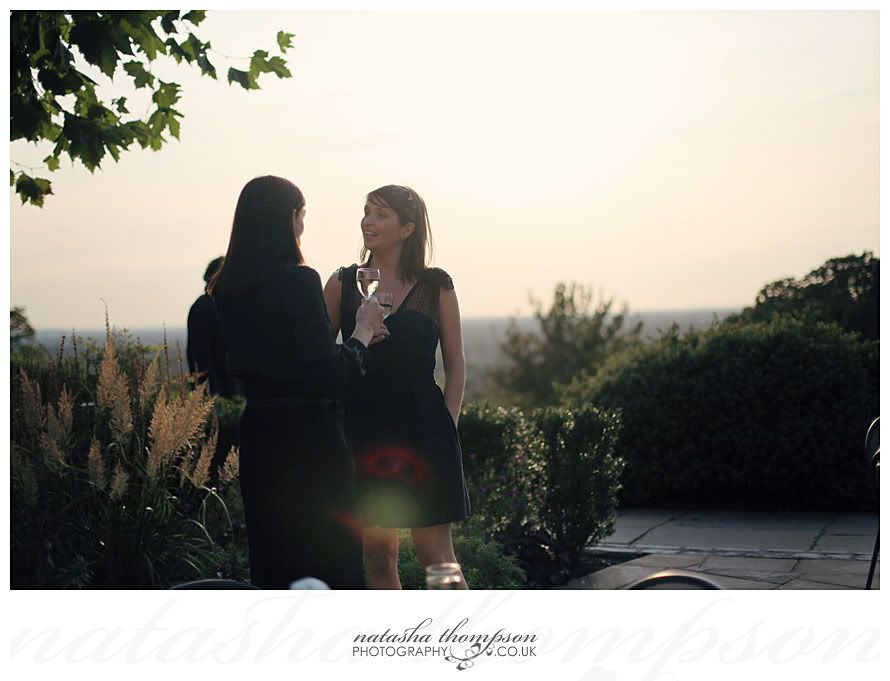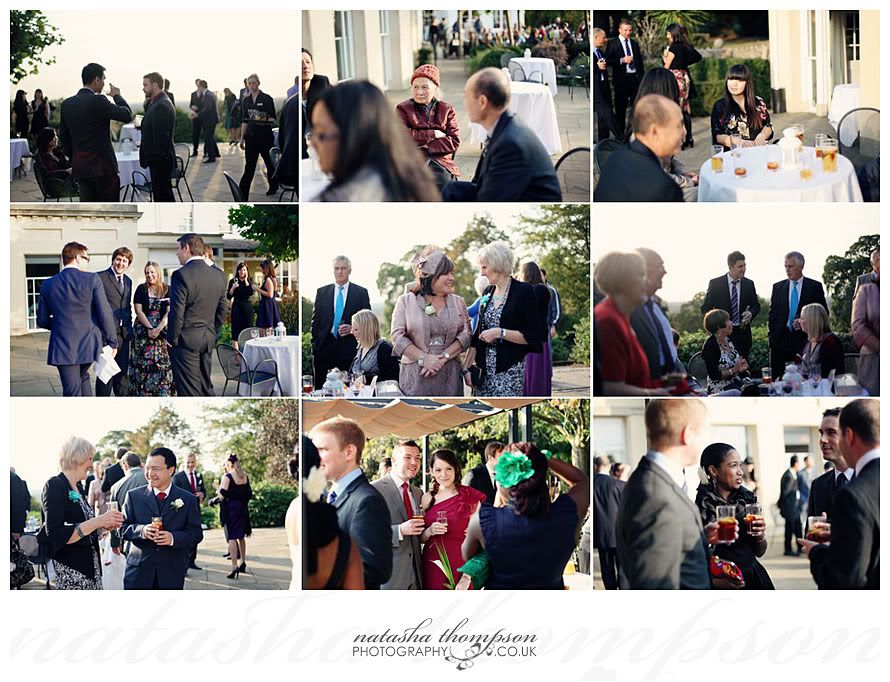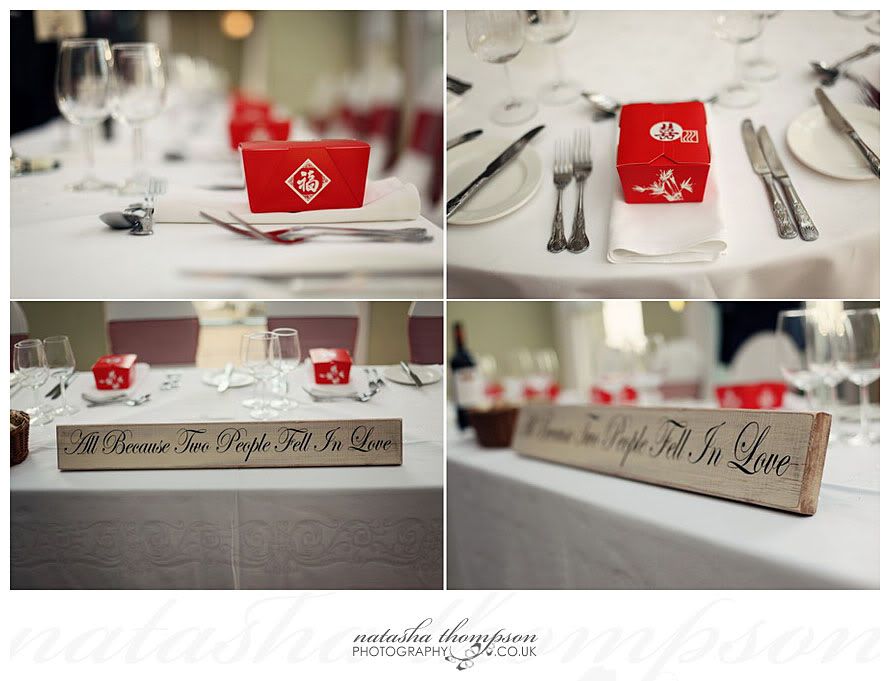 In the evening light..